September 2021
Advance TRS celebrates 10th Anniversary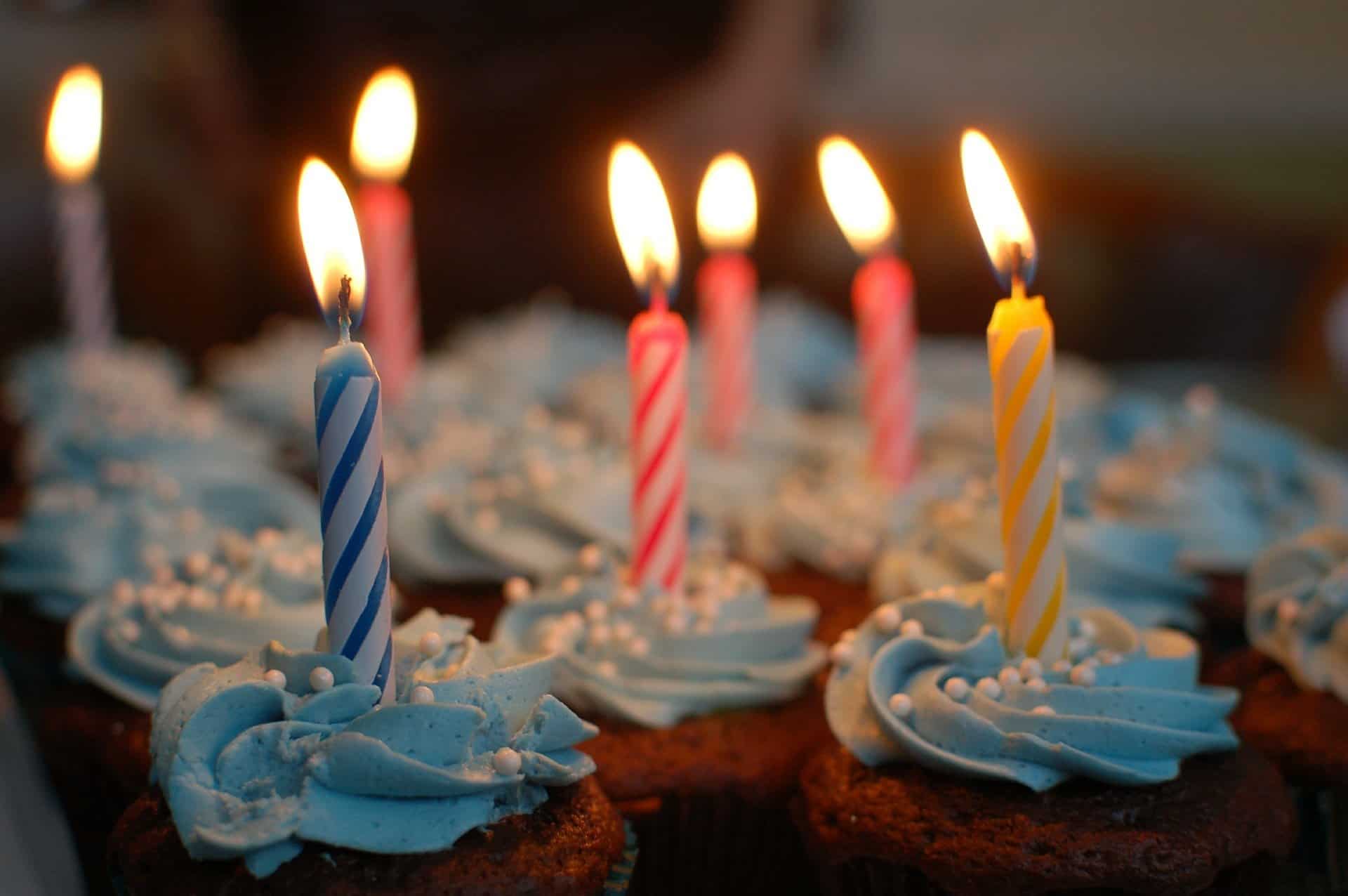 July 2021
Summer Social provides the first full company get together since the start of the pandemic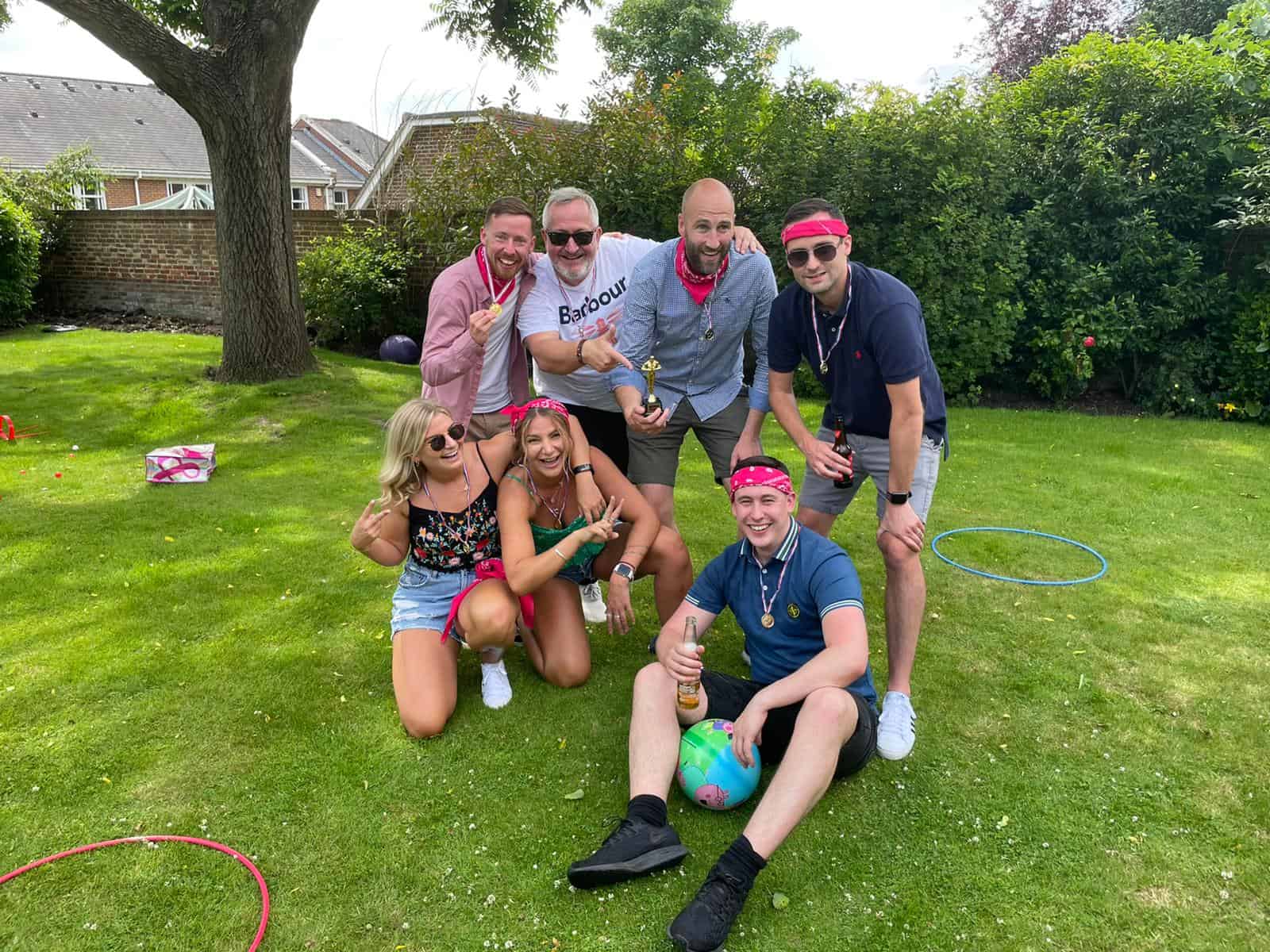 November 2020
Advance TRS team completed a virtual 'triathlon' in aid of the charity Railway Children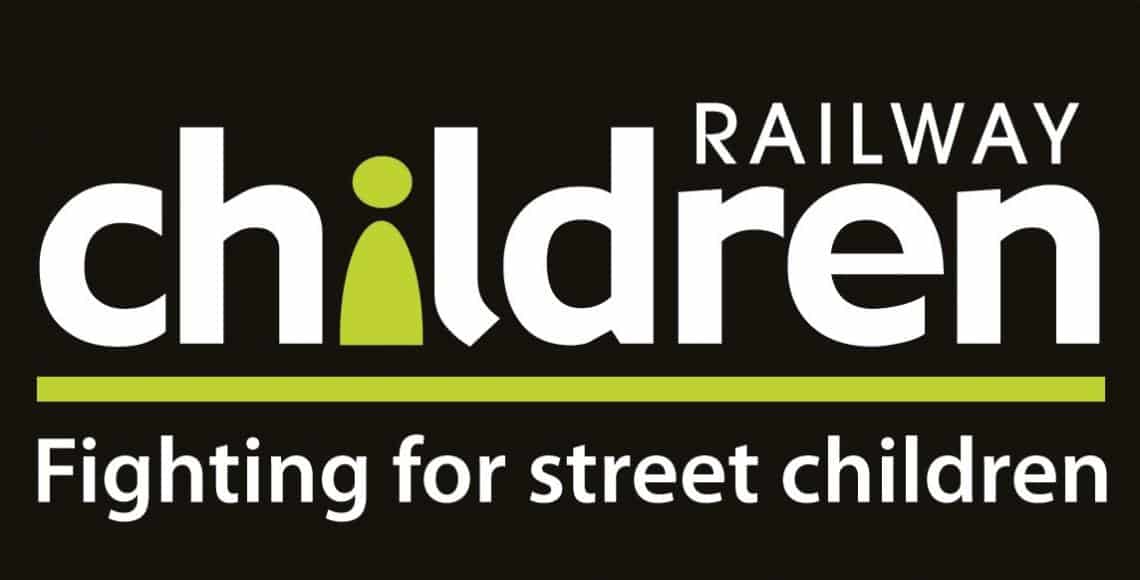 September 2020
Expanded South Coast office and doubled floorspace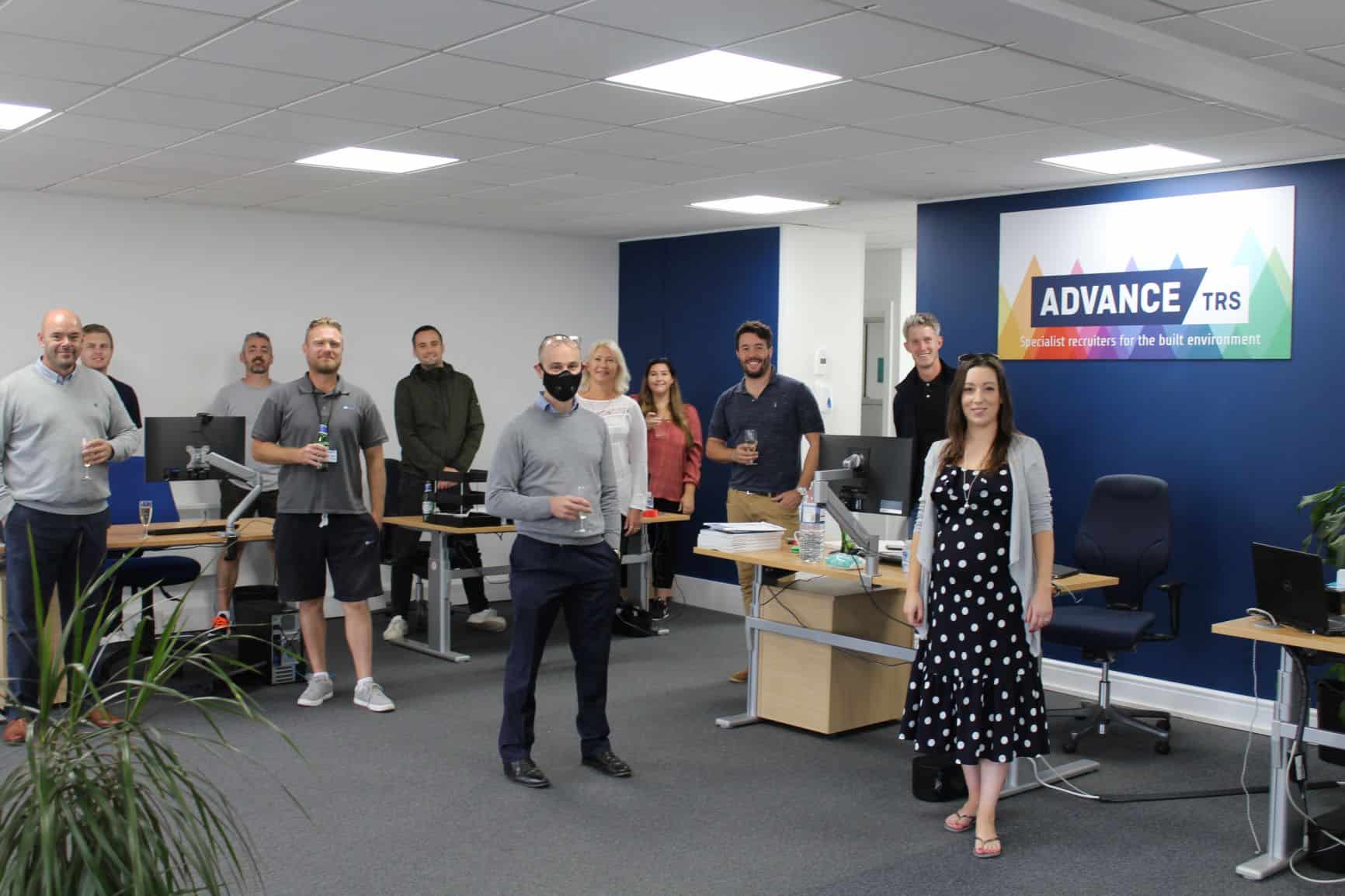 March 2020
Start of the COVID 19 Pandemic, Advance TRS adapted quickly and successfully introduced 8 new members of staff in 2020
February 2020
Advance TRS were awarded Alstom RPO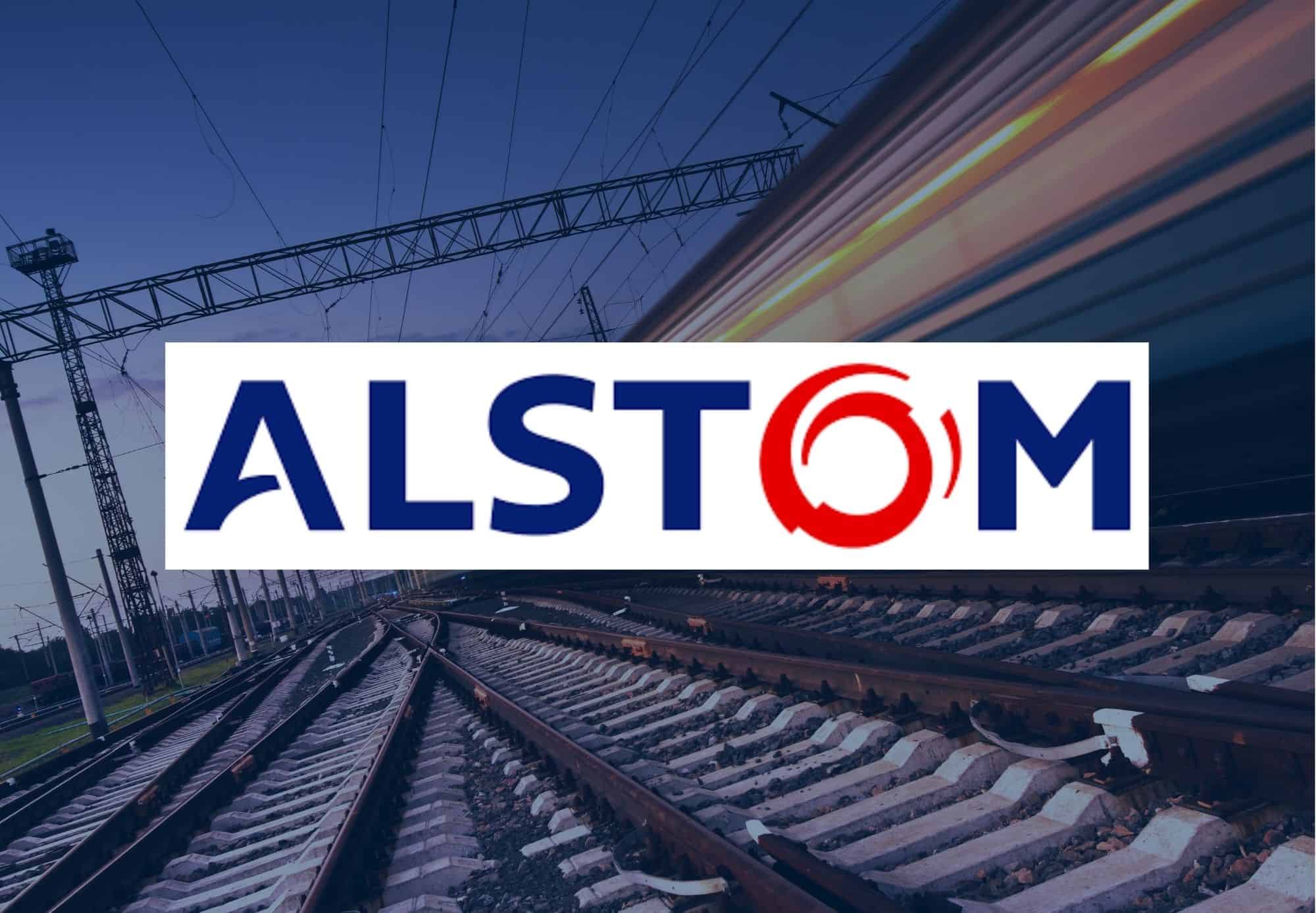 November 2019
£3,681 are raised for children's charity Railway Children at the annual IRSE Scottish Section Dinner in Glasgow.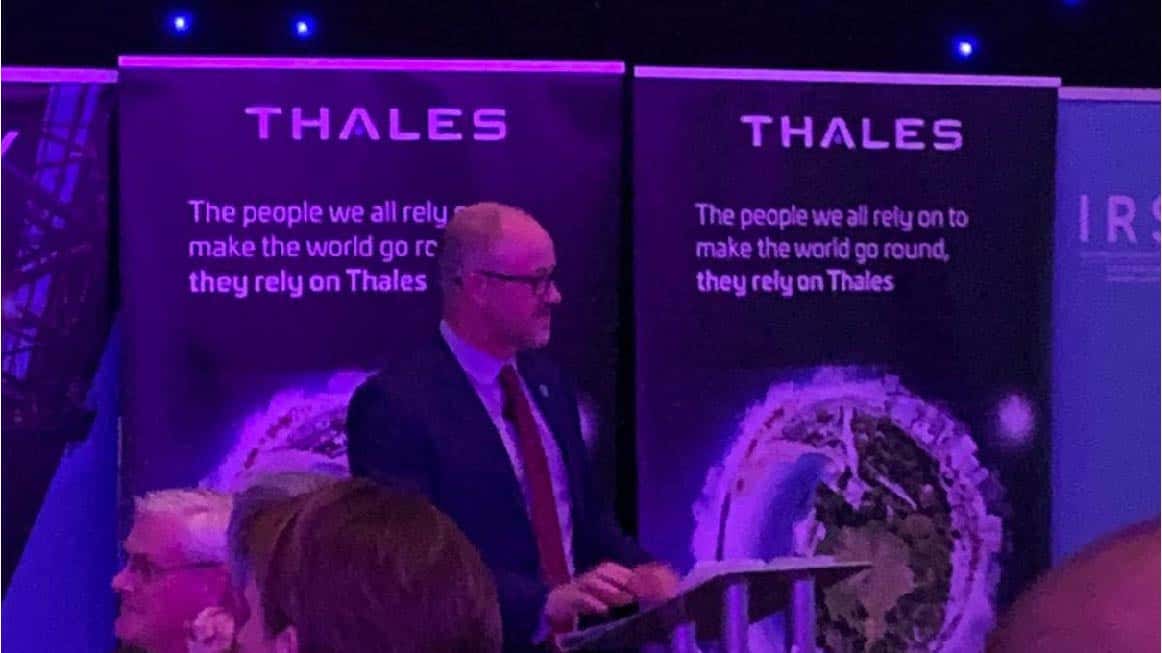 November 2019
Advance TRS are shortlisted for the Perkbox Workplace Culture Awards, which recognise the businesses who go above and beyond to ensure employees are happy in their work-life balance.


October 2019
Advance TRS's new company charter is presented company-wide. It covers values that are important to us as a business and which we believe should be reflected in our day-to-day work and interactions with clients and colleagues.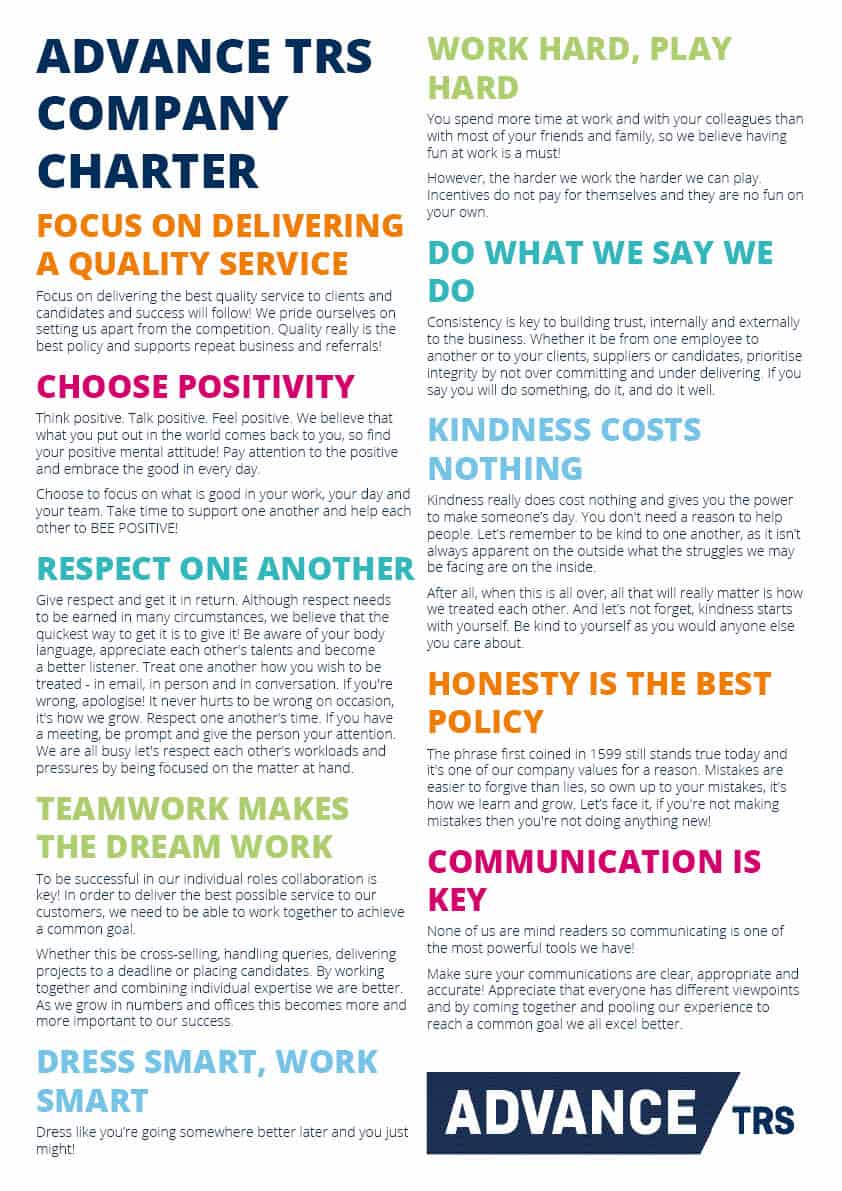 October 2019
Advance TRS colleagues braved the firewalk for World Mental Health Day 2019 and raised an amazing £536 for Surrey-based mental health charity Oakleaf Enterprise.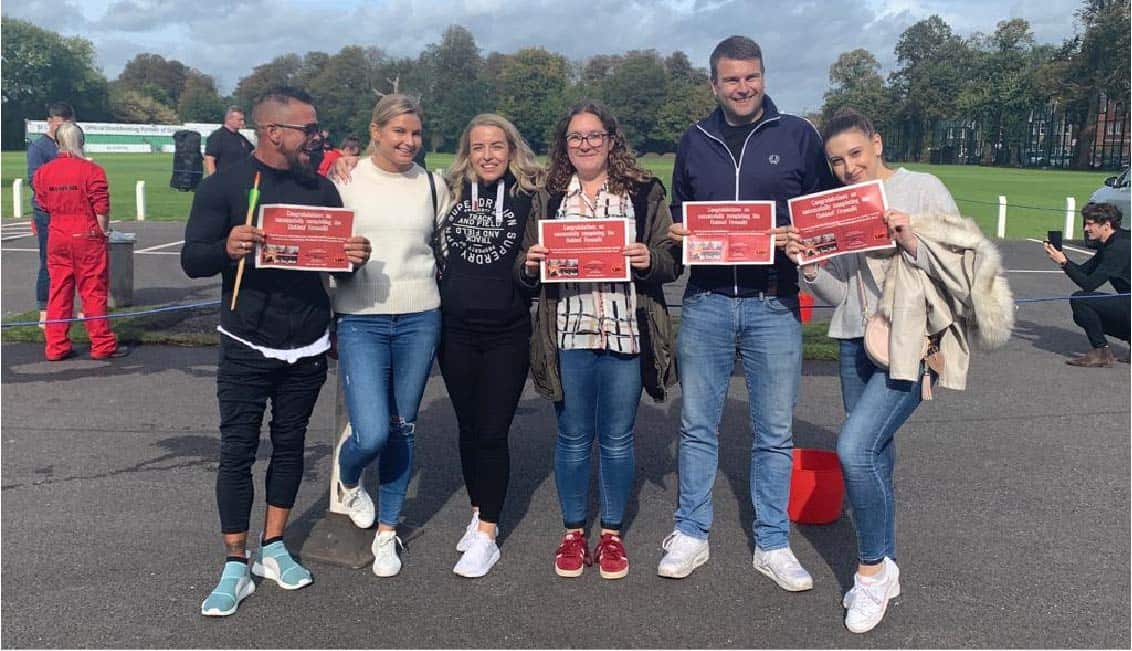 October 2019
Advance TRS are shortlisted as finalists in the Property Management Awards 2019 for the Recruitment Company of the Year Award.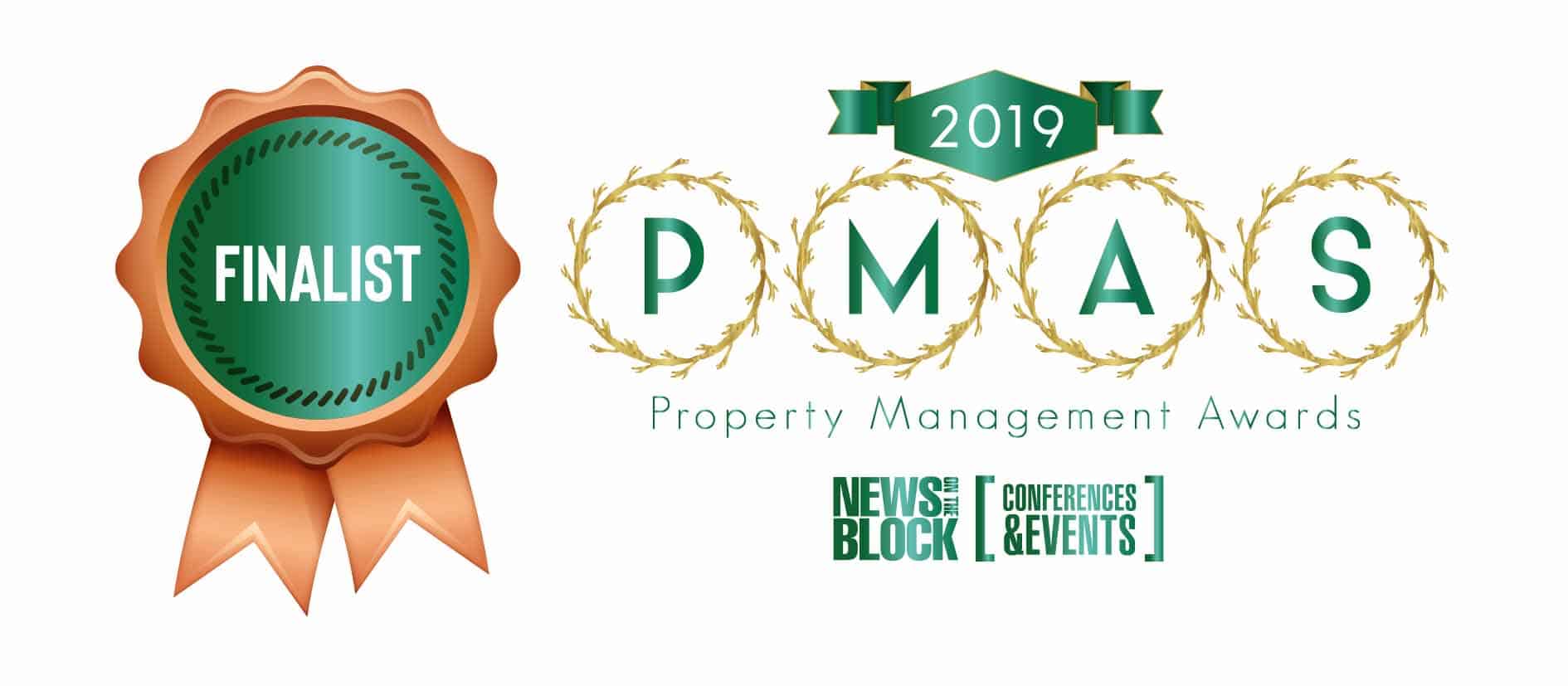 September 2019
September 2019 marked Advance TRS's 8th birthday, and the business has come a long way since its humble origins in 2011. Starting as a one-man band, Andy, Group Managing Director quickly grew the business from strength to strength.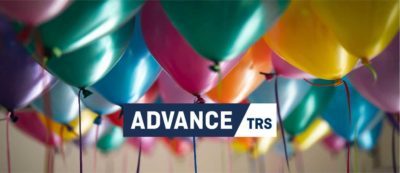 September 2019
We hosted another successful Macmillan Coffee Morning at the Advance TRS Guildford office. Everyone supported the fundraising morning by bringing in delicious bakes and generously donating for a great cause.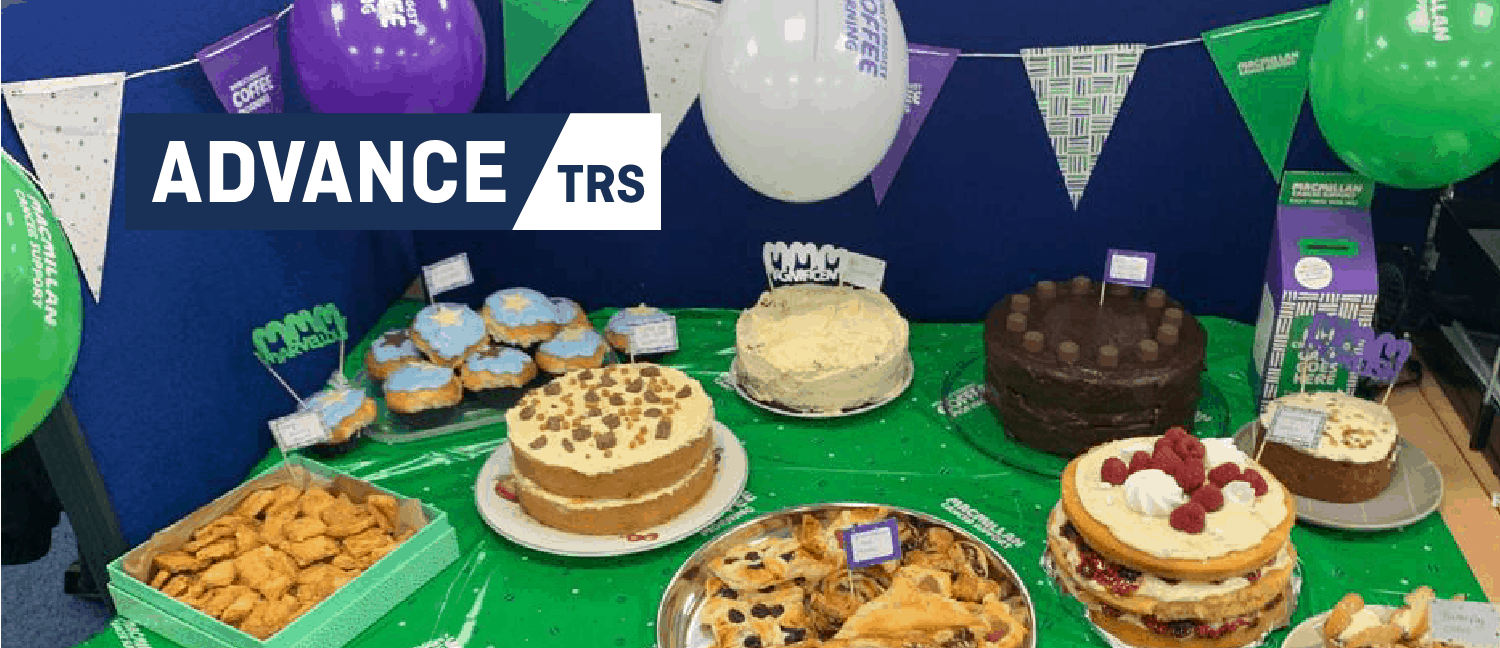 September 2019
Advance TRS are shortlisted as finalists in the Solent Business Awards 2019 for the Workplace Mental Health and Wellbeing Award. 

April 2019
Matt Bray joins Advance TRS as Managing Director of Construction.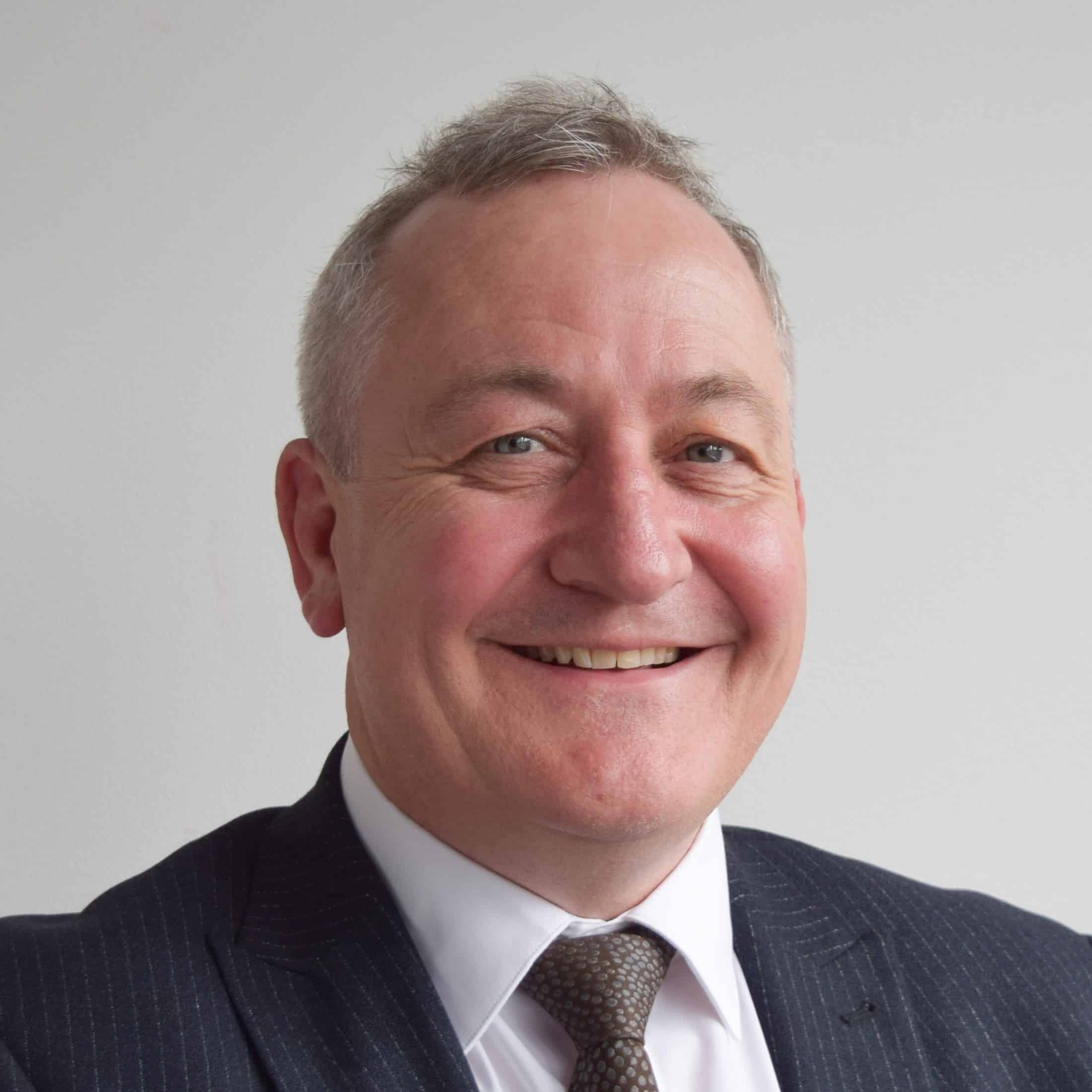 December 2018
Advance TRS retain RISQS 5 star status.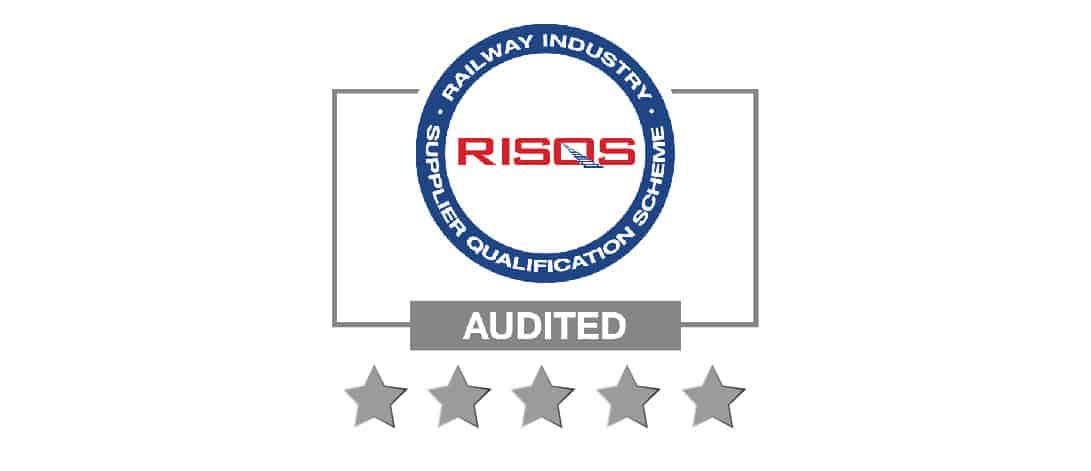 September 2018
Advance TRS celebrate 7 years of trading!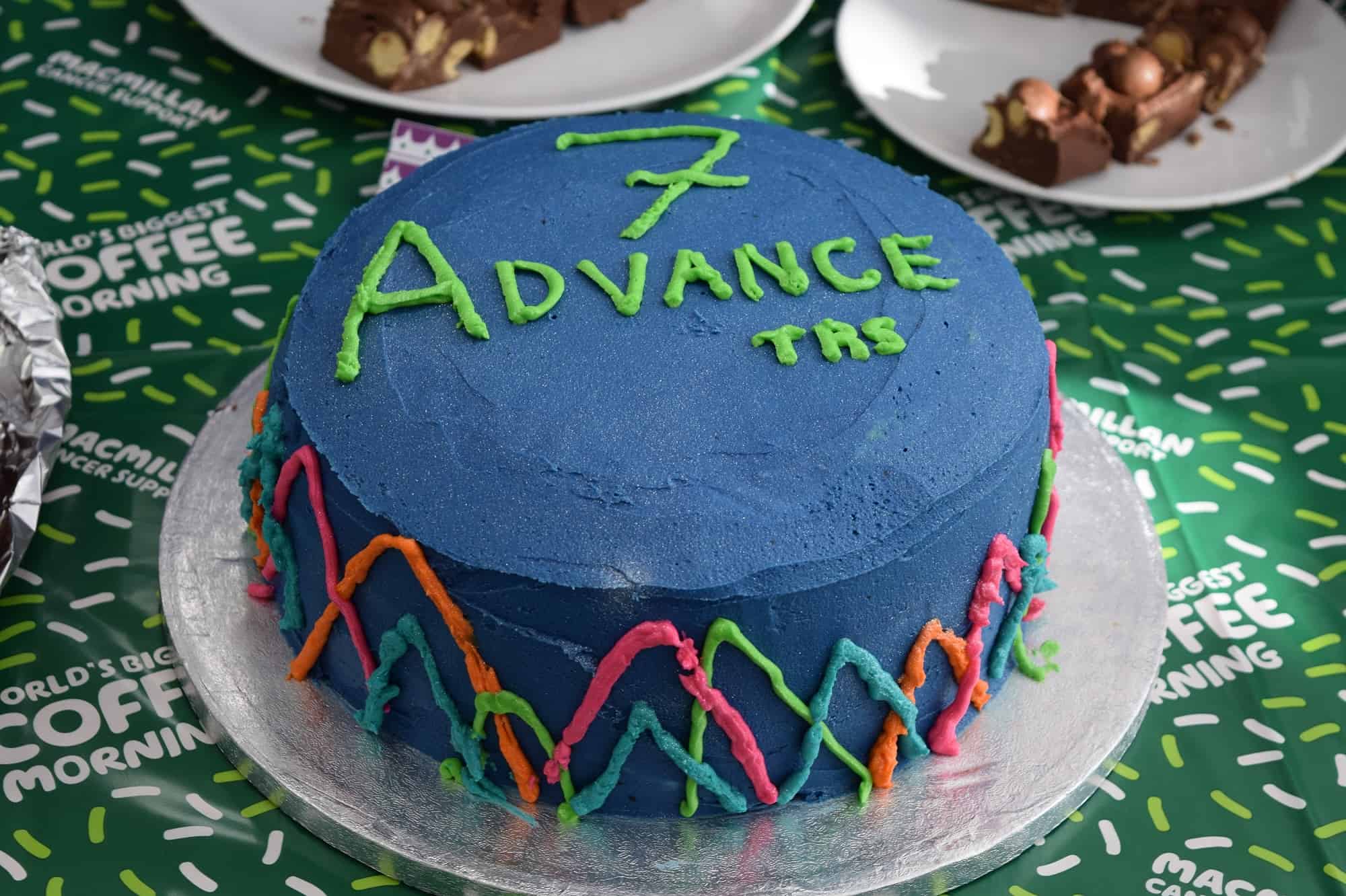 September 2018
Advance TRS Property team sponsor IRPM Regional Seminar Series.

August 2018
Advance TRS open South Coast Office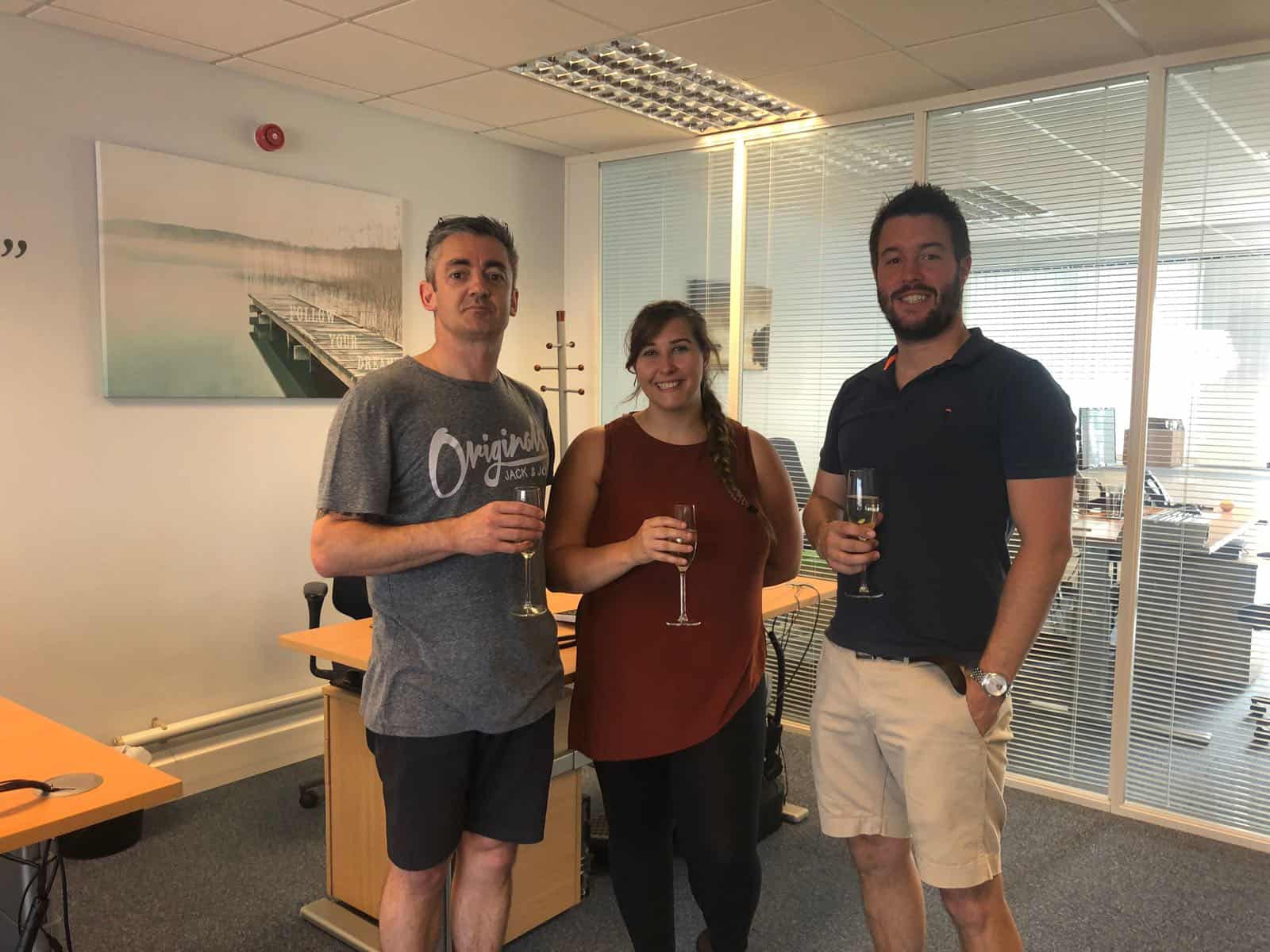 July 2018
Winners of the Toast of Surrey Business Awards, Employer of the Year and Leadership Team of the Year.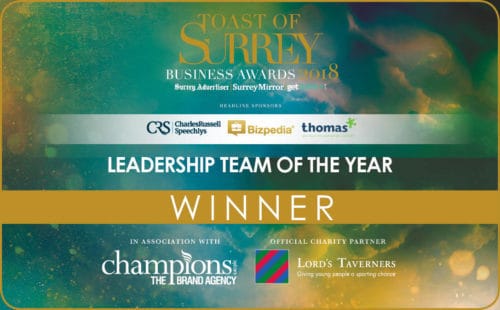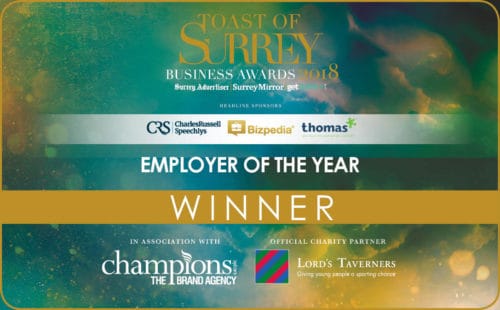 June 2018
Team complete 3 Peaks by Rail for Railway Children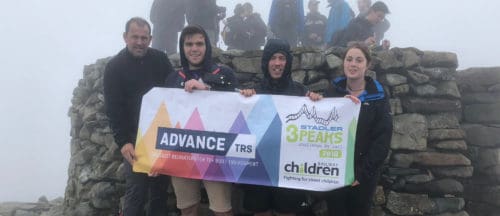 March 2018
Advance TRS team complete #WalkAllOverCancer Challenge for Cancer Research UK.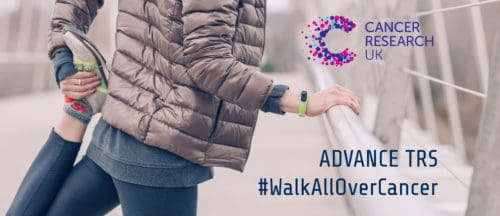 November 2017
Michael Schruyers joins Advance TRS as Infastructure Director.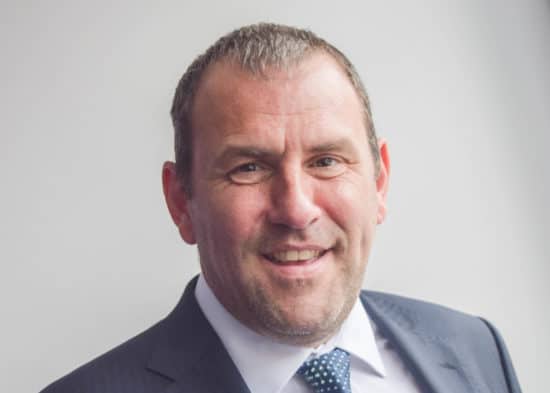 October 2017
Following many months of customer experience research and development, Advance Training & Recruitment Services rebrands as Advance TRS. Along with the rebrand, Advance TRS unveiled a new corporate identity and website reflecting the new brand.


February 2017
Paul Metcalfe, formerly of Fusion People and AndersElite, joins Advance TRS as Chief Executive Officer.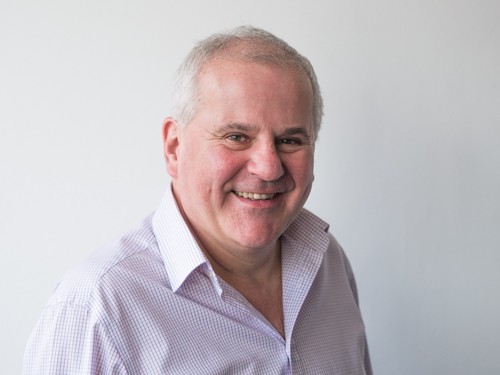 December 2016
Advance TRS launches 'Advance Interim', an interim recruitment service aimed at executive level professionals.
November 2016
Advance TRS wins both the High Growth and Overall Winner awards at the 2016 SME Surrey Business Awards.
September 2016
Advance TRS celebrates 5 years in business as the company grows to more than 30 employees.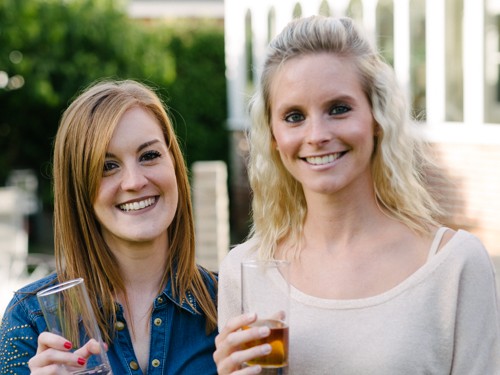 March 2016
Advance TRS records £12.5m in annual turnover.
November 2015
Advance TRS nominated for the Recruitment Excellence award at the 2016 UK Rail Industry Awards.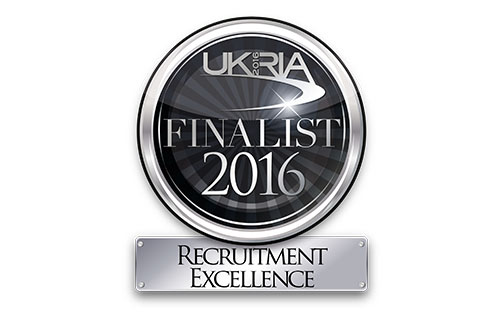 September 2015
Advance TRS is inducted into the Recruitment International Top 500, which details the UK's biggest recruitment consultancies by annual turnover.
June 2015
Advance TRS achieve ISO 9001 and OHSAS 18001 certification after a rigorous auditing process.


September 2014
Advance TRS becomes a member of the Association of Professional Staffing Companies (APSCo).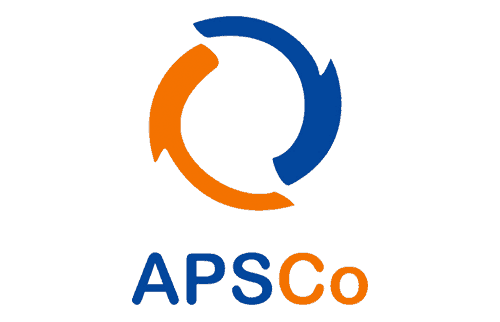 March 2014
Advance TRS records £4.2m in annual turnover.
February 2014
Following extraordinary growth, Advance TRS moves into new offices in central Guildford.
September 2013
Andy successfully completes Ironman triathlon, raising £12,777 for children's charity Railway Children.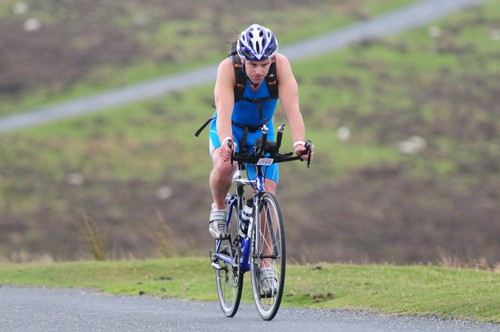 April 2012
Long time friend and former coworker Paul Merton joins Advance TRS as Operations Director.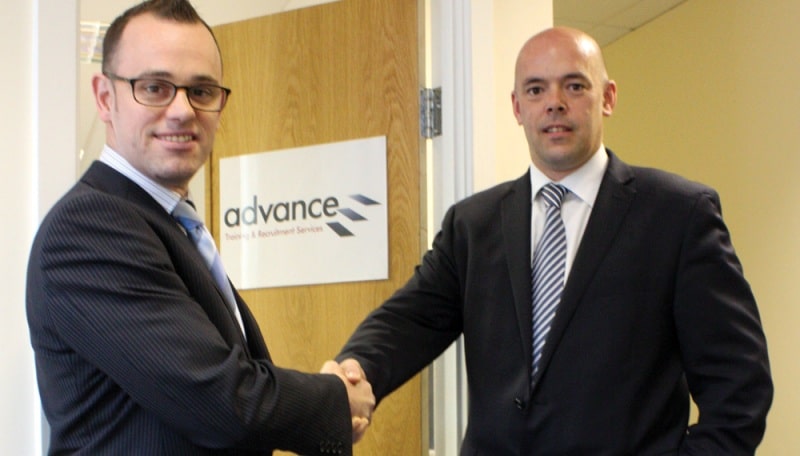 September 2011
Carolyn Kaye joins Advance TRS as Finance Director.
September 2011
Andy Ridout establishes Advance Training & Recruitment Services and sets up in a small office in Guildford.