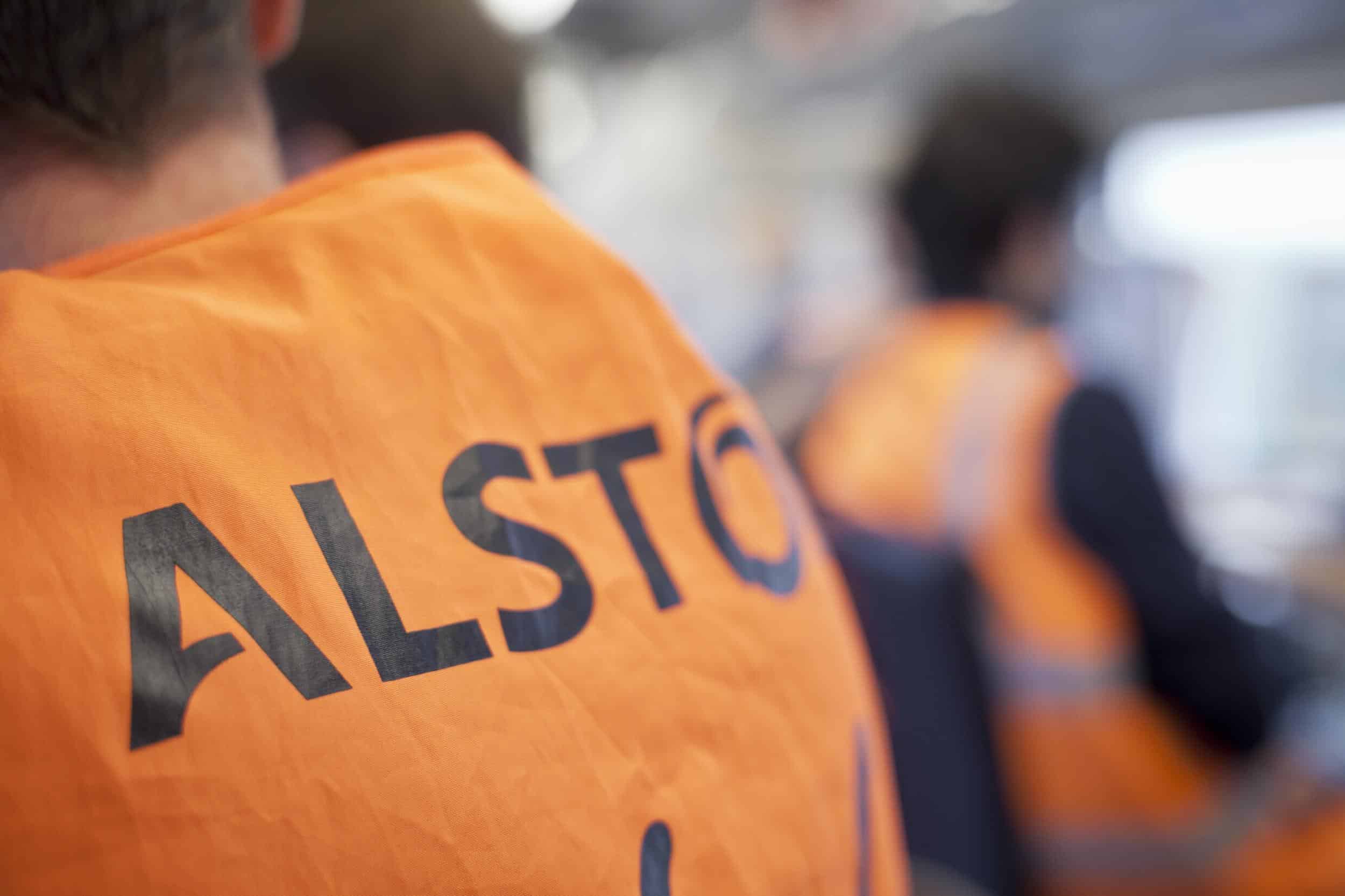 Alstom RPO Partnership
Since signing a recruitment partnership in early 2020, Advance TRS and Alstom have worked closely together to deliver a planned programme of recruitment to an exciting portfolio of projects across the UK, adapting and evolving in the midst of a global pandemic.
Advance TRS was appointed as RPO partners for Alstom's permanent staff recruitment drive of rail signalling management, engineering and installation professionals in York, Derby, Birmingham, London and Bristol, as part of CP6.
Find Out More
London Underground 4LM Project
Once complete the historic Four Lines Modernisation (4LM) project will have updated London Underground's most important railway lines, accounting for 40% of the network's traffic. In May 2016, Advance TRS were approached with an urgent requirement to create a staffing partnership to resource the 4LM works.
Find Out More
SER Upgrades
In November 2016 Advance TRS was approached by an existing Managed Accounts client to supply resource for a new package of works, building Signalling Equipment Rooms on 5x London Underground Stations.
Find Out More