Specialist recruiters for the built environment

Register today!
Register today to set job alerts and kickstart your job search.
News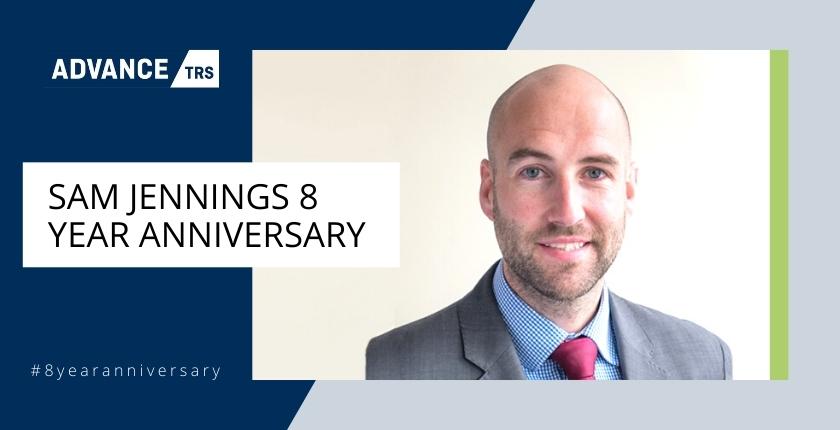 7th July 2022
We are delighted to celebrate Sam Jennings, for his eight years of service at Advance TRS. In his time at Advance TRS, Sam has managed the delivery of a series of Managed Service Programmes and Recruitment Process Outsourcing partnerships with key client accounts for the rail sector and was promoted to Client Services and Rail Signalling last year.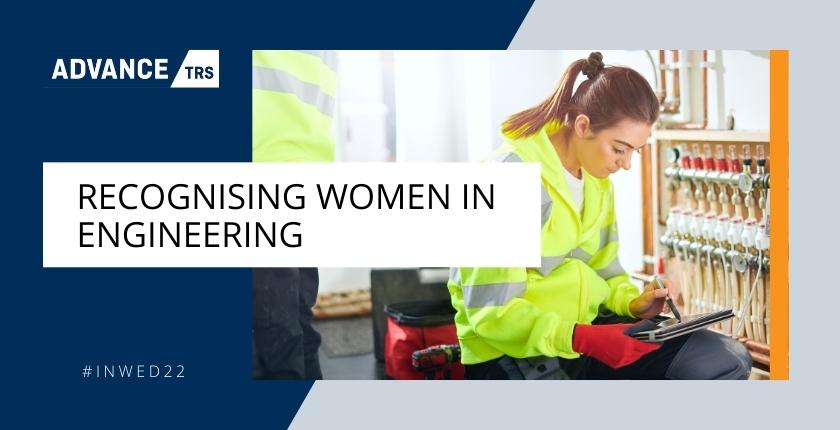 23rd June 2022
23rd June 2022 marks International Women in Engineering Day, giving women engineers around the world a profile in an under-represented profession. As of June 2021, figures show that 16.5% of engineers are women. It's an important day to recognise those paving the way and encourage young women to take up engineering careers.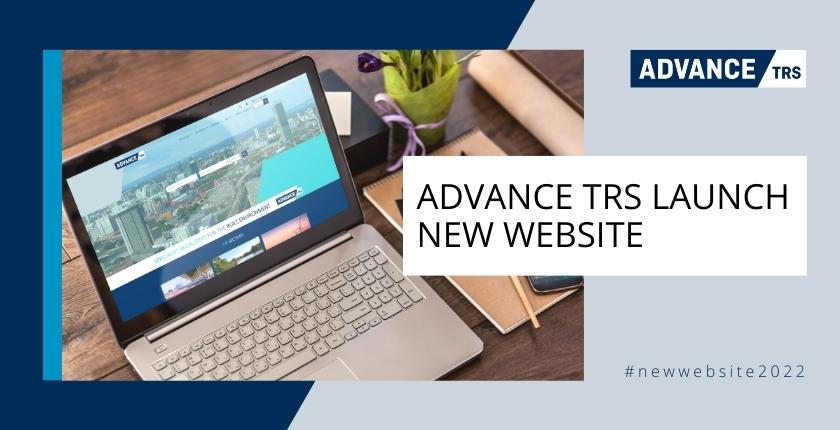 13th June 2022
Advance TRS are pleased to announce the launch of our new website. Not only have we given it a brand-new look, but we have also made extensive adjustments to our job boards and candidate zone.
I can honestly say the service provided to me is brilliant. My consultant has consistently kept me in the loop with everything and has been a great help for me. Very professional and approachable person who has always gone above and beyond. I would always recommend TRS to any work colleagues and friends.
Candidate
Hot jobs
Brixton, London
Role:Site Manager required to deliver a new build £5m 'net zero carbon' school project within an existing live education environment in the South East London area.Company:You will be joining a highly successful main contracting business – who typically operate in the Homes Counties, South central and across SE Regions. They tend to work on projects […]
Insights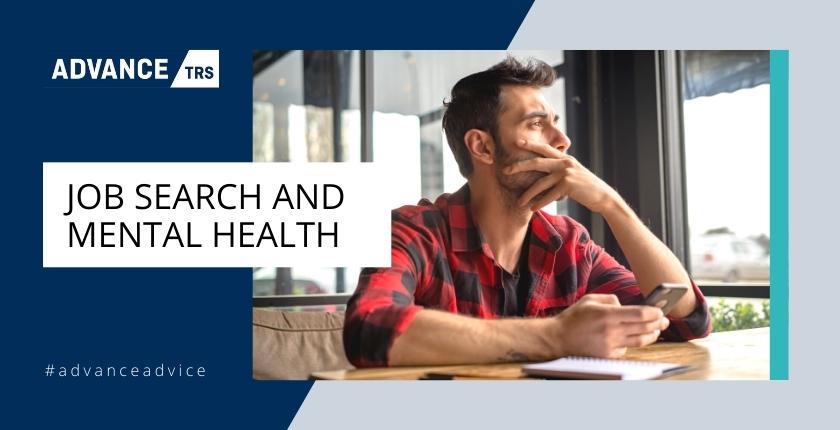 15th June 2022
Are you feeling fed up with your job search? Is your job search affecting your mental health? Searching for a new job can be both mentally and emotionally draining. We've put together these tips on how to look after your mental health during this period.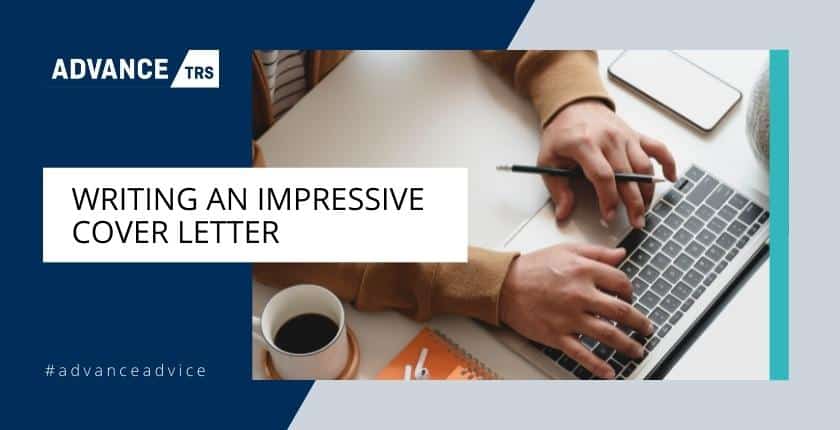 21st March 2022
Job searching in 2022? You may find yourself wondering if writing a cover letter is still necessary, and our answer? Absolutely. It is thought that at least 56% of employers still expect a cover letter to accompany a job application. A cover letter shows prospective employers that you're committed to the job and willing to […]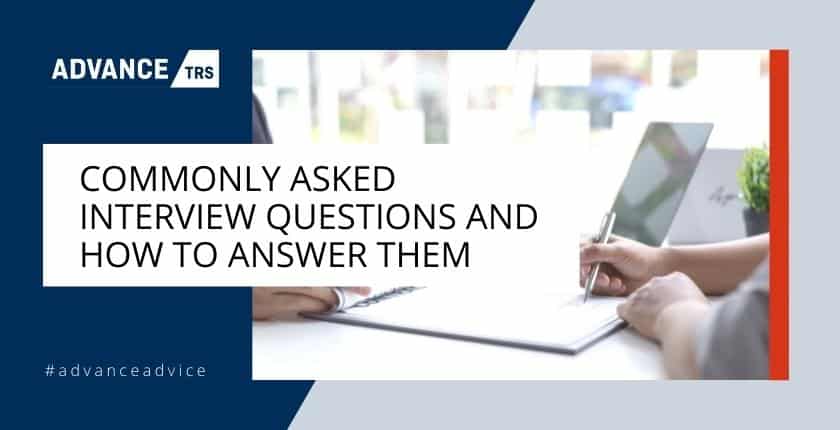 18th January 2022
While all interviews and interviewers are different, there are some common interview questions that are asked to find out more about the candidate and how they deal with certain situations. We've compiled a list of some of those questions and guidance on how to confidently answer them. Tell me about yourself Some interviewers will start […]