Specialist recruiters for the built environment

Register today!
Register today to set job alerts and kickstart your job search.
News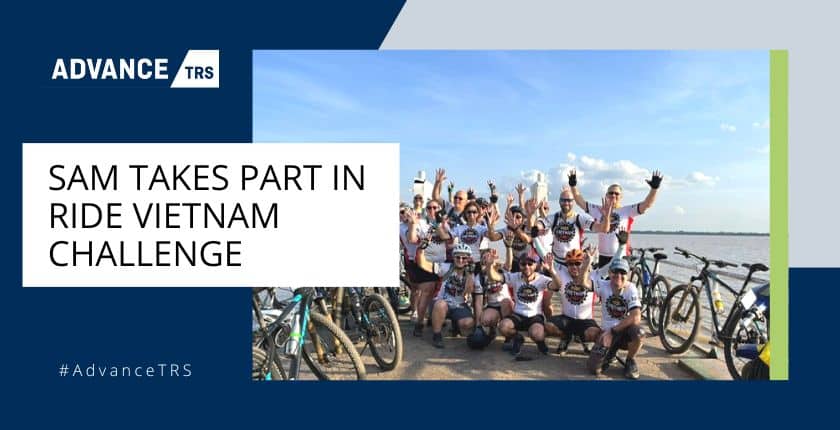 22nd November 2022
This October, our Director of Client Services & Rail Signalling, Sam Jennings joined the Railway Children team to complete the Ride Vietnam Challenge. The challenge involved a 450km cycle across 6 days in 30-degree heat… and after 1100 miles of hard training through the year, multiple vaccinations, and a long 13-hour flight, Sam finally arrived […]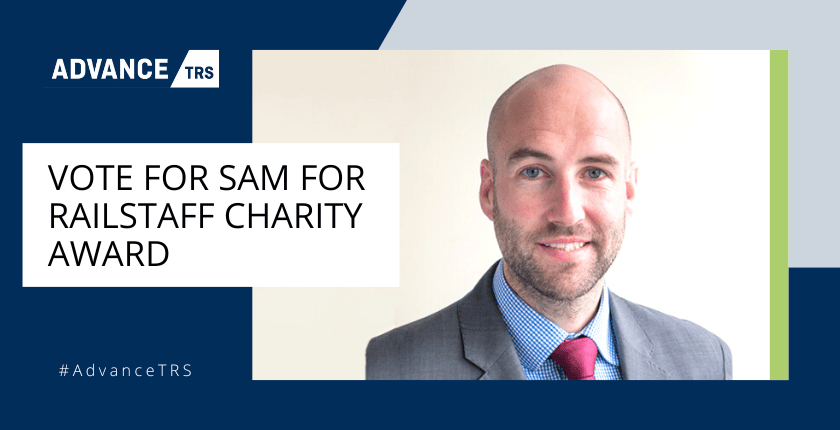 13th October 2022
Our Rail & Client Director Sam Jennings has been nominated for the RailStaff charity award! Due to his brilliant work throughout the year, he went that extra mile to raise awareness and has been a vital part of raising over an amazing £85,000 for Charity at Advance TRS. Please show your support for Sam and […]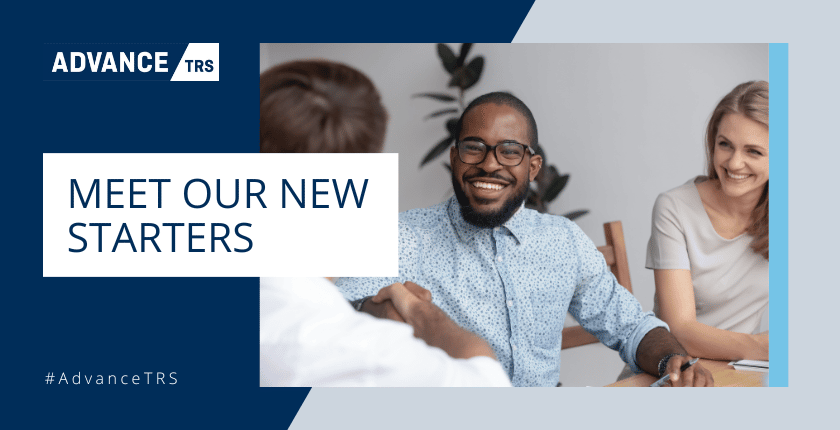 7th October 2022
We at Advance TRS are delighted to welcome 5 new, lovely faces to the team this month! As we continue to grow the size of the business, we value the importance of developing the workforce simultaneously to sustain our service delivery at the highest standard. Please Welcome: Emily Peek – Delivery Consultant Farina Dahiya – […]
I can honestly say the service provided to me is brilliant. My consultant has consistently kept me in the loop with everything and has been a great help for me. Very professional and approachable person who has always gone above and beyond. I would always recommend TRS to any work colleagues and friends.
Candidate
Hot jobs
Hertfordshire
Alstom are looking for curious and innovative people who are passionate about working together to reinvent mobility, making it smarter and more sustainable. Alstom creates smart innovations to meet the mobility challenges of today and tomorrow. Joining Alstom means joining a truly global community of more than 75,000 people dedicated to solving real-world mobility challenges […]
Insights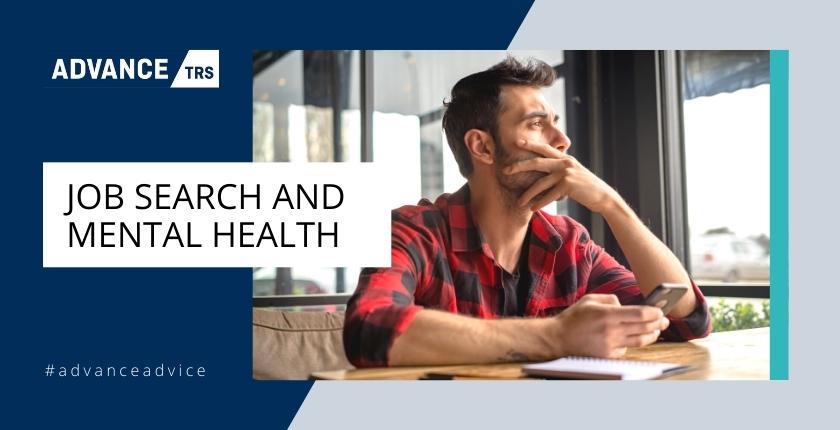 15th June 2022
Are you feeling fed up with your job search? Is your job search affecting your mental health? Searching for a new job can be both mentally and emotionally draining. We've put together these tips on how to look after your mental health during this period.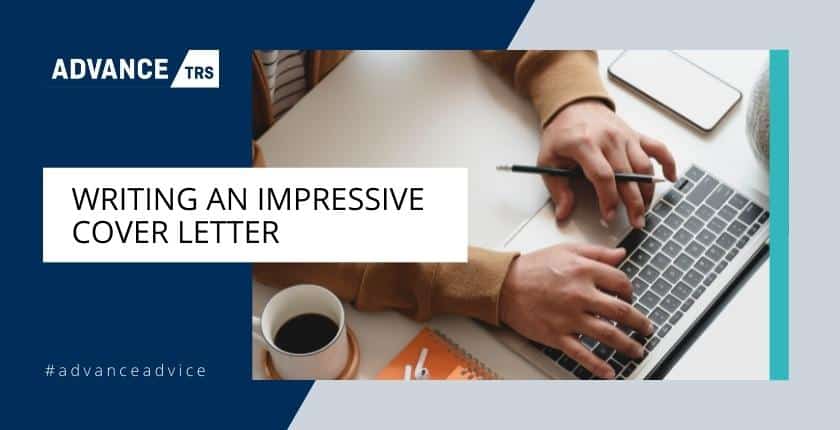 21st March 2022
Job searching in 2022? You may find yourself wondering if writing a cover letter is still necessary, and our answer? Absolutely. It is thought that at least 56% of employers still expect a cover letter to accompany a job application. A cover letter shows prospective employers that you're committed to the job and willing to […]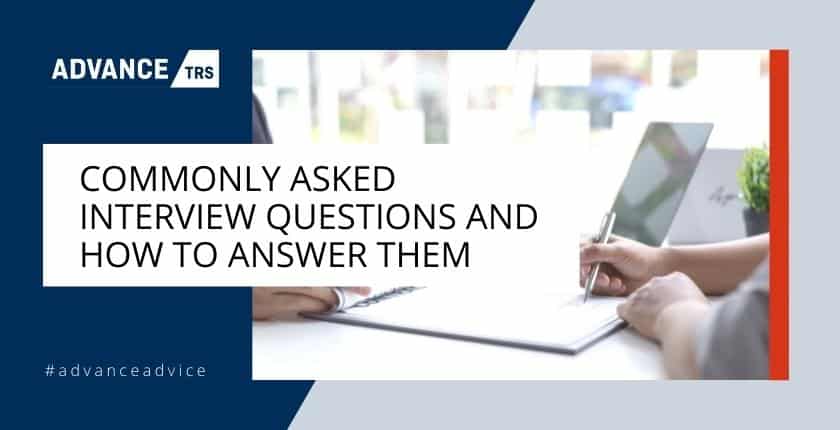 18th January 2022
While all interviews and interviewers are different, there are some common interview questions that are asked to find out more about the candidate and how they deal with certain situations. We've compiled a list of some of those questions and guidance on how to confidently answer them. Tell me about yourself Some interviewers will start […]