Specialist recruiters for the built environment

Register today!
Register today to set job alerts and kickstart your job search.
News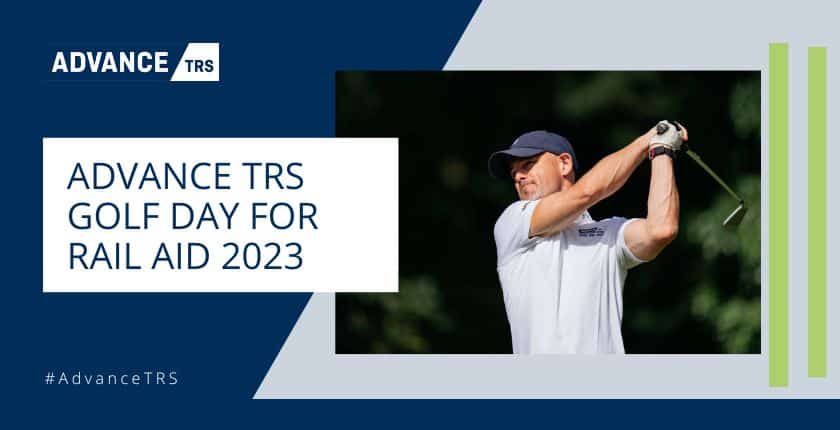 14th September 2023
The annual Advance TRS Golf Day for Rail Aid returned to Celtic Manor in Wales on Tuesday 5th September. Unlike the weather we have experienced all summer, the golfers enjoyed a delightful 30-degree sunny weather while competing for the charity. There were 18 fourballs in total, all sent out in buggies for a shotgun start […]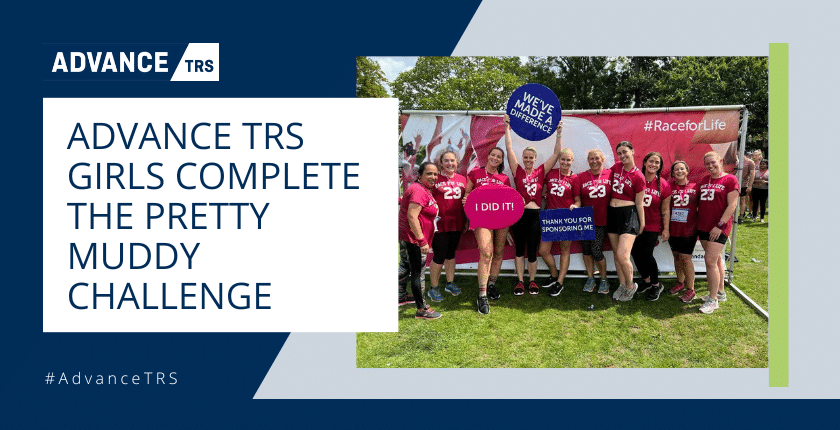 2nd August 2023
On Sunday 22nd June, the women of the Guildford office participated in the pretty muddy challenge to show their support for Cancer Research. The Pretty Muddy Challenge is an exhilarating fundraising event that takes participants through a fun and muddy obstacle course. The funds raised from this event go towards crucial treatment and support services […]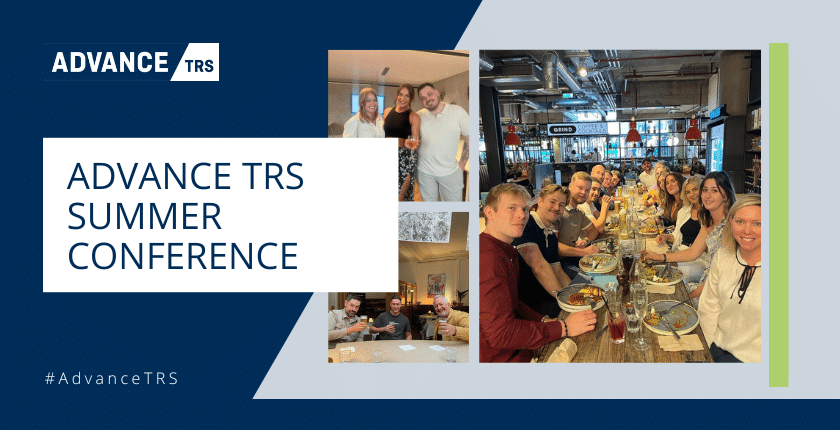 26th July 2023
In July, we hosted our yearly summer conference at the Northern and Shell building where our London office is situated. The event was a resounding success, bringing together our talented team members from various offices including Guildford and Port Solent for a day of celebration. During the conference, we took the opportunity to recognize the […]
I can honestly say the service provided to me is brilliant. My consultant has consistently kept me in the loop with everything and has been a great help for me. Very professional and approachable person who has always gone above and beyond. I would always recommend TRS to any work colleagues and friends.
Candidate
Hot jobs
City of London, London
My client is a Principal Rail Contractor who is well known across the UK and overseas. They work on medium and large rail infrastructure projects across the country and are regarded as highly reputable business. Due to their extensive work load/forward order book they are now seeking a Senior P6 Planner to join their Rail […]
Insights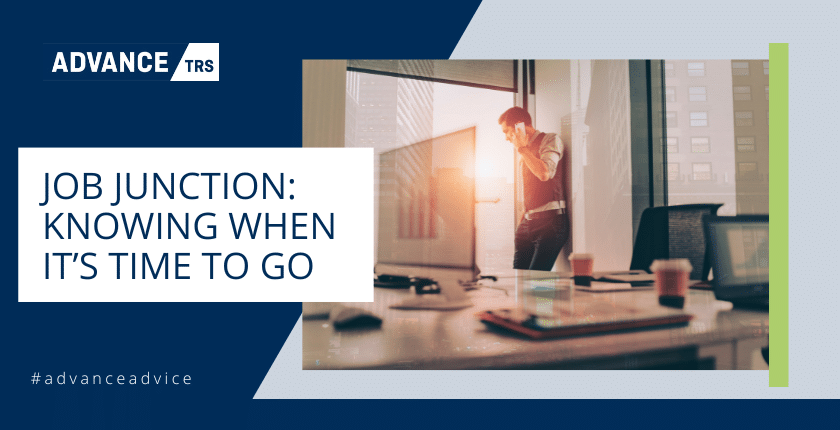 30th August 2023
With the built environment incorporating so many disciplines, skilled technical professionals are always in demand. While that makes for a fast-paced, competitive job market, it means that when the time comes to move on there is an abundance of richly diverse, rewarding and high earning opportunities ready to pursue. But how do you know when […]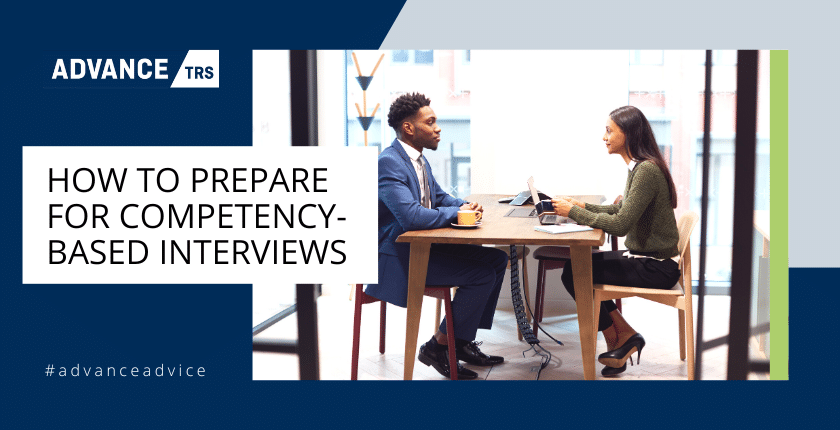 6th June 2023
Advance TRS provides the most up-to-date interview tips so that you know how to answer interview questions effectively. If you particularly struggle with structure or how to respond to competency-based questions, then this article is for you! Let's dive into the STAR approach and how it is used to get the upper edge over your […]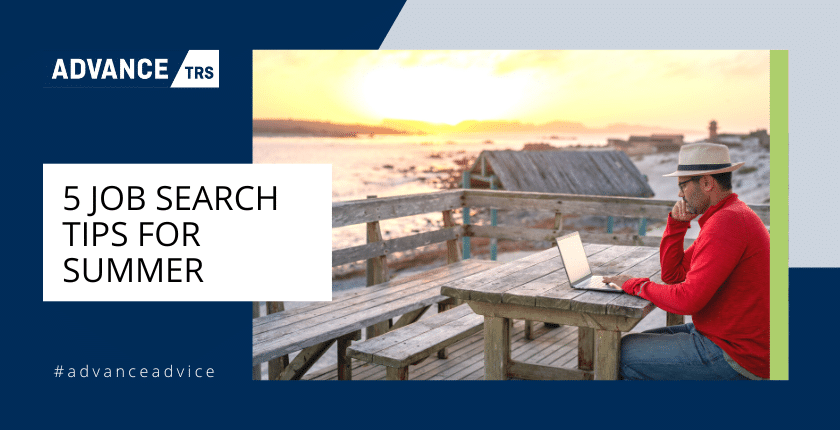 12th May 2023
We are all guilty of reminiscing past summer memories and feeding our intrusive thoughts to simply kick our feet back, doze in the sun and delay our job search as it gets hotter. However, at Advance TRS, we encourage everyone to find that perfect work-to-life balance as the summer period has an impressive influx of […]