Specialist recruiters for the built environment
Advance TRS is a niche recruitment consultancy specialising in the provision of highly-skilled technical professionals for the built environment.
Advance TRS provides permanent, contract and temporary recruitment solutions to both candidates and clients across a number of key technical sectors including rail, water, construction and property.
Browse our most popular job categories:
Have your say!
How was your experience with Advance TRS?
Were you particularly impressed with your consultant or is there room for improvement? We take your feedback seriously and are always looking to see how we can improve our service to you.
Working in partnership
Advance TRS and Alstom signed a recruitment partnership in early 2020 and have worked closely together ever since, to deliver a planned programme of recruitment to an exciting portfolio of projects across the UK.
Throughout the pandemic this partnership has evolved and flexibly adapted, to accommodate new legislation, safety guidelines and ways of working whilst maintaining strong delivery results.
A key focus is to build a diverse workforce with inclusivity at its core. Employee empowerment is crucial to Alstom's success and the business continues to strengthen its culture by promoting diversity and entrepreneurial spirit with a fundamental commitment to integrity and high ethical business standards and practices.
This key commitment has been embraced and mirrored by Advance TRS. We believe everyone deserves the same opportunities, and that the diversity of the workforce is an essential part of success. We are committed to supporting clients to build work environments that are free from discrimination and promote equal opportunities for all.
Further client case studies can be viewed on our separate case studies page and if you are interested to find out more about our work with Alstom, you can do so on our dedicated Alstom RPO page.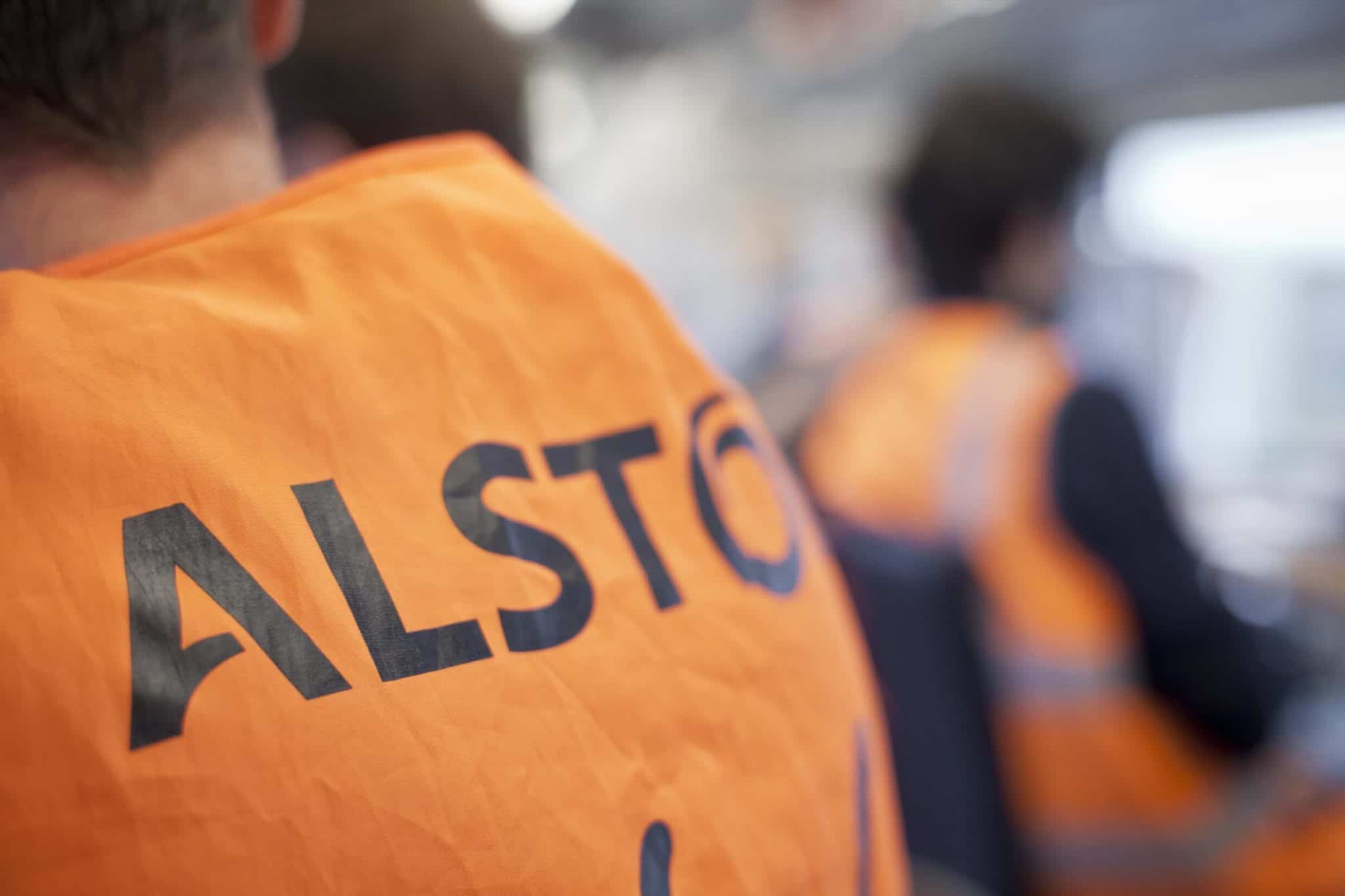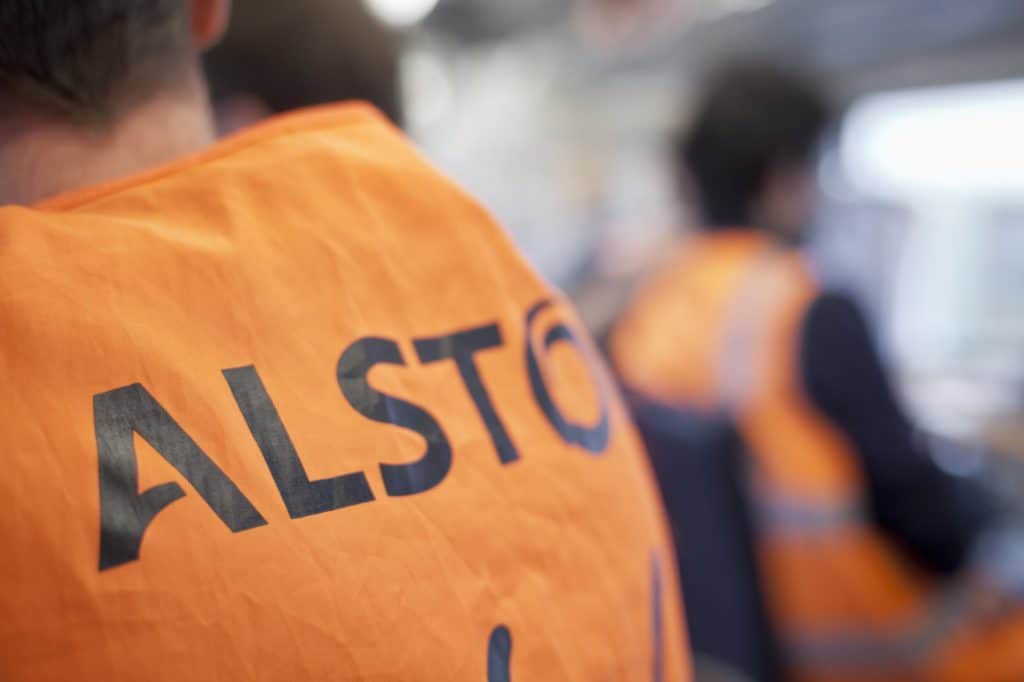 Working in a number of safety-critical engineering sectors, Advance TRS has a robust compliance management system that is structured with very clear processes and procedures. This system has been developed to deliver the ongoing management of individual competencies held by external workers, as well as supporting the requirements of each industry sector's specific standards and scheme requirements.
We are committed to delivering a high degree of excellence in all our areas of responsibility and strive to demonstrate best practice throughout the entire recruitment service and always supply accurate and well-presented information. This commitment to quality customer service has been recognised by a number of industry awards.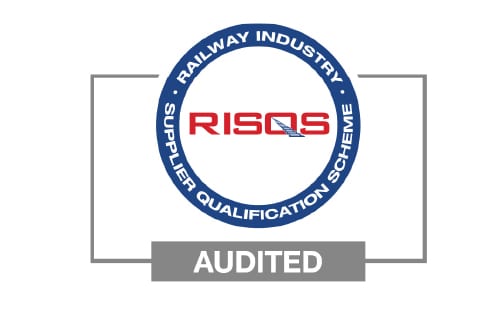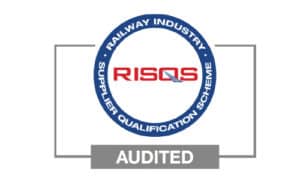 5* Rail Industry Supplier Qualification Scheme
The Rail Industry Supplier Qualification Scheme annual audit ensures that our processes and procedures are robust enough to supply workers to the rail industry. Our last audit awarded us with a 5-star status, with no observations, no non-conformances and top marks in all areas.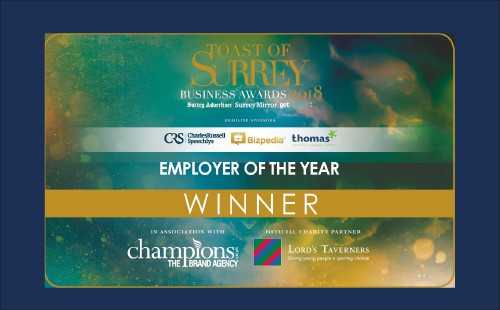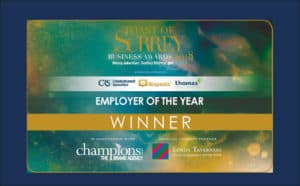 Employer of the Year, Toast of Surrey Awards
We are delighted to have been selected as Employer of the Year in the prestigious Toast of Surrey Awards. The award is a tremendous achievement for Advance TRS recognising our commitment to creating a fun and supportive working environment for our staff.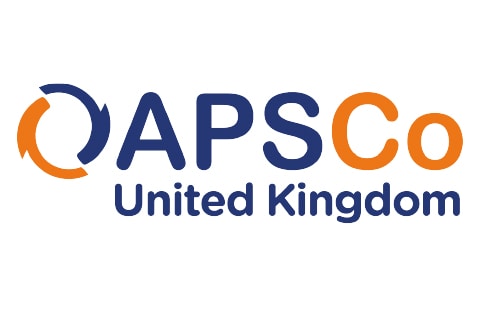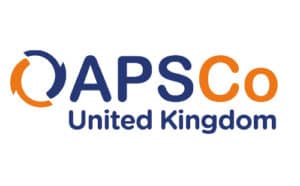 Member of APSCo
APSCo is a trade body dedicated to representing the interests of UK-based recruitment organisations. APSCo membership required a rigorous audit and is a badge of quality within the industry, ensuring that both candidates and clients alike are represented by an organisation on the frontier of recruitment excellence.
Candidate Hub
We pride ourselves on our exceptional level of customer service and seek to create long-lasting and dependable relationships with our clients and contractors alike.
Check out the latest industry news in our weekly roundups