Specialist recruiters for the built environment

Register today!
Register today to set job alerts and kickstart your job search.
News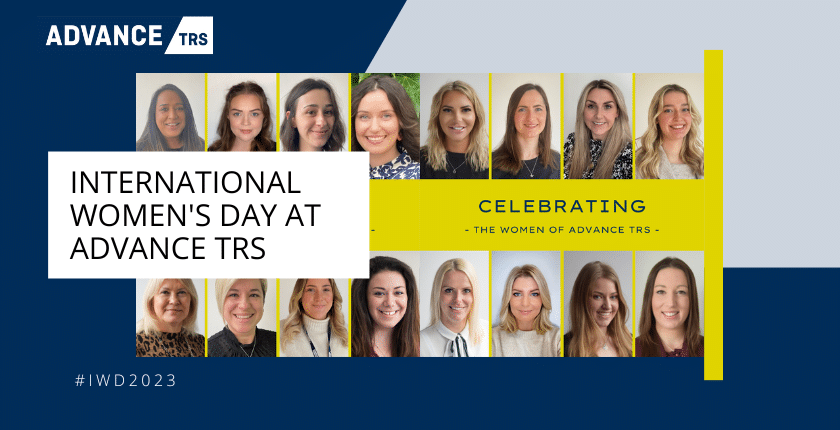 10th March 2023
How Advance TRS will Advocate for Change As a recruitment company, we believe we have a part to play on International Women's Day by challenging gender bias and inequality within the built environment. That is why we will continue to exercise and encourage clients to engage with more women within the engineering sector. On the […]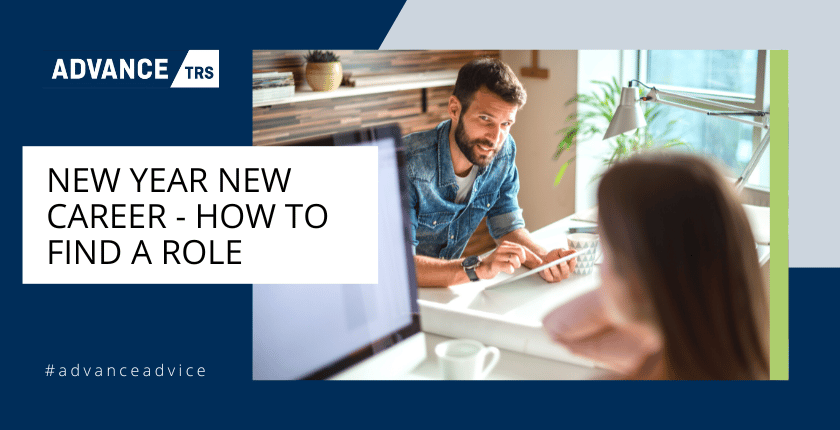 16th February 2023
Are you looking to make a change in your career? Are you looking for that next step up, learn new skills or do you just need a change of scenery? Our team are specialists in their markets and have extensive knowledge of the current market opportunities and of what skills and experience are most in […]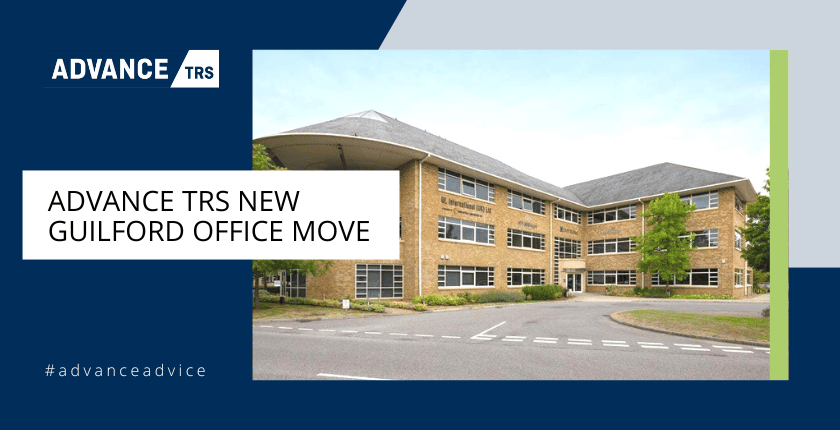 8th February 2023
Over Christmas 2022 we were delighted to relocate our Guildford office to a newly refurbished office in Artington, just outside of the center of town. These new offices have been customised to our exact specifications and are designed to accommodate our growing Head Office team in a modern and vibrant environment. Our new offices include […]
I can honestly say the service provided to me is brilliant. My consultant has consistently kept me in the loop with everything and has been a great help for me. Very professional and approachable person who has always gone above and beyond. I would always recommend TRS to any work colleagues and friends.
Candidate
Hot jobs
City Of Manchester, Greater Manchester
Principal Rail Design Engineer Manchester £53,000 – £60,000 Job Purpose The aim of this role is to provide civil engineering design and technical support that meets safety and compliance standards, with the goal of ensuring the successful delivery of rail projects throughout the United Kingdom. Job Objectives Ensure that projects are managed in accordance with […]
Insights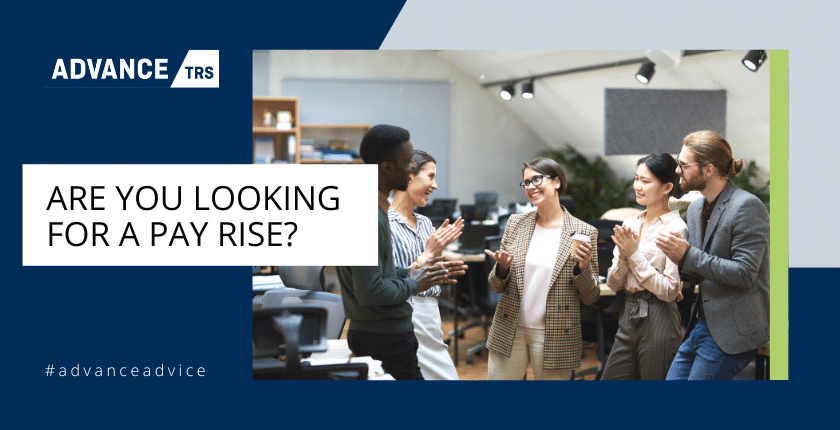 24th March 2023
Periodically, you may find yourself feeling undervalued and looking for a pay rise. Increasing your salary may be as simple as speaking to your employer, but being prepared will always help you to achieve your aims. Here are some things to consider when seeking in increase. Speak to Your Employer: Are you looking for an […]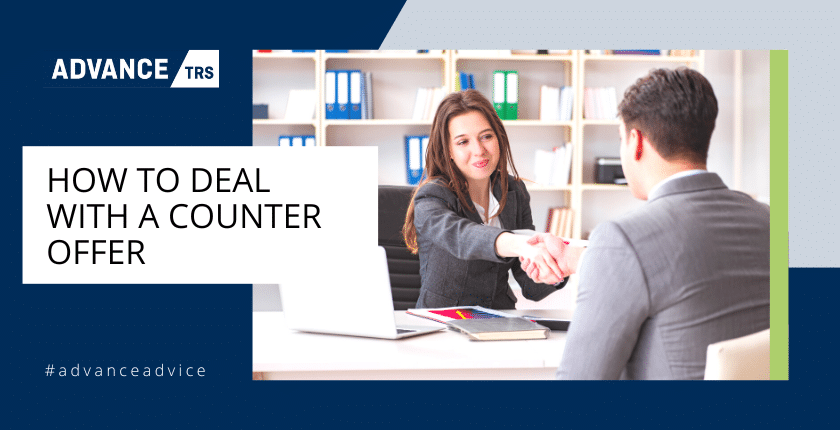 16th March 2023
So, you have been interviewing for a new opportunity and have been offered the job! Hooray! But when you go to hand in your notice they offer you a counter offer to tempt you to stay. How should you handle a counter offer? Stop, Think, and Remember Why You Were Looking for a New Role […]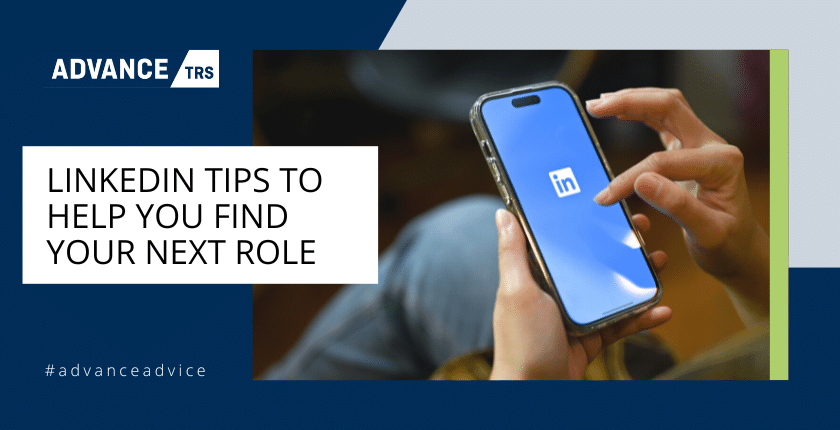 3rd March 2023
How could using LinkedIn help me find a new job? LinkedIn now holds over 850 million users, with over 35,000 skills listed to filter. With the ability to personalise your own profile, you can display previous experiences, useful skills, portfolios, and CV's. We all know LinkedIn is now known as the perfect personal branding tool […]