Specialist recruiters for the built environment

Register today!
Register today to set job alerts and kickstart your job search.
News
19th May 2022
Advance TRS are excited to celebrate the six-year anniversary and promotion of Ella Gardiner. Having joined back in May 2016, she demonstrated a drive and passion for marketing and quickly increased her responsibilities. To recognise all her hard work and achievements over the years, Ella has now been promoted to our Marketing and Development Director.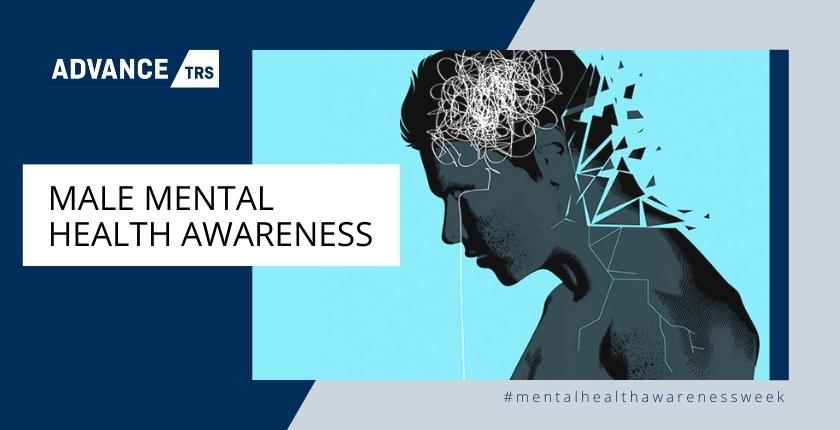 13th May 2022
Advance TRS explore the important topic of male mental health and raise awareness to the importance of talking about your mental wellbeing. We explore the challenges men are facing, what our industry is doing to help and resources to reach out to if you need support.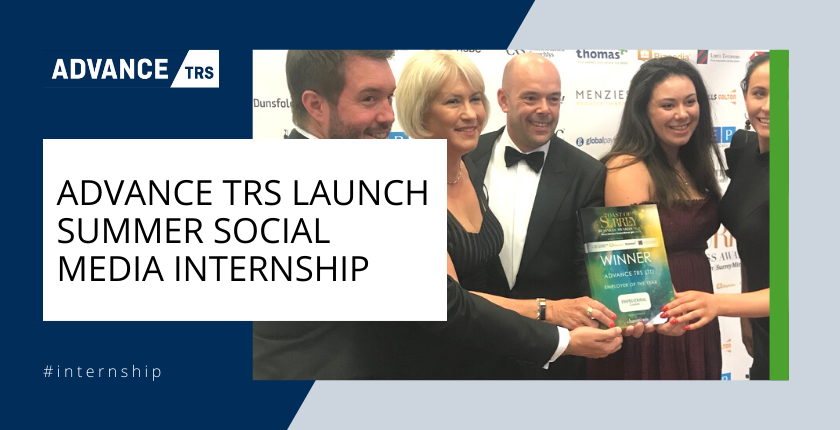 28th April 2022
Advance TRS are delighted to launch a summer internship for someone looking to develop their skills in social media representing a brand based in central Guildford. As a Social Media Intern, you'll work alongside our Marketing Executive and Marketing & Development Director on all social media content & creative strategy.
I can honestly say the service provided to me is brilliant. My consultant has consistently kept me in the loop with everything and has been a great help for me. Very professional and approachable person who has always gone above and beyond. I would always recommend TRS to any work colleagues and friends.
Candidate
Hot jobs
East Grinstead, West Sussex
Mechanical Design Engineer – Water My client is looking to appoint a Mechanical Design Engineer who shall be given the opportunity to work on a wide range of projects across their Infrastructure division. Following years of continued success and growth in their Water and Environment team, they are expanding their teams across all levels to […]
Insights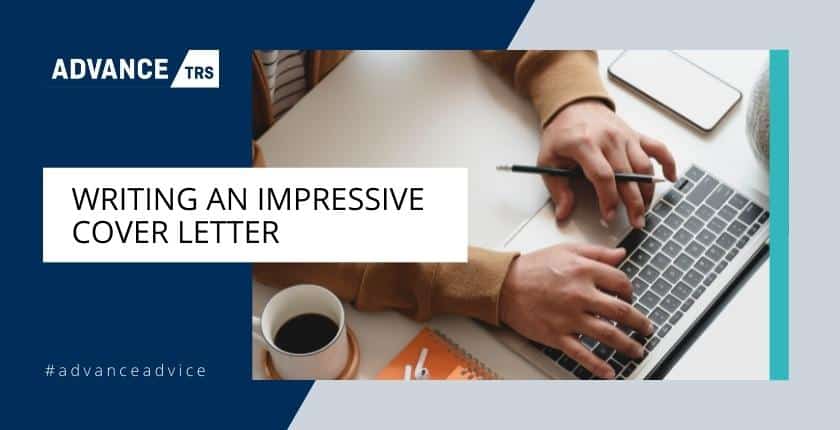 21st March 2022
Job searching in 2022? You may find yourself wondering if writing a cover letter is still necessary, and our answer? Absolutely. It is thought that at least 56% of employers still expect a cover letter to accompany a job application. A cover letter shows prospective employers that you're committed to the job and willing to […]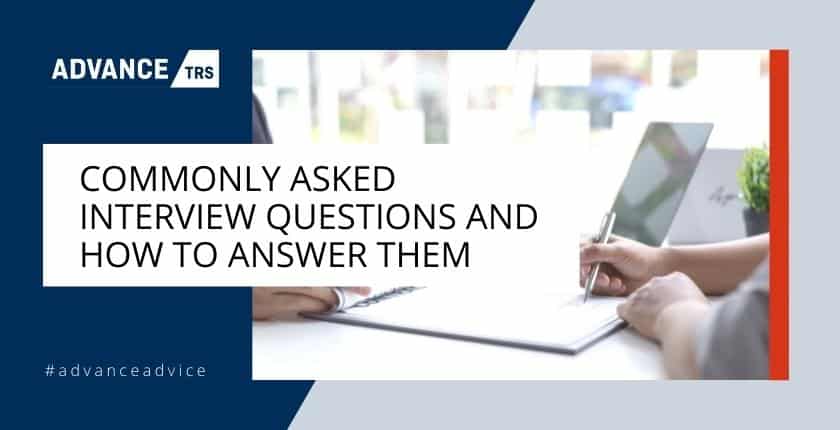 18th January 2022
While all interviews and interviewers are different, there are some common interview questions that are asked to find out more about the candidate and how they deal with certain situations. We've compiled a list of some of those questions and guidance on how to confidently answer them. Tell me about yourself Some interviewers will start […]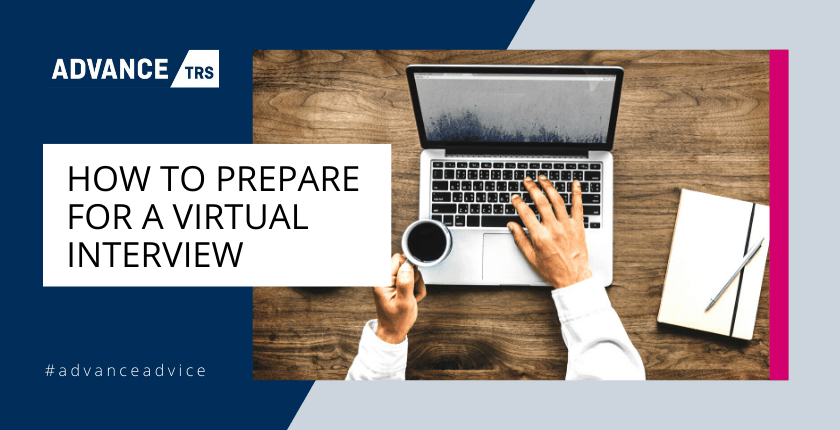 18th January 2022
Take a look at our helpful tips on how you can prepare for an interview and ensure that you stand out from the other applicants.