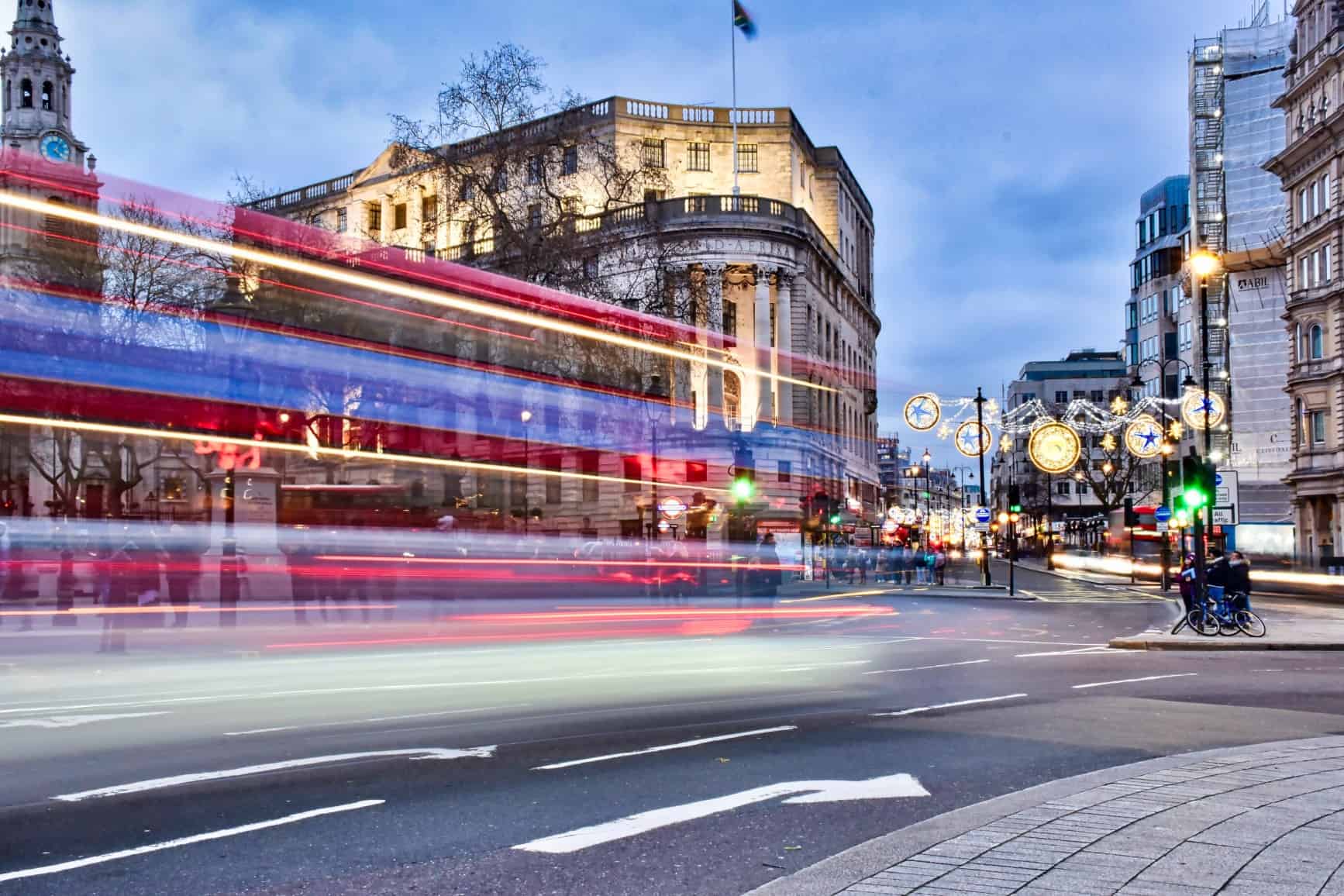 Quality Recruitment Solutions for the Built Environment Sector
Advance TRS is a niche recruitment consultancy specialising in the provision of highly-skilled technical professionals for the built environment. Advance TRS provides permanent, contract and temporary recruitment solutions to both candidates and clients across a number of key technical sectors including rail, water & environment, construction and property services.
"
Our company values run at the heart of our approach, governing our actions and services. They were not idly chosen; we recognise each of them in the way we act both with each other and with those we support. I am proud to lead a business founded on these values and dynamic staff who extol them.
Andy Ridout, Group Managing Director

Signalling | Telecoms | M&E | Civils | Permanent Way | E&P | Commercial | Planning | HSQE | Project & Site Management
Our specialist rail recruiters have over 200 years experience in the industry. We work with Tier One contractors on some of the biggest rail infrastructure projects in the UK.

M&E | Instrument Controls | Environmental | HSQE | Products & Sales | Civils | Project Services | Utilities
Our Water and Environment team are deeply emersed in the industry supplying talent to some of the biggest maintenance and infrastructure investment schemes across the country.

On-Site Professionals | Trades & Labour | MEP & Building Services | Project Services | Technical | Civils
Supplying talented construction professionals to work across the UK on both commercial and residential sites. Working with companies ranging from blue chip construction giants to SMEs .

Block, Estate and PRS Property Management | Surveying Staff | Fire Safety | Town Planning | Site-Based Staff | Office Support 
Our team of property services recruitment experts have first-hand experience within the sector, where they gained the very best knowledge of the roles they recruit for and the challenges clients and candidates face.
Check out the latest Advance TRS jobs on our job board
Don't forget to register with us to get our latest jobs, relevant to you, sent directly to your inbox.
Our Core Values
Quality, Integrity, Loyalty, Commitment, and Honesty – our company values run at the heart of our approach, governing our actions and services. We believe in them and we recognise each of them in the way we act both with each other and with those we support.
Quality
Advance TRS was founded to be a company that places quality over quantity. We are committed to delivering a high degree of excellence in all our areas of responsibility and strive to demonstrate best practice throughout the entire recruitment process.
Integrity
Our ethos at Advance TRS is: 'Deliver what we promise and only promise what we can deliver'. For us, integrity means we do what we say we are going to do, manage expectations through ongoing communication, and are accountable for agreements and deadlines.
Honesty
We believe in the age-old adage, honesty is the best policy. To uphold our pledge to honesty, we have the courage to ask for help and feedback when needed, are realistic about what we can and can't do and are honest to clients, candidates, colleagues and ourselves.
Commitment
We are committed to being the best we can be. In order to achieve this, we place the customer at the centre of everything we do. We fully commit to consistently delivering on expectations, go the extra mile to get the job done and give 100% in all that we do and approach everything with a "can do attitude".
"
At Advance TRS the people care about what they do and the company values permeate through the entire team. It's great to work with such great people and the incentives are always so much fun. It's a really exciting company to be part of.
Lauren, Health & Safety Manager
"
One of Advance TRS's greatest assets is its people. I work with a great group of people who make coming to work not feel like work at all, they are fun and upbeat whilst being hardworking and dedicated. It is a pleasure to be part of a company with so much potential, I look forward to growing with the business and seeing what the future holds.
Katie, Compliance & Admin Manager