Don't tell me the sky's limit when there are footprints on the moon
Our story began when CEO & founder Andy decided to start his own recruitment company, following a successful 15-year career in rail signalling recruitment. With over 25 years experience in the industry, he had a vision to offer a service that really focused on quality over quantity. As a company, we recognise the integral role each individual plays in driving the business forward.
From the very beginning Andy has nurtured a close family feel office culture, where colleagues work together, socialise and look out for each other. Since it's humble beginnings in 2011, the company is seeing year on year growth and continues to offer an organic expansion of services, sectors, staff and offices.
Quick apply
If you think you have what it takes, get the application started by completing
our Quick Apply form today. It only takes a few short minutes.
Why Advance TRS?
Advance TRS offers a supportive environment to help you to be the best you can be and reach your career goals as part of our team, whether you are an established recruiter or just starting out on your journey. With access to the biggest clients in each market sector, a strongly networked and experienced Senior Leadership Team and great compensation, at Advance TRS we can help people grow and succeed as the company does the same.
As a rapidly growing recruitment business, we have fantastic opportunities for career development. We pride ourselves on rewarding success and promoting from within. However, we are always looking for new talent to further strengthen and expand our teams.
As recruiters, we really understand that talented and motivated staff is the key to any successful business. To help us develop our team into the best they can be, all staff receive invaluable mentorship from our experienced senior leaders and are able to shape a clear career path bespoke to them, mapping out potential routes of progression within the company.
Hot jobs
Guildford, Surrey
Advance TRS is an award-winning technical recruitment agency and one of the fastest growing recruitment companies in the UK. Specialising in the Built Environment and Infrastructure markets, our company grew by 40% last year and plan to do the same again next year. Our ambitious growth plans include organic growth, opening and developing new offices […]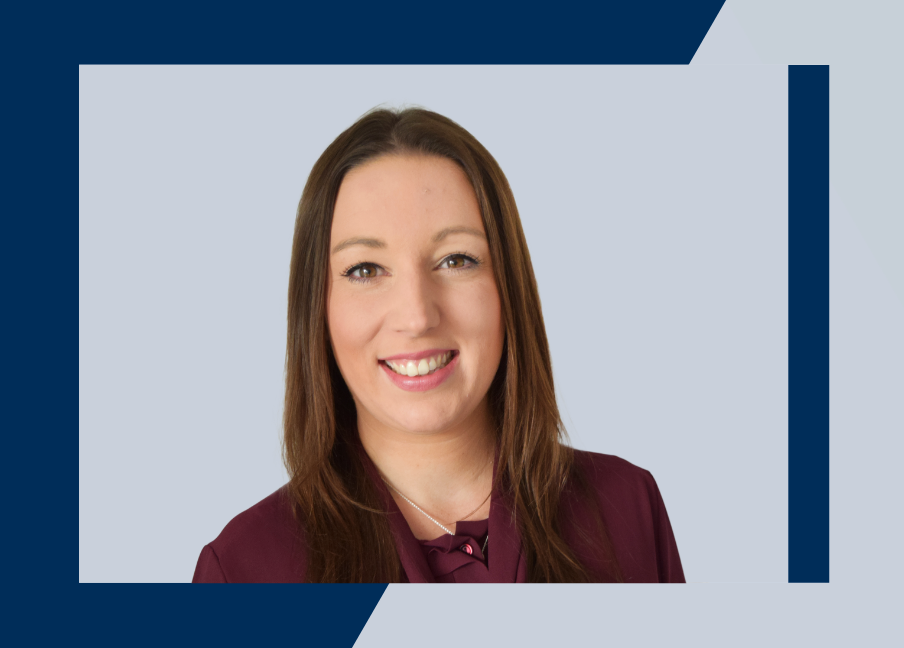 MEET JESS
Jess Wells, Talent Acquisition Manager
As our Talent Acquisition Manager, Jess specialises in Internal Recruitment, training, development and mentoring of junior staff.
For a confidential chat, the opportunity to discuss your potential and the possibility of making a career move, or simply exploring the countless options available to you, get in touch today.
Benefits & Incentives
As a rapidly growing recruitment business, we subscribe to the work hard, play hard way of life. We pride ourselves on rewarding success and taking time to celebrate together as one united team.
We work hard to push ourselves to deliver the best possible service for our clients and candidates, so we also know how to let our hair down and have fun as a team.
Our team incentives, days out and company drinks are a great opportunity to have fun and build strong relationships with the team. By joining Advance TRS, in addition to a competitive salary, you'll also be able to take advantage of our fantastic benefits package.

Unparalleled Career

Development

To help us develop our team into the best they can be, all staff receive invaluable mentorship from our experienced senior leaders and are able to shape a clear career path bespoke to them, mapping out potential routes of progression within the company.

Our induction is supported by online learning modules and quizzes to confirm what new colleagues have understood. Where appropriate we can match junior recruits and new starters with more senior members of the team to provide an additional point of contact for support and guidance.

In order to learn from one another and understand different ways of tackling a common problem or sharing ways of doing things, we run round table training sessions with consultants. 
Members of The Recruitment Network
We are delighted to be a part of The Recruitment Network, offering opportunities for our team to learn and develop, whatever their role may be.
To be an approved member of The Recruitment Network you have to have a commitment to Excellence, Ethics and Values, Employees and the Community.
As Members of The Recruitment Network, we believe in embracing best practice and delivering service excellence to clients, candidates and suppliers.
TRN members believe in doing business the right way, using a framework of values, ethics and regulatory compliance which positively impacts and raises the bar in the recruitment sector, benefitting clients, candidates and colleagues
Recruitment organisations across the TRN membership work tirelessly to become true employers of choice in our industry and embrace best practice talent management
TRN members are committed to the TRN Community by supporting and adding value to their fellow recruitment business leaders within TRN as well as the wider community and society, recognising we are stronger together.
From the moment I joined, the team have been so supportive, always checking in and making sure I'm getting on ok. The business feels more like a family.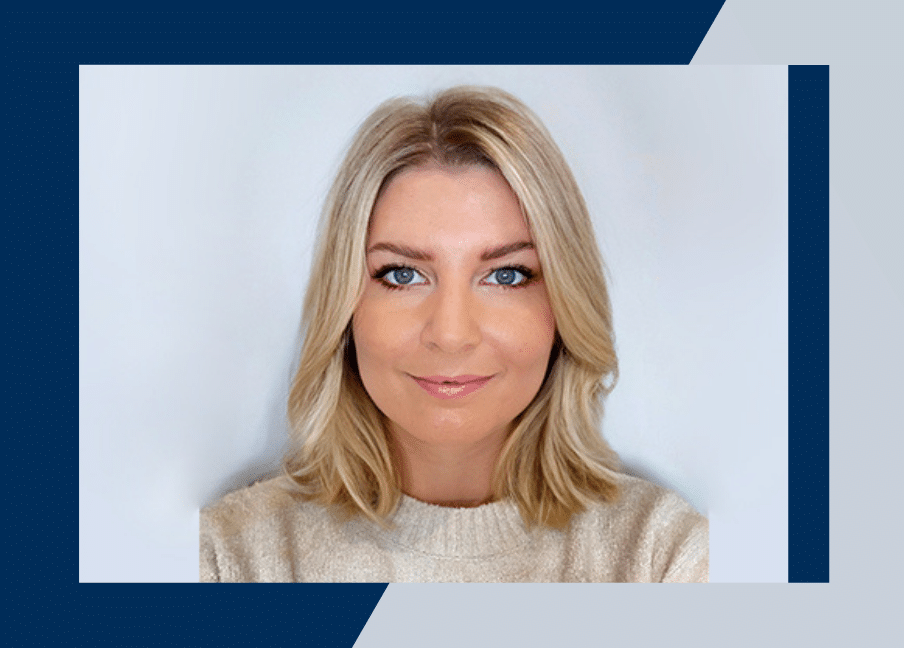 Louise, Client Services Delivery Manager
Client Services Delivery Manager Louise discusses her experiences and achievements as a woman in the recruitment industry. Her role involves headhunting experienced candidates and developing a good understanding of client companies and their industry, to best understand their assignments.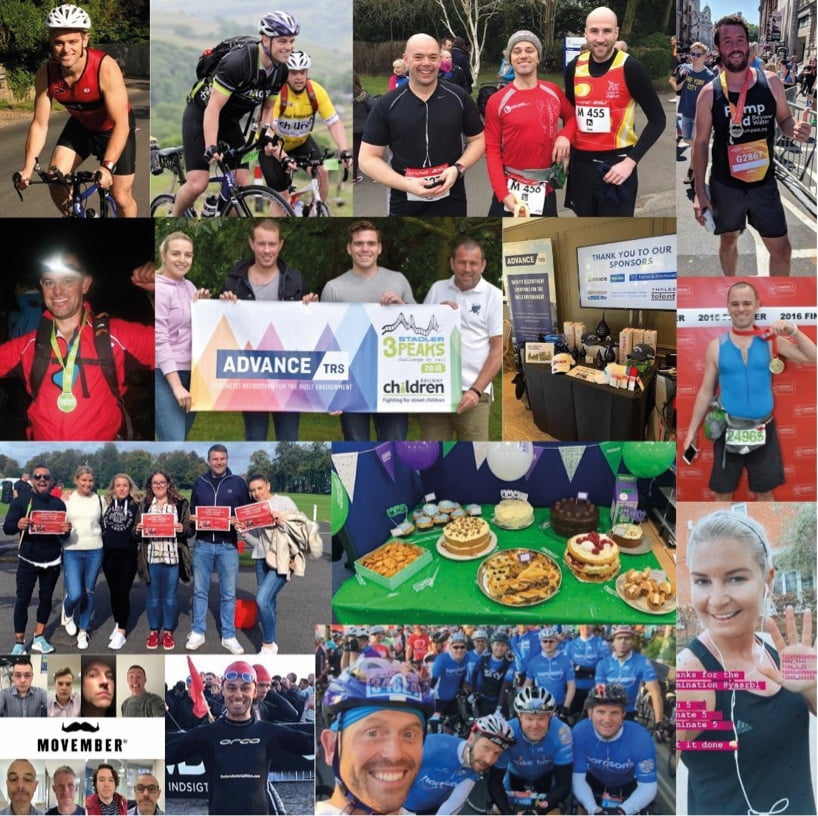 Giving Back
Our staff have raised over £55,000 for charities. Taking on personal challenges and fundraising activities to advance others has been a core founding principle.
Over the years, Andy has turned his love for fitness and personal challenges into a personal passion project to raise money and awareness for those less fortunate. Andy has always supported and encouraged the team to take on personal challenges, pushing people out of their comfort zone and raising money for good causes. Here are just some of those activities we have undertaken:
TOUGH MUDDER | SURREY HALF MARATHON | TOUR DE'YORKSHIRE | LONDON MARATHONS | RIDE 100 | FIRE WALK | MOUNT EVEREST BASE-CAMP TREK | IRON MAN | MOUNT KENYA SUMMIT | ROUGH RUNNER | MACMILLAN COFFEE MORNING | GOLF DAY FOR RAIL AID
Our Annual Golf Day for Rail Aid has proved an important fixture in the rail industry calendar. In 2021 Paul Merson, English former professional footballer, joined us as an after-dinner speaker. We are delighted our partner sponsors MACE Dragados and Turner & Townsend will continue for 2022.
Quality, Loyalty, Integrity, Honesty, Commitment
As providers of quality recruitment solutions, honesty and integrity are at the core of our values.
Our company values run at the heart of our approach, governing our actions and services. We believe in them and recognise each of them in the way we act, both with each other and with those we support.
Advance TRS was founded to be a company that places quality over quantity. Integrity means we do what we say we're going to do, and manage expectations through ongoing communication and accountability. We're dedicated to building and maintaining loyal relationships with each other and are committed to being the best we can be. For us, we believe in the age-old adage, that honesty is the best policy.
HEAD OFFICE
With restaurants, shops and bars aplenty, Guildford is a fantastic place to work. Our modern offices are located near Artington Park and Ride, just outside of the town centre.
Wonersh House
Old Portsmouth Road
Guildford GU3 1LR
PORT SOLENT OFFICE
Nestled into the Marina with restaurants and bars on your doorstep. Our Port Solent office has a new double-fronted outlook with views out across the harbour and marina and has parking available.
23-24, The Slipway
26 Marina Keep
Portsmouth PO6 4TR
Insights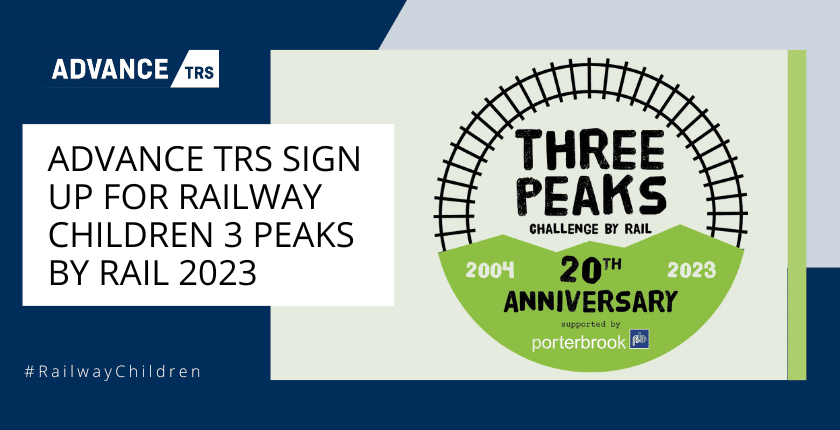 24th January 2023
Our team are taking on this latest challenge in support of Railway Children to complete the special 20th Anniversary Porterbrook 3 Peaks by Rail! On 15th June, the team will arrive in Crewe to start their journey climbing Mount Snowdon throughout the night. Then they will be getting the train to the next mountain, Scafell […]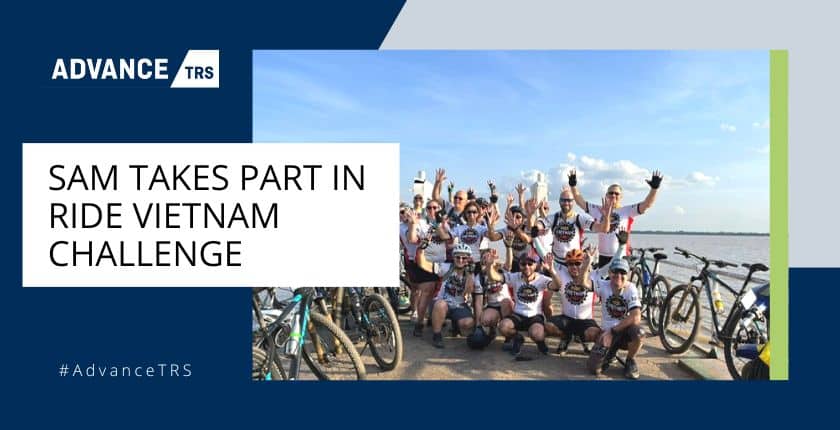 22nd November 2022
This October, our Director of Client Services & Rail Signalling, Sam Jennings joined the Railway Children team to complete the Ride Vietnam Challenge. The challenge involved a 450km cycle across 6 days in 30-degree heat… and after 1100 miles of hard training through the year, multiple vaccinations, and a long 13-hour flight, Sam finally arrived […]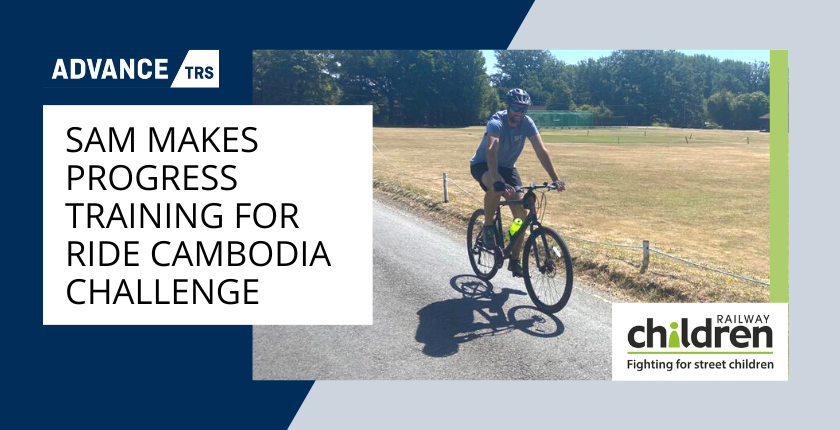 11th August 2022
This October our Director of Client Services & Rail Signalling, Sam Jennings will be taking part in Railway Children's Ride Vietnam Challenge. As a novice cyclist, Sam will be confronting a challenging 450km cycle across 7 days in 30 degrees, on a (barely used) bike! Please support Sam to raise money for this excellent cause […]