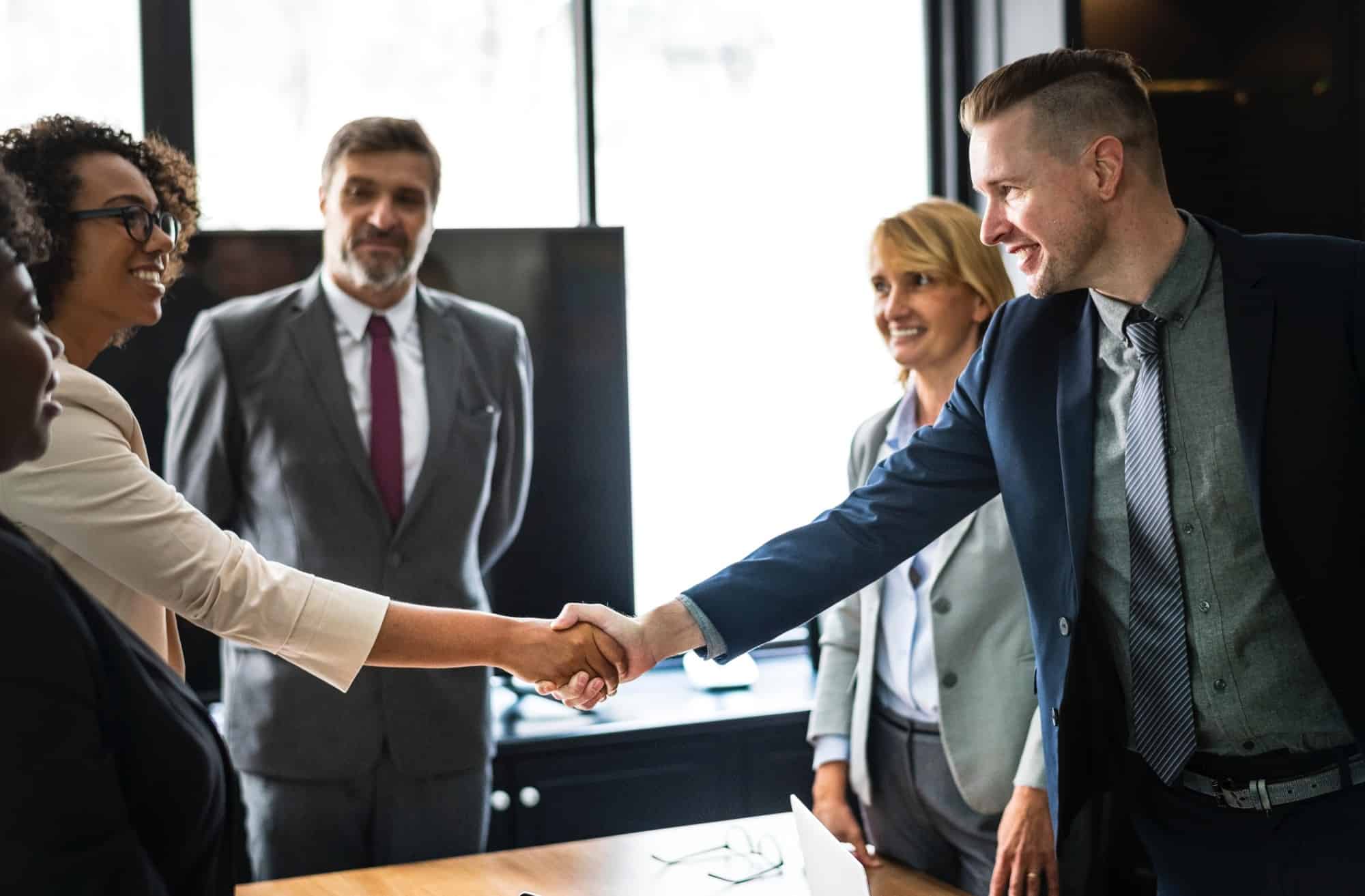 Professional Accreditations & Certifications
In order to ensure we are providing the best service possible to our clients and candidates, we work to achieve industry accreditations wherever possible. These external audits provide the quality mark assurance that Advance TRS operate to industry best practice standards.
We run a compliance management system has been developed to deliver the ongoing management of individual competencies held by external workers, as well as supporting the requirements of each industry sector's specific standards and scheme requirements. Our Quality Management System is ISO 9001 accredited. The certification signifies Advance TRS provide outstanding business practices, excellent customer service and improved operational performance.
As a '5 Star' RISQS accredited supplier to the rail industry, Advance TRS deliver a professional service that meets, continues to achieve and exceed the industry standards.
In an increasingly digital age, Information Security is equally important. Advance TRS's Information Security business management system is built on a framework of policies and procedures that includes all legal, physical and technical controls including the organisation's information risk management processes; all of which is ISO 27001 accredited.
Safety is one of the single most important issues of any business working within the built environment. At Advance TRS, our target is to achieve zero accidents, ensuring everyone makes it home safely every day. We are proud to be ISO 45001 accredited. This certification ensures that Advance TRS has taken the necessary steps to identify and control health & safety risks. We provide our clients with complete peace of mind that the workers we supply are suitably skilled and legally capable of carrying out their job. As an experienced provider of safety-critical engineers, we employ a series of stringent compliance checks on all candidates. This in-depth procedure includes right to work checks, qualifications and certifications checks, medicals and drugs & alcohol tests.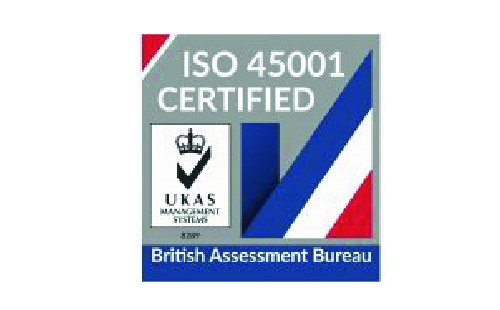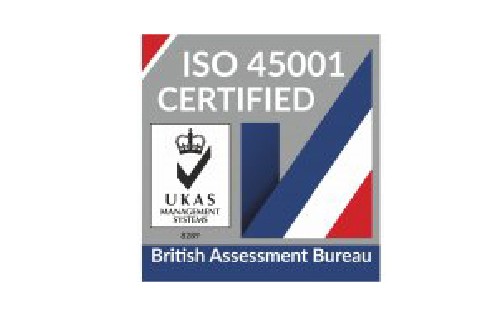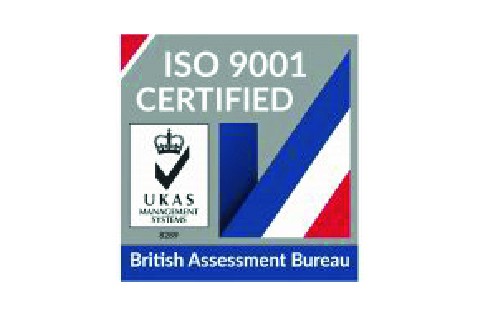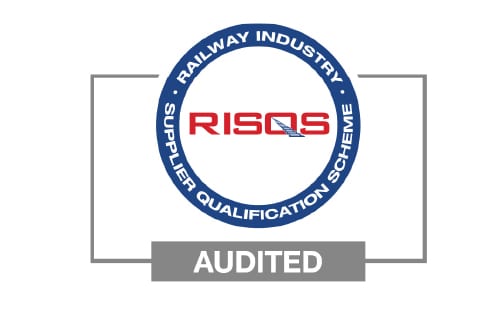 ISO 45001
ISO 45001 is a framework for occupational health and safety management systems which exhibits our continued focus on workplace health & safety. This certifies that we have a system in place to fully identify and control health and safety risks in the workplace; reducing the potential for future accidents and illnesses whilst demonstrating due diligence to its clients.
ISO 27001
ISO 27001 (formally known as ISO/IEC 27001:2005) is a specification for an information security management system (ISMS). An ISMS is a framework of policies and procedures that includes all legal, physical and technical controls involved in an organisation's information risk management processes.
ISO 9001
ISO 9001 is the globally recognised hallmark for robust quality management systems, designed to help organisations successfully meet the needs of their various stakeholders. The certification signifies a responsibility for providing outstanding business practices, excellent customer service and improved operational performance.
Rail Industry Supplier Qualification Scheme
We are audited annually by the Rail Industry Supplier Qualification Scheme to ensure that our processes and procedures are robust enough to supply workers to the rail industry. Our last audit awarded us with a 5-star status, with no observations, no non-conformances and top marks in all areas.
Professional Memberships and Affiliations
We are proud to be members of recognised industry bodies and affiliated with sector-leading organisations. As members, Advance TRS must uphold a gold standard in our recruitment practices and procedures.
Member of the Association of Professional Staffing Companies: APSCo membership required a rigorous audit and is a badge of quality within the industry, ensuring that both candidates and clients alike are represented by an organisation on the frontier of recruitment excellence.
IRPM Regional Seminar Sponsors: This year we are delighted to sponsor IRPM's Regional Seminar series. IRPM is the leading professional body for residential property management professionals, providing learning and qualifications to over 4,000 members from over 1,000 organisations.
Supply Chain Sustainability School Member: As members of the supply chain sustainability school, we are working through online learning resources surrounding various sustainability, offsite, BIM, lean and management topics relevant to the built environment to further our company and staff knowledge. Our team are able to gain CPD points by attending training workshops, networking events or completing e-learning modules.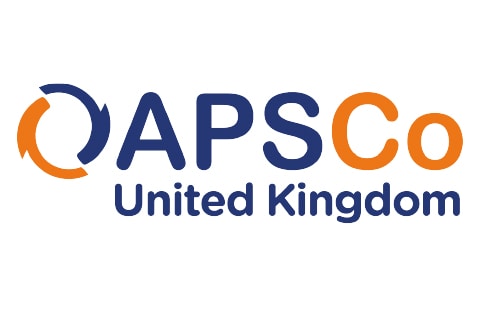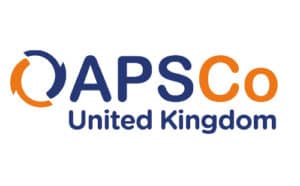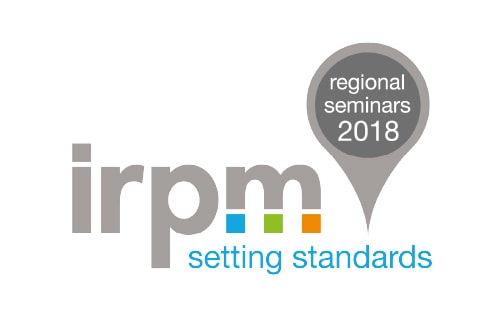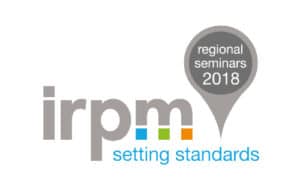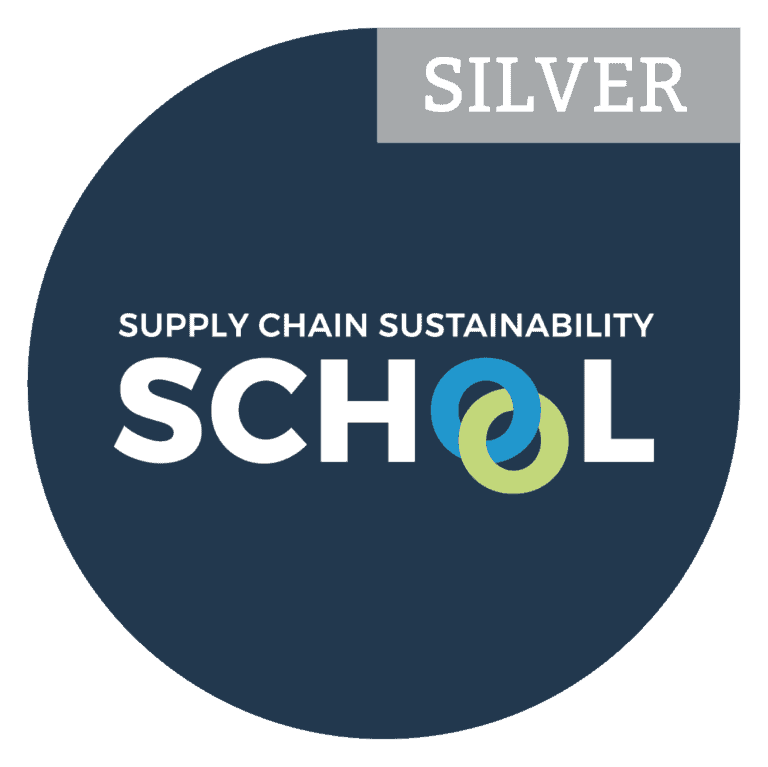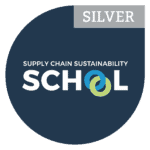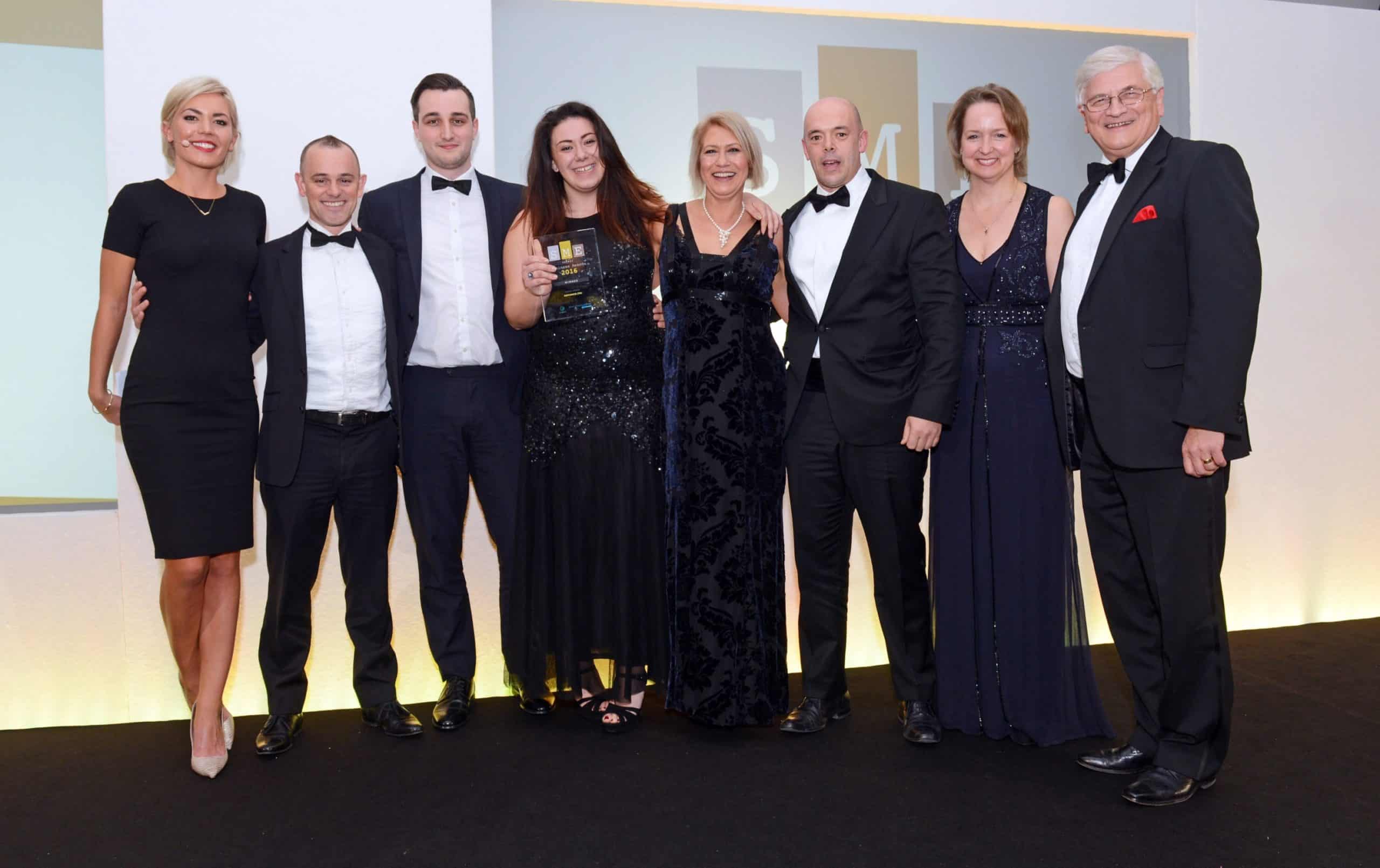 Over the years our dedication to delivering a premium quality service to candidates, clients and staff has paid off, being recognised by a series of industry award nominations and wins.
We are so proud to have been recognised for our efforts from everything from our high-speed growth and exceptional leadership team to workplace wellbeing. A particular highlight was being selected as the Overall Winner for the SME Surrey Awards. To be recognised as the most impressive SME in Surrey was a huge compliment to everything our team work so hard to achieve.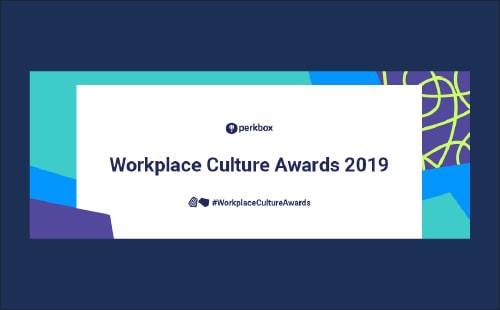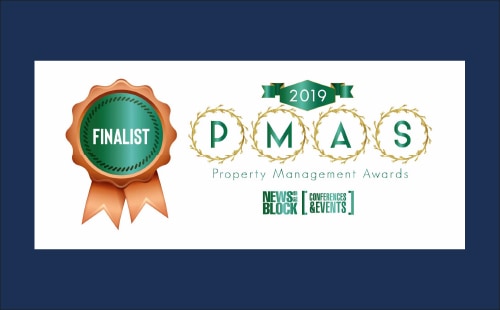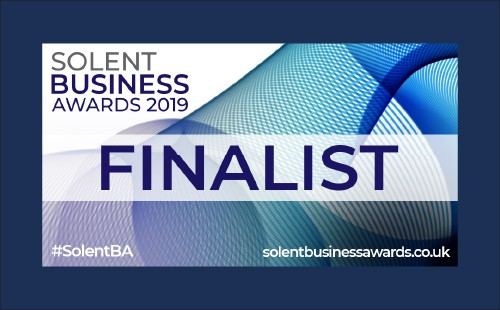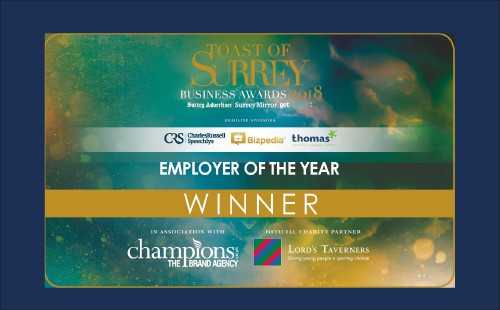 Perkbox Awards 2019: Shortlisted, Workplace Culture Award
Property Management Awards 2019: Finalist, Recruitment Company of the Year Award
Solent Business Awards 2019: Finalist, Mental Health & Wellbeing Award
Toast of Surrey Business Awards 2018: Winner, Employer of the Year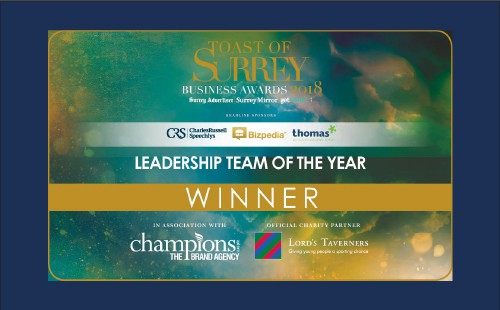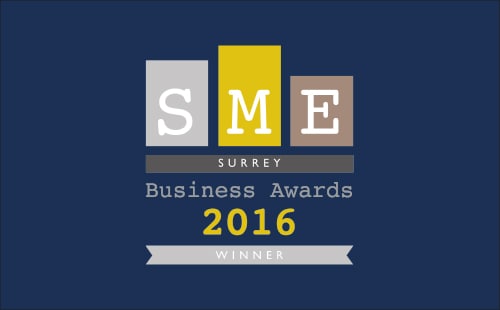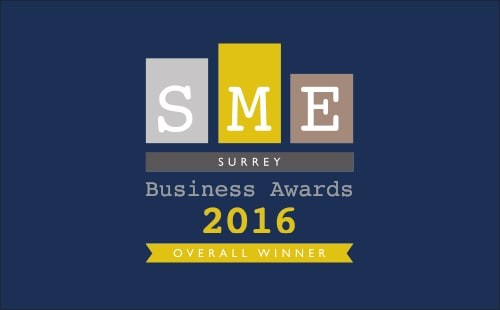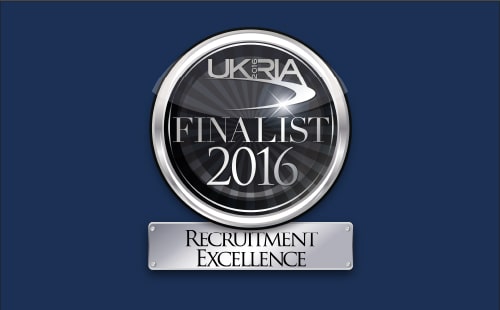 Toast of Surrey Business Awards 2018: Winner, Leadership Team of the Year
SME Surrey Business Awards 2016: Winner, High Growth Award
SME Surrey Business Awards 2016: Overall Winner
UK Rail Industry Awards 2016: Finalist, Recruitment Excellence