Delivering excellent candidate service
We pride ourselves on our exceptional level of customer service and seek to create long-lasting and dependable relationships with our clients and contractors alike.
We offer an in-depth candidate management process supporting you through interview, remuneration negotiation, resignation, counter-offer and notice period.  Our consultants go out of their way to keep you informed throughout every stage of the recruitment process. With decades of combined experience, our consultants have accumulated expert knowledge of the specialisms in which they recruit. Their expert knowledge and industry contacts ensure Advance TRS are best placed to find you your next role.
"
My Advance TRS consultant was extremely professional and helpful in their approach. I was kept informed with clear communication at all stages of the process. They guided me through the successful assignment leading to employment with a very reputable client.
Candidate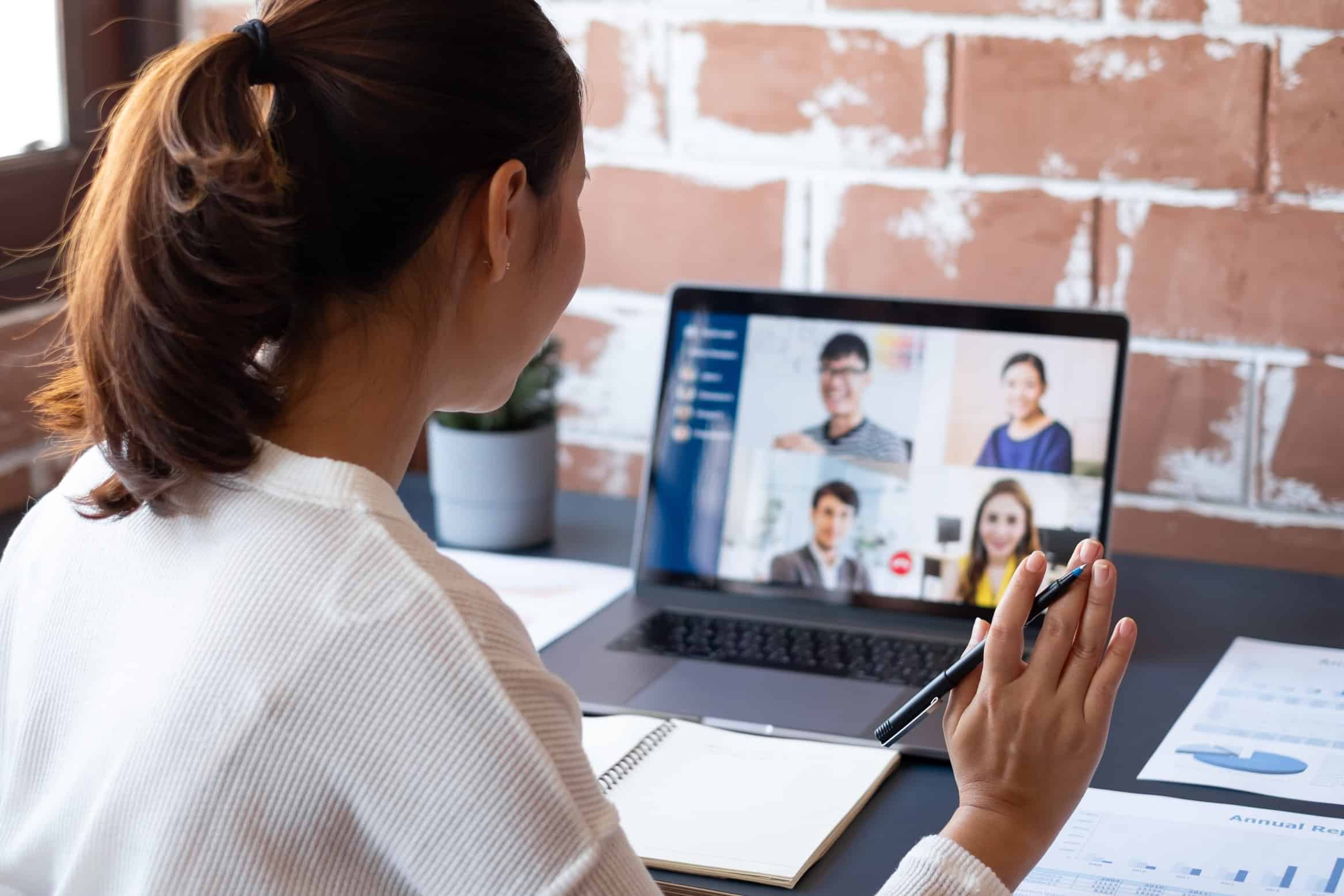 Interview Top Tips
Interviews are an acquired skill and the more you prepare and practice the better at interviewing you will become. Good preparation can make all the difference between you being offered the role and being overlooked.
Our consultants are always on hand to help. Prior to attending an interview, we will ensure you have all the necessary background information regarding the company, recruitment process, features and requirements of the role, location, details on remuneration package, prospects and information relating to your interviewer(s). Do not hesitate to contact your consultant should you have any queries.
Check out all our interview help guides to get you ready!
Get your CV ready
First things first- your CV, despite the fact that this may seem the most gruelling task it is probably the most crucial, forget the interview, this is what will make up employers minds on whether you even get that far! The trick is to make you shine, but how?
Your CV is the first thing your potential new employer will see of you and therefore it needs to make a really good impression. Check out our top CV writing tips, learn how to write a cover letter or download our free CV template.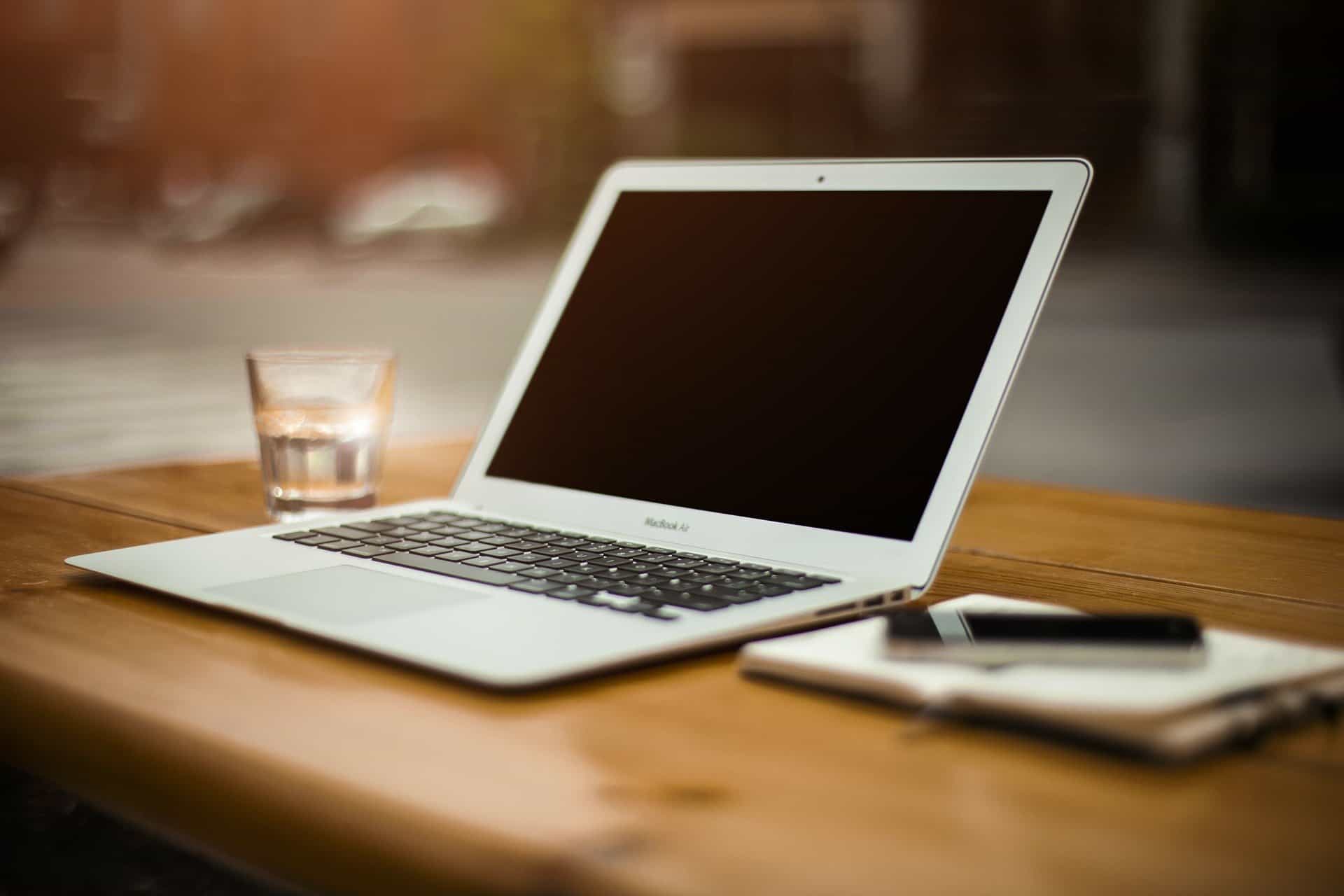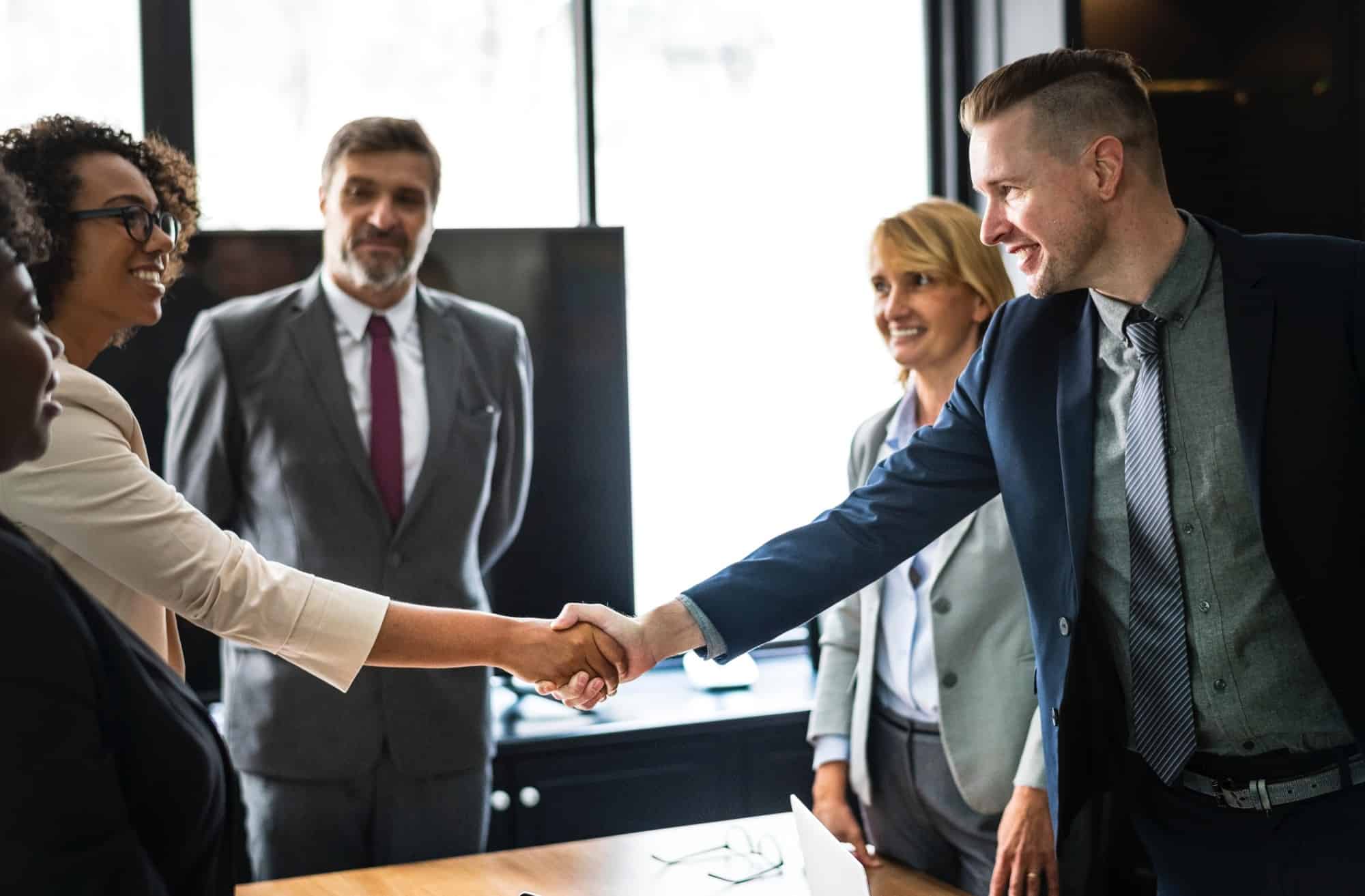 Stand Out From the Crowd
Competition is rife; the current job market is flooded with candidates who could stand in your way to securing that perfect next career move, so how do you make sure you come out on top?
If you are starting your job search here are some quick and easy tips to help you on your way to your next role. From updating your CV, to preparing to interviews, how to stand out on job boards and the benefits of working with recruiters, we have all the tips to get get you started.
These help guides can take you through the job-seeking process and help you take the next step in your career.
Contractor Care
We are committed to delivering our service in a safe, responsible and legislatively compliant way. We work with our clients and contractors to support them to adhere to all and the latest legislation and are consistently taking steps in order to reduce the number of accidents and incidents in the workplace and on-site through regular communication of industry information, HSE updates, company policies and a thorough review of procedures.