Advance TRS Team Summer Conference 2023
26th July 2023
In July, we hosted our yearly summer conference at the Northern and Shell building where our London office is situated.
The event was a resounding success, bringing together our talented team members from various offices including Guildford and Port Solent for a day of celebration. During the conference, we took the opportunity to recognize the outstanding achievements of our team members. Acknowledging their valuable contributions to the company's growth and success.
The event served as a platform for fostering connections among colleagues from different departments locations and teams, reinforcing our commitment to building a strong, cohesive team that leverages the strengths of everyone.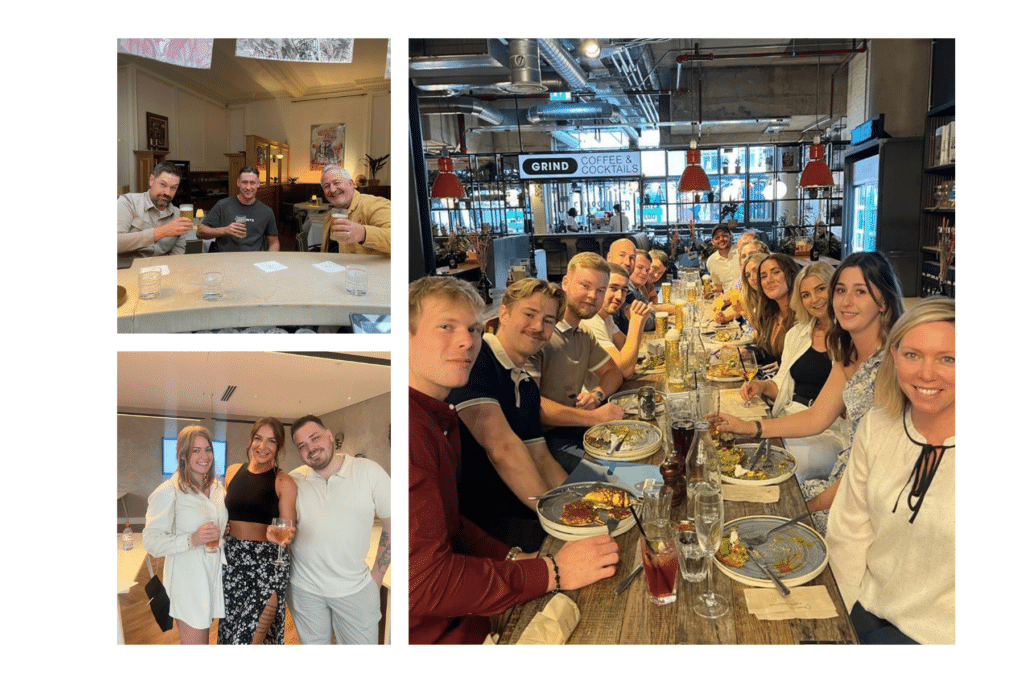 We currently have three offices in London, Guildford, and Port Solent. As a company, we constantly seek opportunities to grow and enhance our teams by bringing in fresh and talented individuals. If you want to be part of a thriving and forward-thinking company, join our team now and explore your current option.