Advance TRS open new Port Solent office
16th September 2020
Friday 4th September 2020 marked the opening of Advance TRS' new Port Solent office.
The business first opened an office in the South Coast in 2018, headed up by Water & Infrastructure Director Rob Kelly. Since then the team has gone from strength to strength and the new office will accommodate the growing Port Solent team. Rob added two new members during the last few months and is looking for more talented and driven recruitment professionals to join them.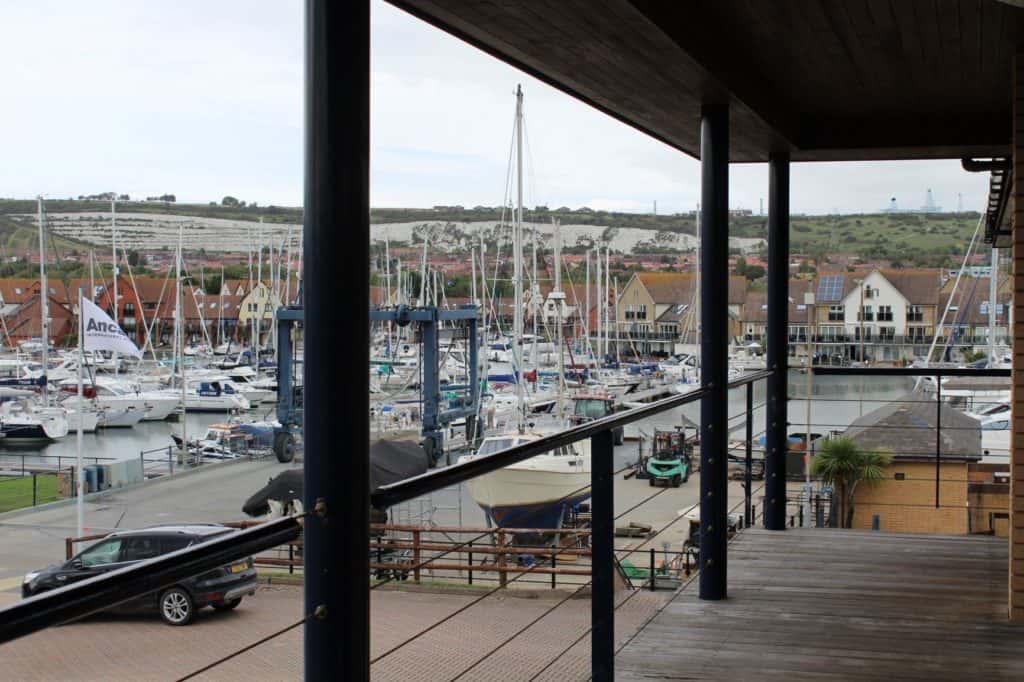 The new office space has more than doubled the marina front offices of the team, including the addition of a dedicated breakout room, boardroom and meeting room. Not only does this support staff to stay socially distanced working safely throughout COVID, but also allows plenty of room for further team growth in the coming years.
Leader of the South Coast team, Rob Kelly explains:
"The new offices have given the team the right setting to deliver our planned growth trajectory. The new space is fully branded and has a really exciting atmosphere, proving just how far the team has come in 2 years."
The pandemic has been an unprecedented and tough time, however, it has not put a stop to Advance TRS' expansion plans. The business is looking for more seasoned recruiters to join the Guildford and South Coast offices and expand into further markets, while also being interested in mergers and acquisitions. Advance TRS provide quality recruitment solutions across the built environment and plan to further continue geographic expansion into the South West, Midlands and the North.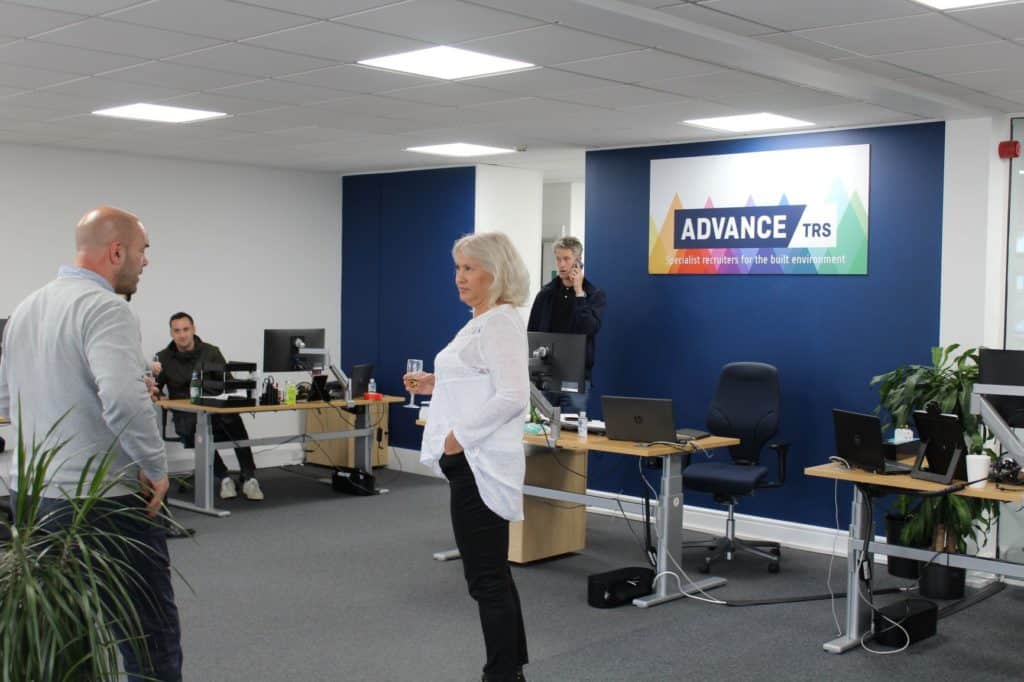 "We are going through an exciting process of strategic talent acquisition, looking for entrepreneurial individuals, established recruitment teams and small businesses with a shared vision to join the Advance TRS team", explains Advance TRS Non-Executive Advisor and CEO, Paul Metcalfe.
Paul is responsible for leading the business' strategic talent acquisition, joining the team in 2017, with a proven track record of delivering business growth for industry giants including AndersElite and Fusion People.
Contact Paul Metcalfe, Advance TRS CEO for a discreet conversation on 07793 554 413 or email pme@advance-trs.com.