Meet Our 4 New Starters
7th October 2022
We at Advance TRS are delighted to welcome 5 new, lovely faces to the team this month! As we continue to grow the size of the business, we value the importance of developing the workforce simultaneously to sustain our service delivery at the highest standard.
Please Welcome:
Emily Peek – Delivery Consultant
Farina Dahiya – Payroll Supervisor
Harry Payne – Senior Marketing Executive
Victoria Bartram – Recruitment Consultant 
---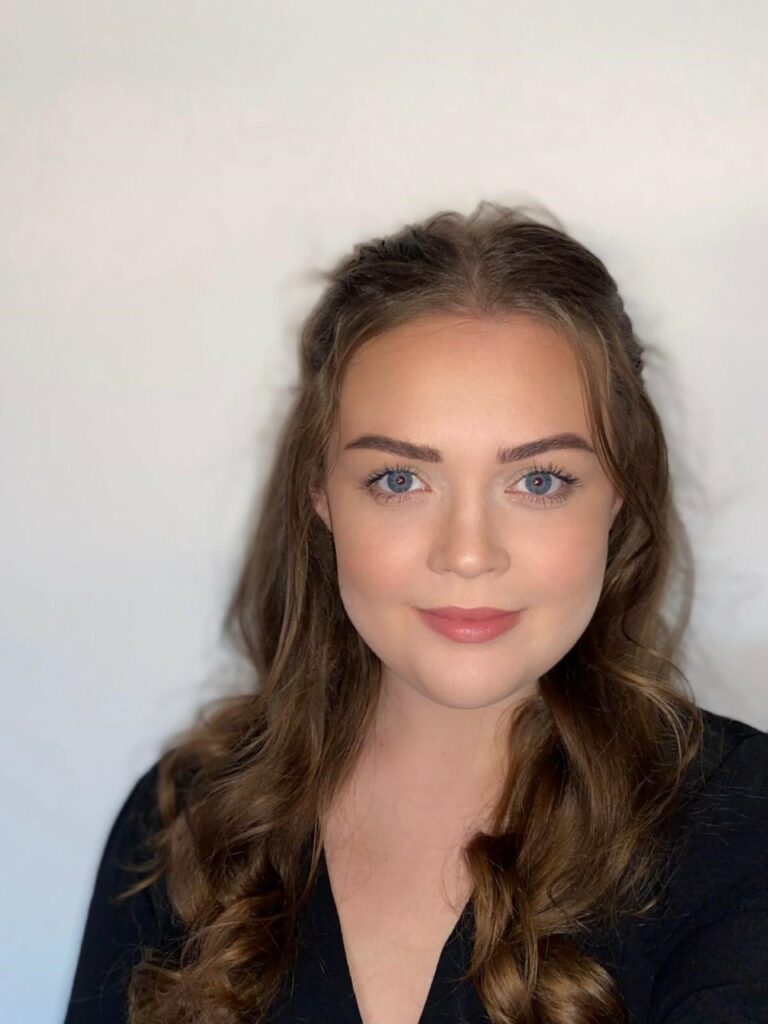 Emily was the first to join our team as our new Delivery Consultant. She will be focused on managing key accounts in rail and improving relationships more so within the consultant team. With her 4 years of experience in this role, liaising with her friendly and bubbly personality, we did not doubt that it was the perfect fit for both her and the company.
When asked what excites her about joining, she stated this: "I am ecstatic to start my journey with Advance TRS, I am particularly very keen to explore and learn a lot in a new and growing industry. There's no better time to be joining the consultant team considering their exciting upcoming projects and growth of accounts."
---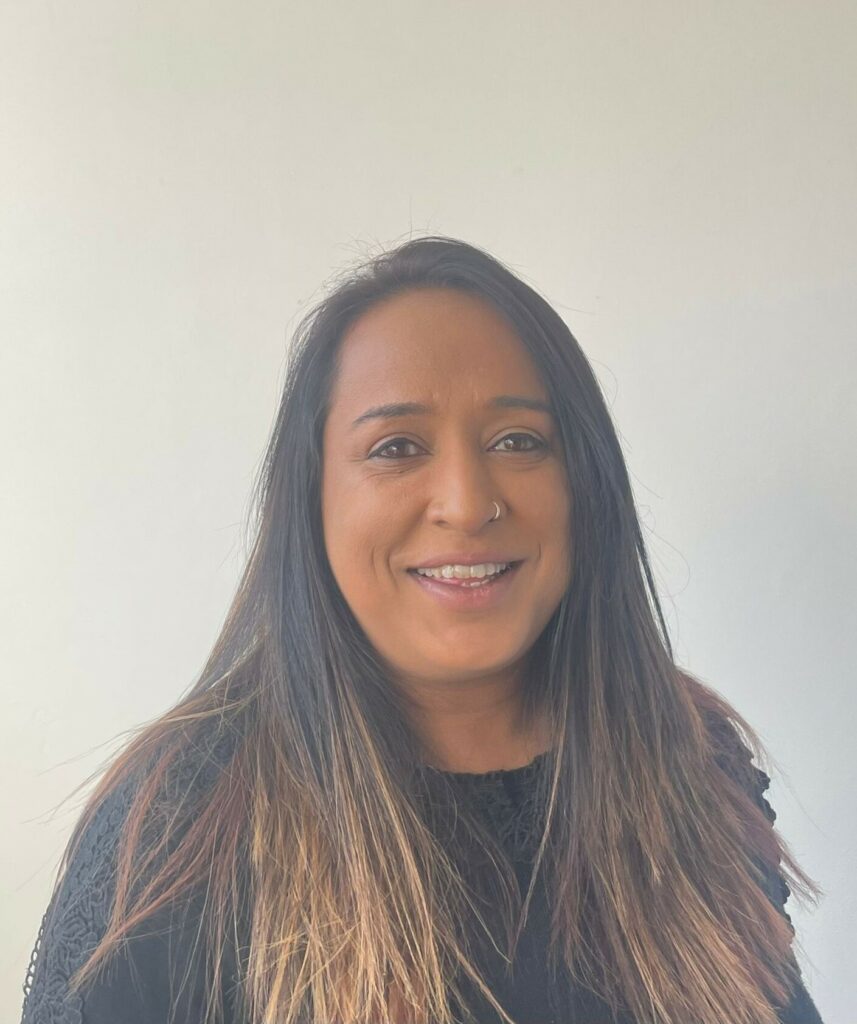 The wonderful Farina will be focusing on managing payroll as our newest member within the Finance department. With years of knowledge in PAYE and SAGE, "I am looking forward to being involved with such a fun team, I'm also extremely excited about the growth of this specialist company and learning the way that they operate payroll".
"We are excited to welcome Farina to Advance TRS, and more personally, I am delighted to have her in our department. Farina's payroll experience and knowledge are of great value to the company, making her a truly great addition to an already brilliant team." 
Finance Director at Advance TRS, Carolyn Kaye
---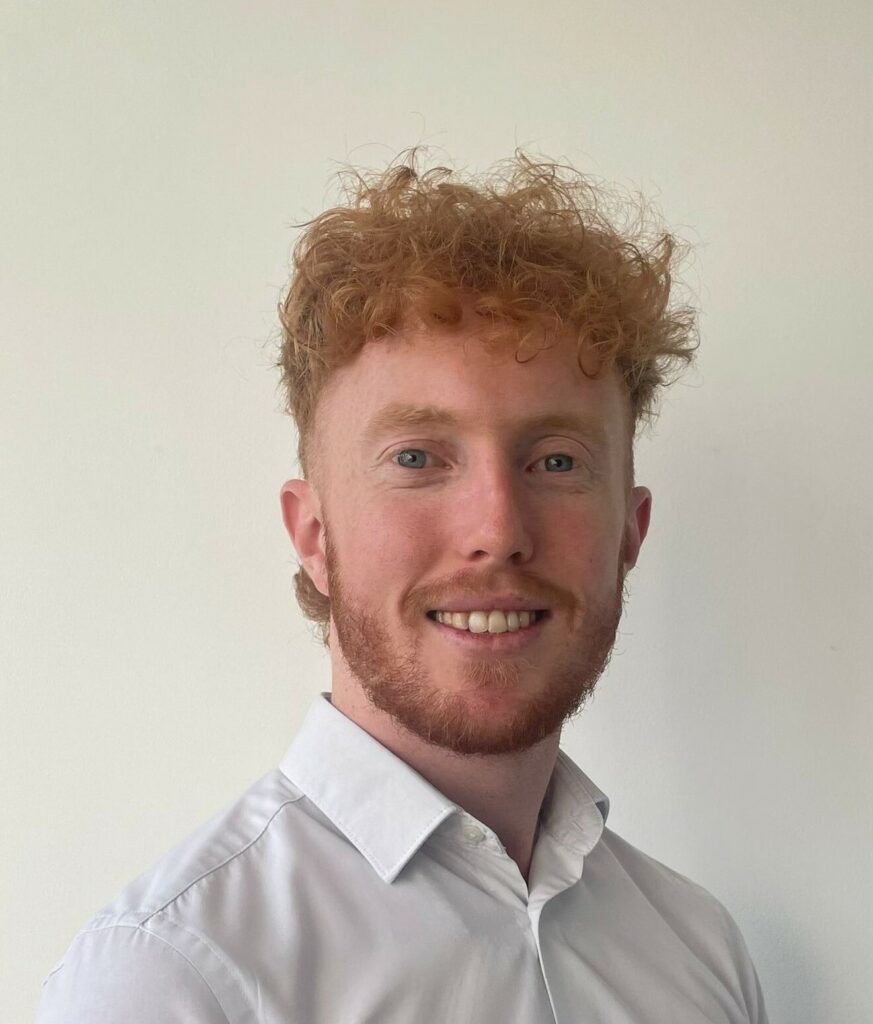 Harry is our latest member within the marketing department as a Senior Marketing Executive. He is a young and competitive marketer who shows great value in his experience and knowledge within, who isn't shy in providing new ideas of ways to drive Advance TRS forward as we look to grow and expand the company.
Harry will be looking at innovative ways to connect to our water, construction, and rail audiences to improve the customer journey experience by improving relationships and ways to connect with candidates and clients.
"I am delighted to welcome Harry to the Marketing team, we have a packed programme of activity planned for the next few months, and his energy and drive will be a huge asset to deliver our plans and set out the strategy for the future."
Marketing & Development Director, Ella Gardiner
---
Lastly, Victoria is our latest addition as a recruitment consultant in our new London Office. With valuable years of experience as a consultant, complimented by her great working relationship with Craig Outhwaite (London Lead Operator) in her previous role, Victoria looks to settle in tremendously as she starts her journey with Advance TRS.
When asked what excites her most in joining the company, she stated "I am very excited about joining Advance TRS at such a busy time! I am thrilled over the prospect of working in a new office environment, whilst continuing the development of my working relationship with Craig in the commercial team. I just can't wait to get started!"
---
JOIN ADVANCE TRS
If you are looking for a new opportunity to further your career with an established and growing business providing quality recruitment solutions in the built environment and engineering markets, we are always looking for new talented staff to join our team. Find out what it is like to work for us and see our live opportunities.