Meet our new starters
26th October 2023
We are delighted to announce 3 new members to our team this month. As our business continues to expand, we recognize the crucial importance of parallel workforce development to uphold the highest standard of service delivery.
Please Welcome:
Olivia Close – Marketing Executive
Shontal Cohen – Senior Recruitment Consultant
Emilia Perrin – Compliance Coordinator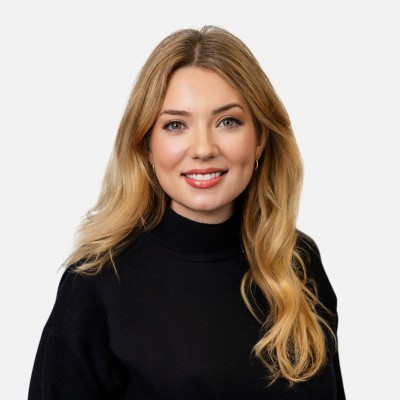 Olivia joined our Guildford team at the start of the month as our Marketing Executive. Olivia will be focused on the candidate journey, driving marketing strategy to attract, convert, and retain candidate leads. Part of Olivia's remit will include job board management, quality control best practices, and content creation aimed at the candidate audience. Olivia has 5 years of experience working in a variety of marketing roles.
When asked what excites her about joining Advance TRS,
"From when I came in for my interview, I immediately noticed the amazing work culture they have here, from being someone that worked from home in my previous job this really excited me".
The wonderful Shontal has joined our London office as a Senior Recruitment Consultant. Shontal mostly recruits in the Admin, Document control, office secretary/office manager type roles specifically in the Rail Infrastructure market to start. With over 10 years of experience in the recruitment industry, Shontal is a great addition to the team.
When asking her what excites her about the job
"The variety in the work that I do, this means that not one day is the same".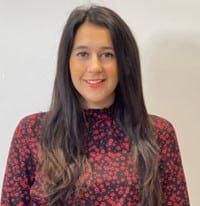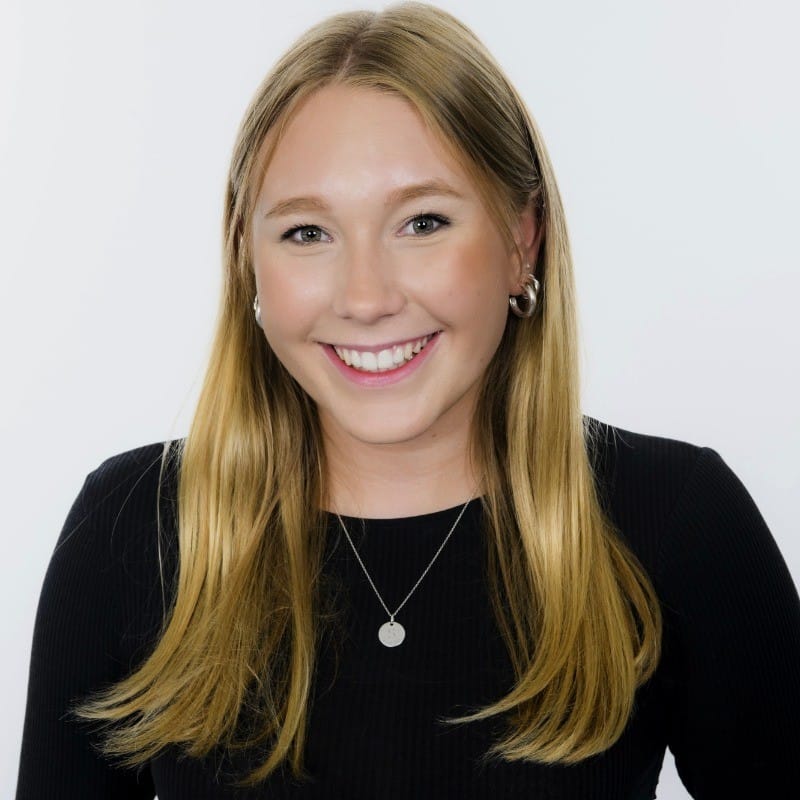 Lastly, Emilia is the latest member to join our Guildford team as a Compliance Coordinator. Emilia is responsible for booking training, D&A, and medicals, sending out PPE, and chasing compliant documents for all our rail workers. Emilia has just completed her A-levels in Economics, Business, and Geography.
When asked what made her choose Advance TRS,
"As someone who has just finished my A-levels, I saw the development of growth this company offers, and the job allows me to explore different potential career paths and gain new knowledge on an area I am unsure about".
"Straight away meeting Millie I knew she would be a great fit for Advance, she is such an engaging person and is keen to get involved. I am excited to have Millie on the team".

Katie Walker – Compliance & Administration Manager
Join Advance TRS
Are you seeking a new opportunity to advance your career with an established growing business? We provide quality recruitment solutions in the built environment and engineering markets; we are always looking for new talent to join our team.