This job listing has expired.
Related

jobs

East Grinstead, West Sussex

Mechanical Design Engineer – Water My client is looking to appoint a Mechanical Design Engineer who shall be given the opportunity to work on a wide range of projects across their Infrastructure division. Following years of continued success and growth in their Water and Environment team, they are expanding their teams across all levels to […]
Insights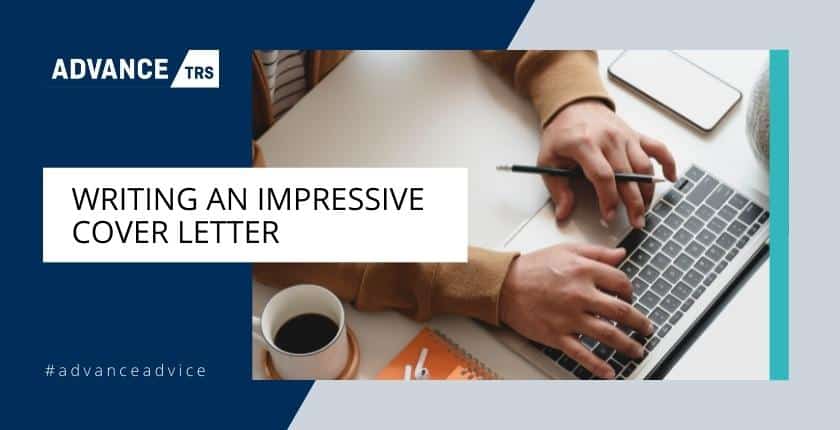 21st March 2022
Job searching in 2022? You may find yourself wondering if writing a cover letter is still necessary, and our answer? Absolutely. It is thought that at least 56% of employers still expect a cover letter to accompany a job application. A cover letter shows prospective employers that you're committed to the job and willing to […]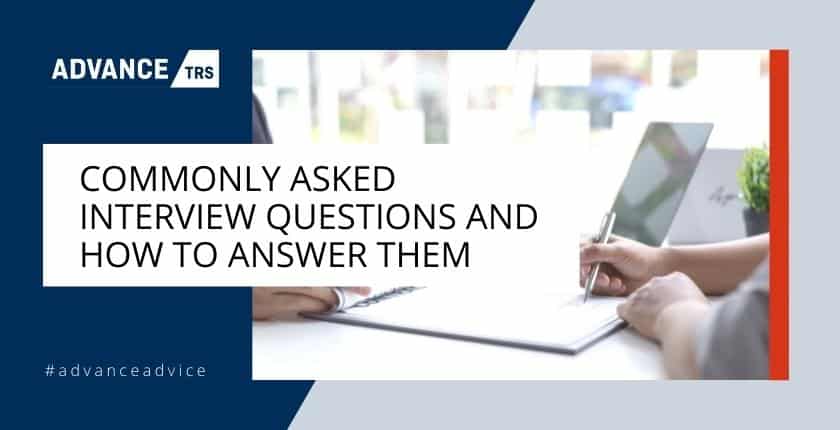 18th January 2022
While all interviews and interviewers are different, there are some common interview questions that are asked to find out more about the candidate and how they deal with certain situations. We've compiled a list of some of those questions and guidance on how to confidently answer them. Tell me about yourself Some interviewers will start […]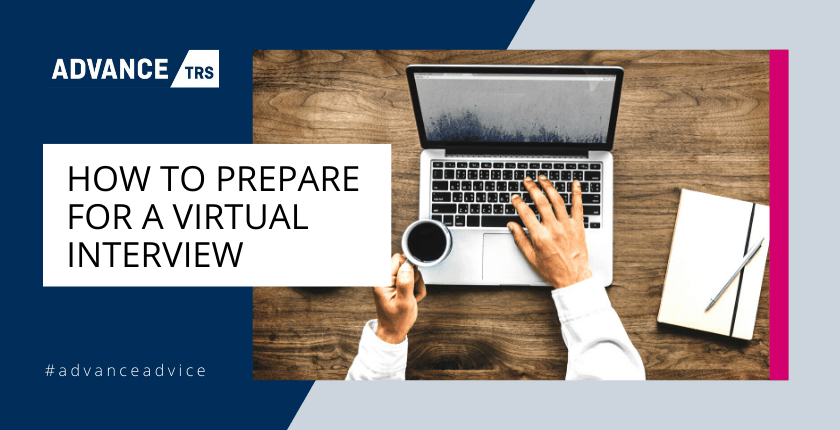 Take a look at our helpful tips on how you can prepare for an interview and ensure that you stand out from the other applicants.