Signalling Project Engineer
This job listing has expired.
Related

jobs

England

Lead Project Material Manager (Industrial and Procurement) Purpose of the Job Coordinate, consolidate and secure QCD commitments within the Material Scope in Project Execution. Having end to end accountability for all materials regardless of Make vs Buy, generic product vs project specific, and regardless of if it is A class or C class material. Manage […]
Insights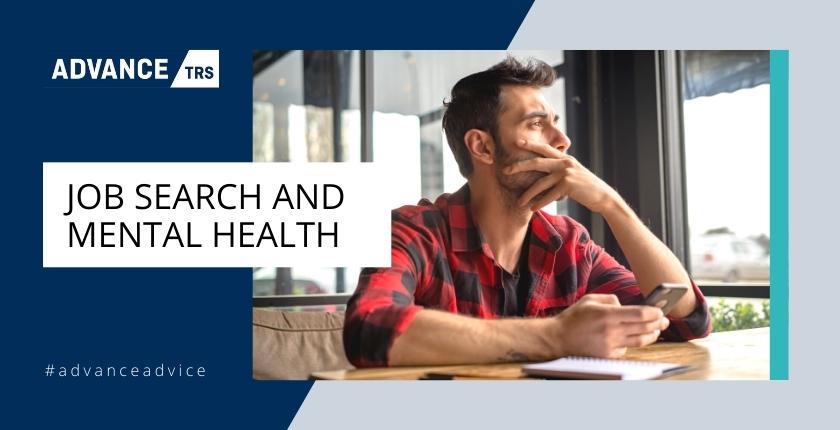 15th June 2022
Are you feeling fed up with your job search? Is your job search affecting your mental health? Searching for a new job can be both mentally and emotionally draining. We've put together these tips on how to look after your mental health during this period.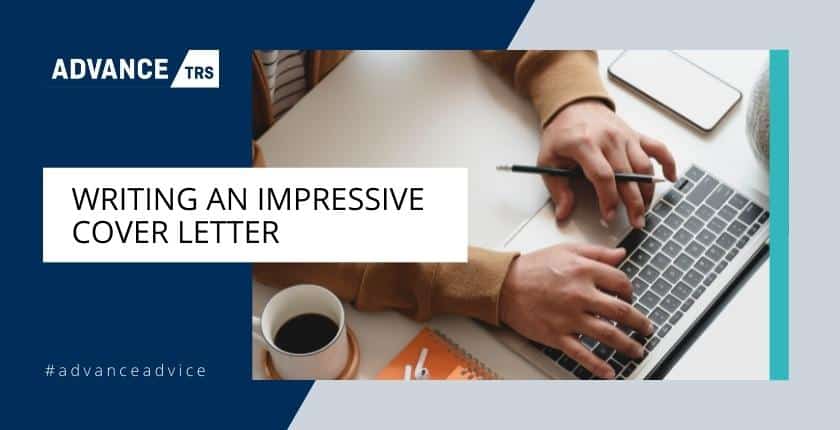 21st March 2022
Job searching in 2022? You may find yourself wondering if writing a cover letter is still necessary, and our answer? Absolutely. It is thought that at least 56% of employers still expect a cover letter to accompany a job application. A cover letter shows prospective employers that you're committed to the job and willing to […]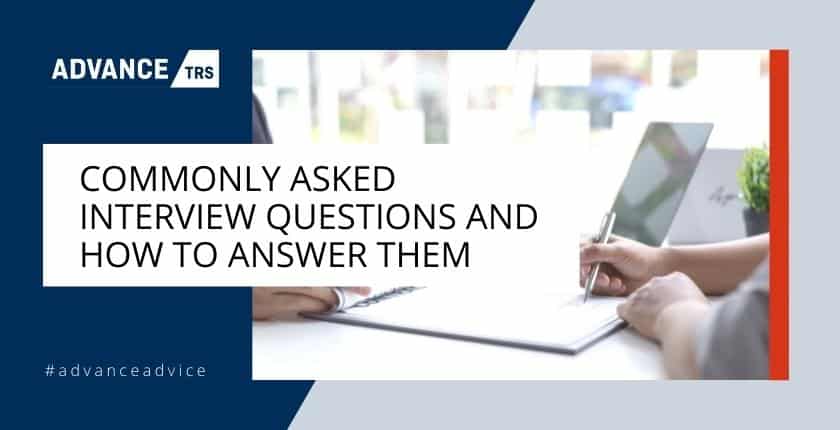 18th January 2022
While all interviews and interviewers are different, there are some common interview questions that are asked to find out more about the candidate and how they deal with certain situations. We've compiled a list of some of those questions and guidance on how to confidently answer them. Tell me about yourself Some interviewers will start […]