How Advance TRS will Advocate for Change
As a recruitment company, we believe we have a part to play on International Women's Day by challenging gender bias and inequality within the built environment. That is why we will continue to exercise and encourage clients to engage with more women within the engineering sector. On the other hand, our lovely female candidates will get our utmost support and help to confidently enter the space as we have a firm belief in their abundance of passion and future success.
Celebrating our Advance TRS Women
We are privileged to work with many brilliant women in the Advance TRS team, and would like to personally highlight the positivity we have received from their presence and dedication to the company: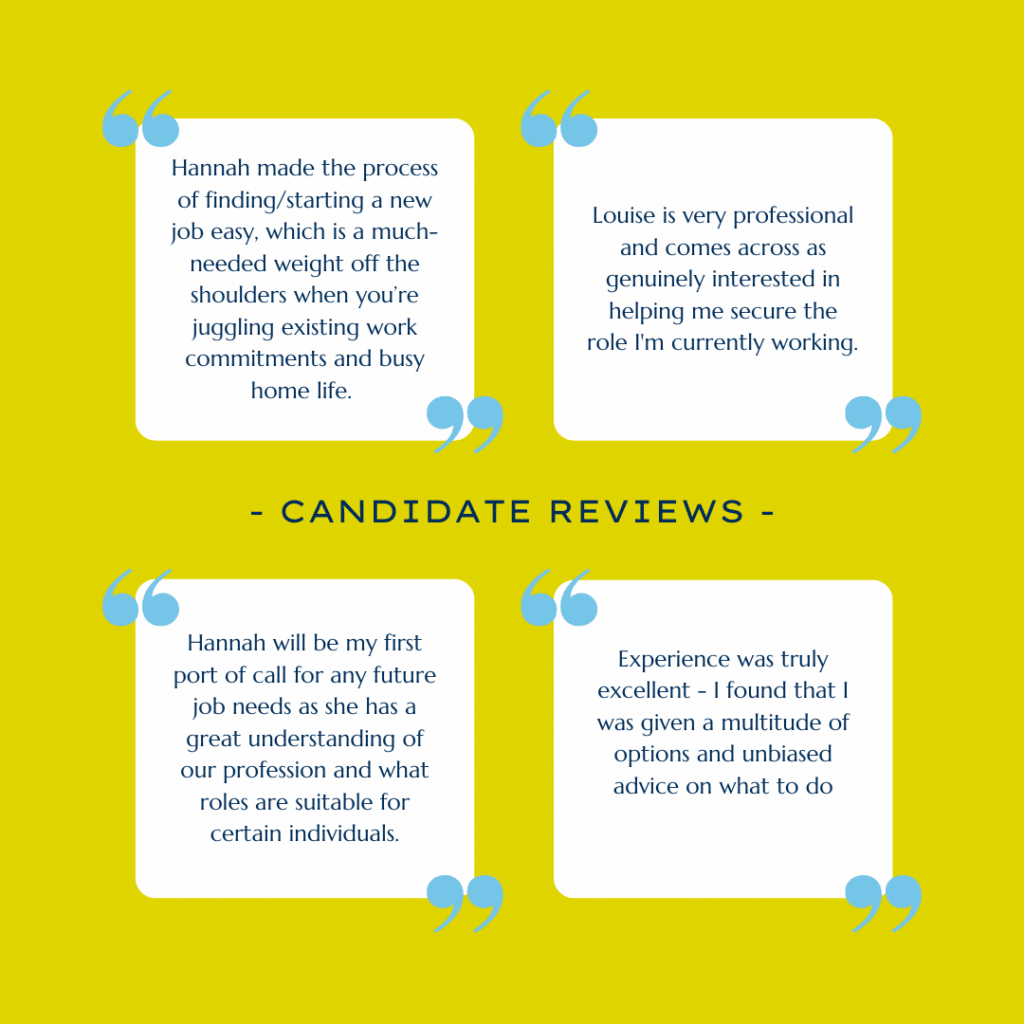 Why is International Women's Day Important to you?
"It is an opportunity to celebrate and support Women and girls around the world, as we remember the brave and empowering women who fought for equality." – Lauren Hawkins | Health & Safety Manager
Remembering the History
The 8th of March is a day to celebrate the achievements from events throughout history where Women have echoed for change. In 1911, one million people across European countries protested at rallies to fight for women's rights. This significant world-changing protest started on International Women's Day, now celebrated on a global scale annually.
Contact Us
If you are a women who is passionate about working within infrastruture, contact us today at 01483 361 061 or head to our contact us page to talk to one of our friendly & helpful consultants, who offers a free confidential conversation about your place in the recruitment market and what opportunities are out there within the built environment.