The annual Advance TRS Golf Day for Rail Aid returned to Celtic Manor in Wales on Tuesday 5th September.
Unlike the weather we have experienced all summer, the golfers enjoyed a delightful 30-degree sunny weather while competing for the charity. There were 18 fourballs in total, all sent out in buggies for a shotgun start at 11:00 Prizes to be won involved competitions such as Longest Drive, Beat the Pro, nearest to the pin, Driving range competition individual Stableford, and the winning Four-Ball.
The course
The Montgomerie course – A dramatic par 69 challenge designed by Ryder Cup legend Colin Montgomerie. Offering a spectacular par 69 challenge, the legendary Colin Montgomerie has called on all his Ryder Cup experience to create a course with many exciting tests of strategy.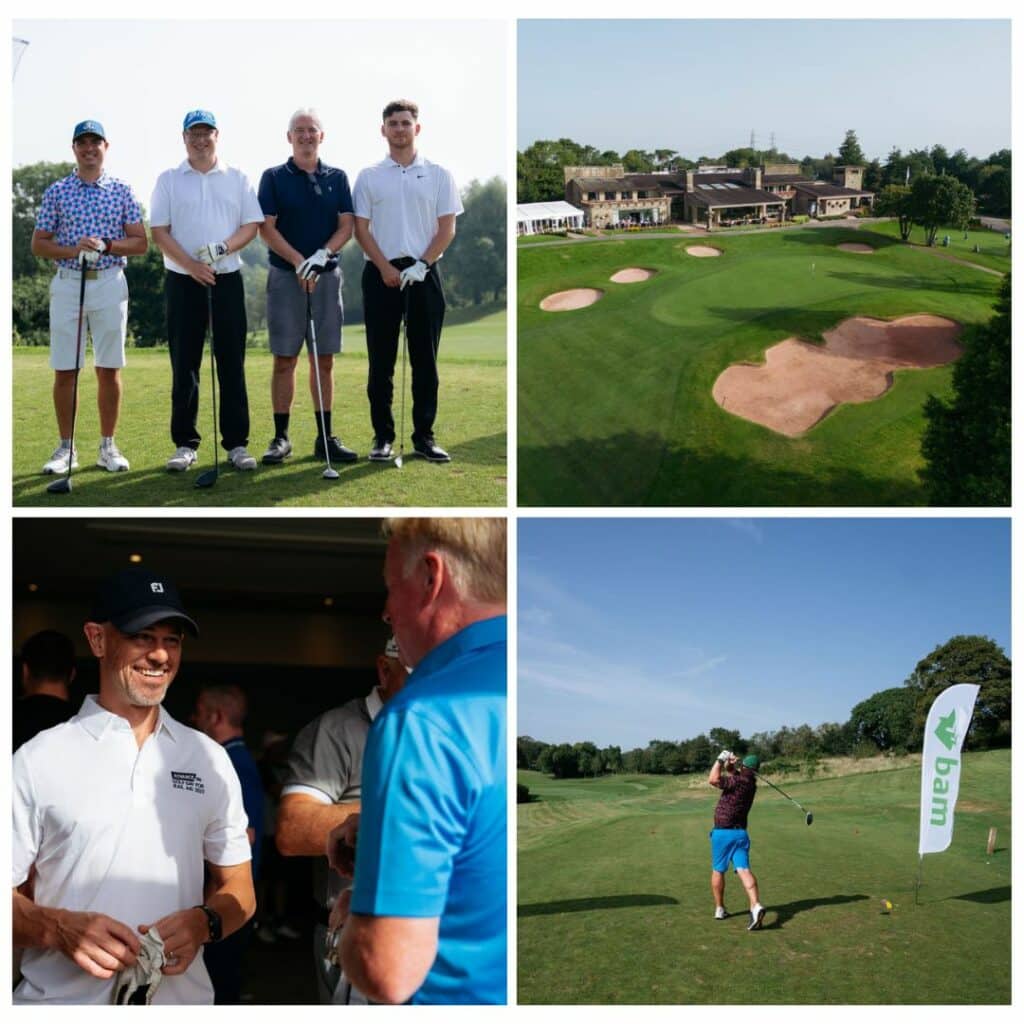 The Evening – Speakers & Rewards
After a fantastic day of golf, everyone enjoyed a 3-course dinner, a talk from Jack from Railway Children. Jack enlightened the room with a talk about how the money helps the charity, whilst sharing some emotional stories, emphasising the need to donate and support this cause. Finally joined by guest speaker Billy Foster. Billy is one of the most recognised caddies in the world, having been on the bag for the likes of Westwood, Steve Ballesteros, Sergio Garcia, Thomas Bjorn, Darren Clarke, and even Tiger Woods. The Yorkshireman has seen many of the players he's caddied win titles but, up until this point, he has never experienced major glory.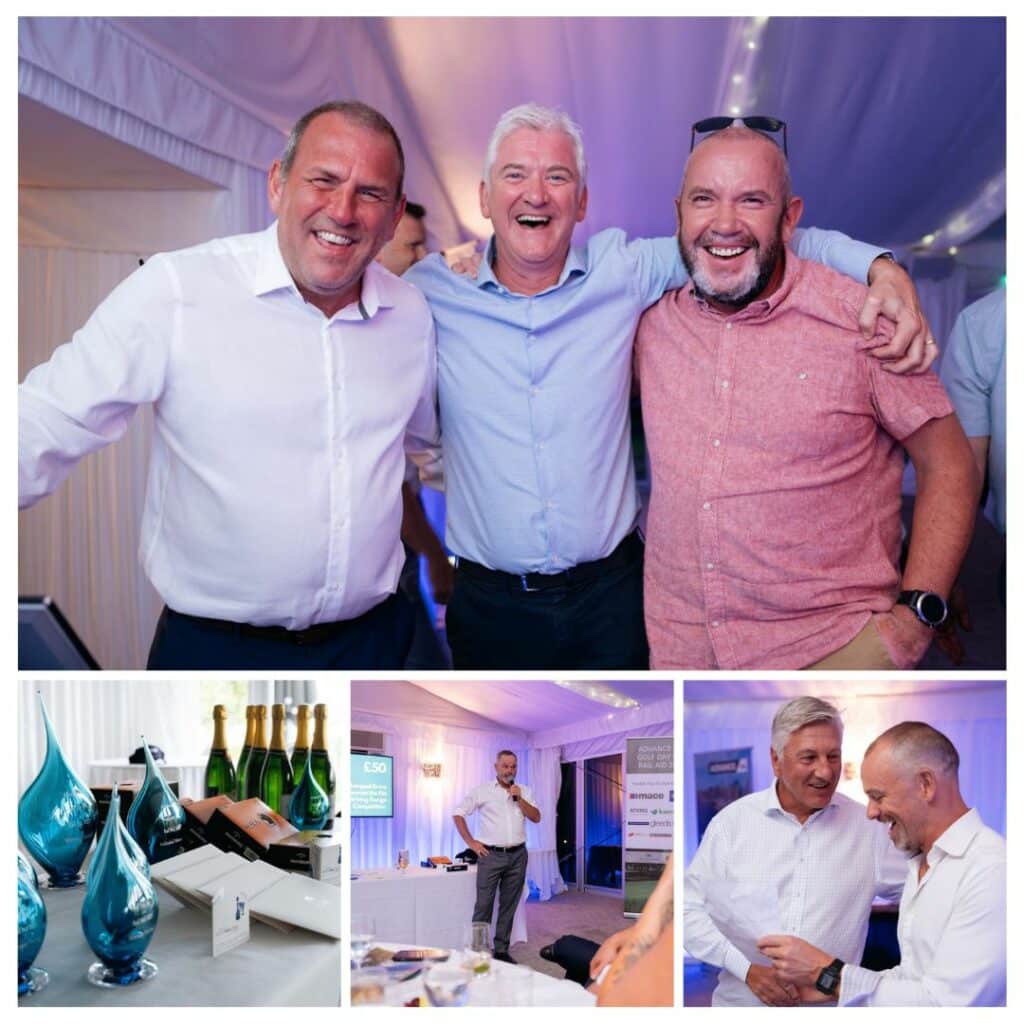 Results
Longest Drive – Martin Headly
Nearest to the pin – Frank Cardona
Driving Range – Martin Headly
Individual Stableford – William Gates (41 points)
Winning Four-Ball – Atkins (Adrian Charlton, Nick Ansell, Steve Owens and Trian Bootle)
With outstanding prizes to win, complemented by a wide selection of amazing experiences in our auction. We raised a magnificent £14,000 for a great cause in Rail Aid. Added to the previous year's totals, we are delighted that the Advance TRS Golf Day for Rail Aid has now raised a total of £57,395 for Children In need across the UK, Africa, and India.
Thank you
We would like to thank our sponsors who have made this feat possible not only this year but for the last 3 years. Thank you to MACE Dragados for joining us as a partner sponsor for all three years and to our competition sponsors, Gleeds, Atkins, and Turner & Townsend.
Thank you to our hole sponsors; Clipfine, Clemtech, Amey, Protech, BAM Nuttall, and to our prize and merchandise sponsors; Mick Schruyers, Neil Webber, Liquid Friday, Willie Mitchell, Kingsbridge, Brookson, Warren Jones, Coombes, Global Rail, Sam & Ella Gilbody, Chris Spurdle, Sean Clarke, Rob Love and Chix Shah.
Finally, thank you to Mark Thurston and Dave Ellis, without your support and energy to get this event up and running, we could never have achieved what we have.
Railway Children
Railway Children has been fighting for children alone and at risk on the street for over 25 years. During this time, they have reached more than 275,000 children in India, the UK, and East Africa.
Children run away or are forced to leave home, where they suffer poverty, violence, and neglect. They find themselves living on the streets because there is nowhere else to, and no one left to turn to. The problems they face on the streets are often even worse than those they endured at home. Every day they fight to change their story.
Rail Aid is a major fundraising initiative in support of Railway Children, the Rail industry's charity. It was launched in direct response to the Covid-19 outbreak, which has made our work with vulnerable young people even more vital.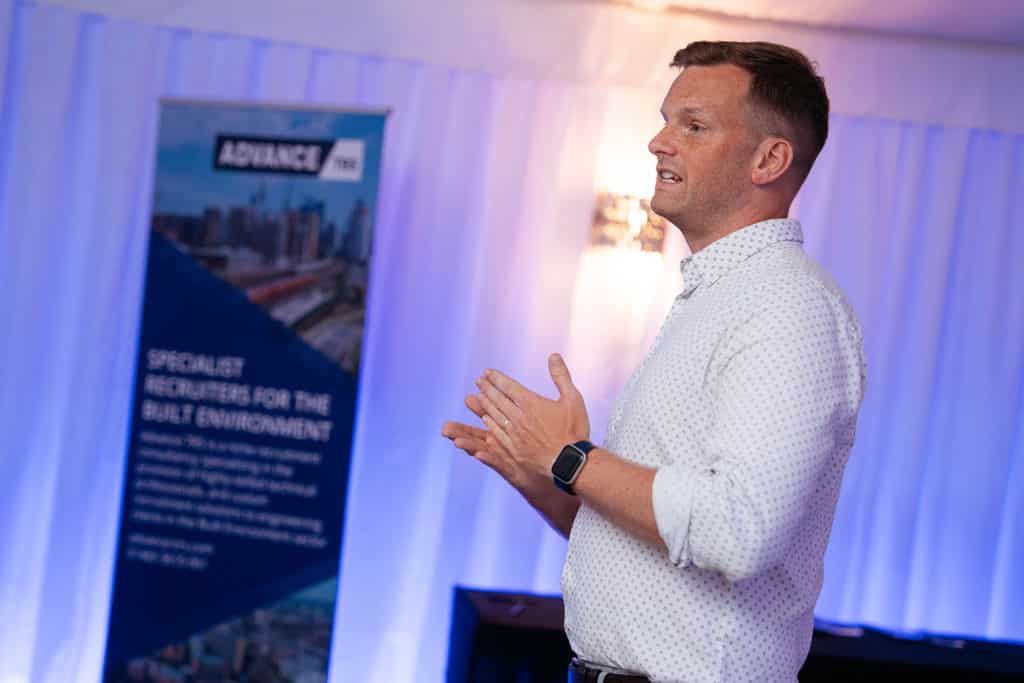 Advance TRS founder, Andy Ridout and a few other members of our team have completed numerous challenges such as climbing Mt Everest and Kilimanjaro, Ride Vietnam Challenge, Three Peaks By Rail 2023. These are just some of the amazing challenges we have done to raise funds for Railway Children.
Supporting charities is a core element of life at Advance TRS, Since its establishment, our staff has raised over £85,000 for charities including Railway Children and Action for Children. Taking on personal challenges and fundraising activities to advance others has been a core founding principle and staff ­­­are encouraged to support charitable causes.
Advance TRS are always looking for more people to join the team, Find out more about our latest vacancies.